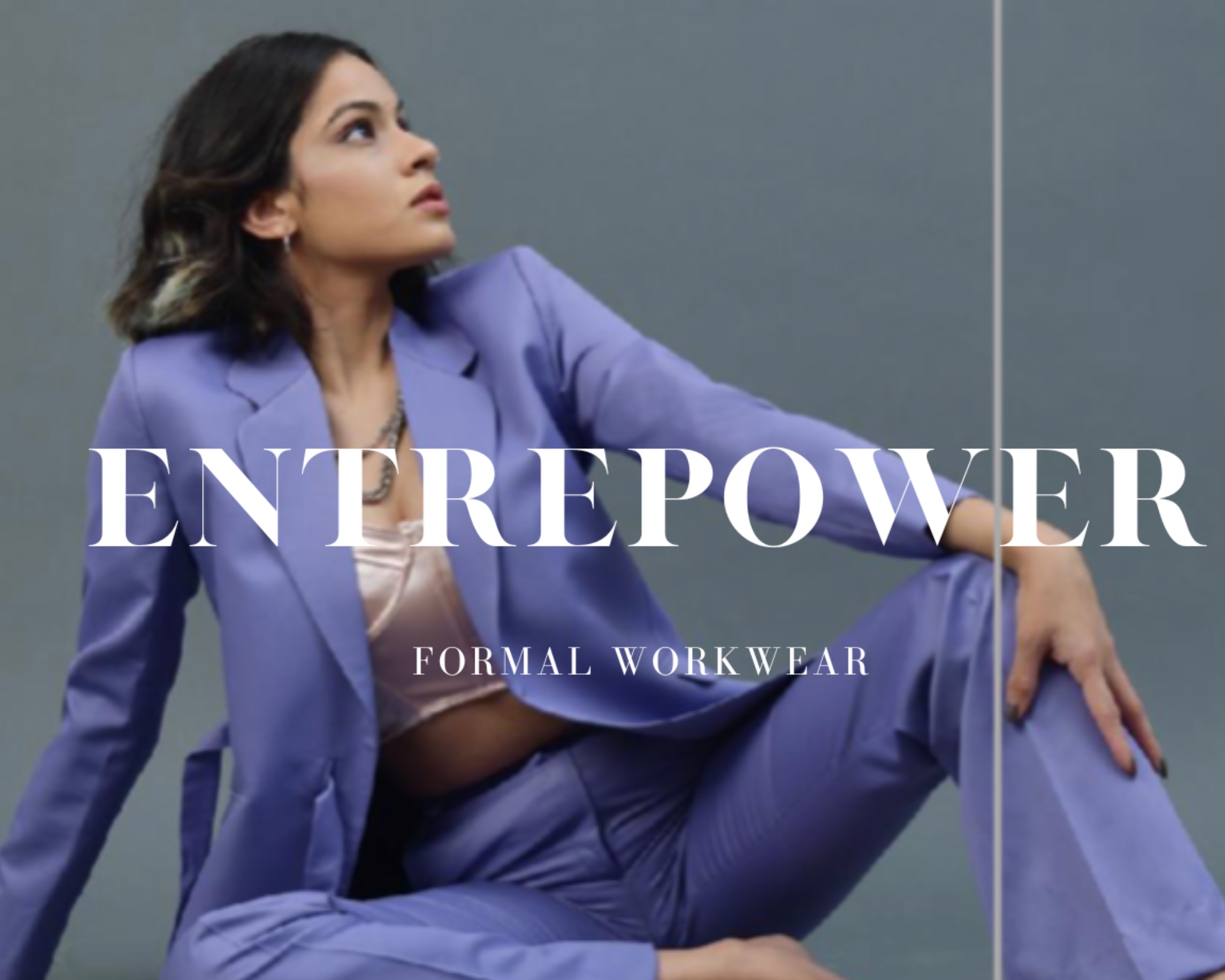 ENTREPOWER
Entrepower is an e-commerce store for ambitious and determined women who go out every single day to make the world a better place. It was founded by Diyanshi Shukla and Arpita Shukla. It is a formal wear brand for women which is size-inclusive, vibrant and empowering. Entrepowertakes pride in combining impeccable quality and uniqueness of silhouettes to provide the best products. Divyanshi Shukla was let down when she couldn't find the perfect graduation suit for her convocation. She recalls telling her mother that India requires its own powerful women's formal and workwear line.That sudden epiphany made her decide to launch 'Entrepower,' her own e-commerce website selling workwear apparel for women.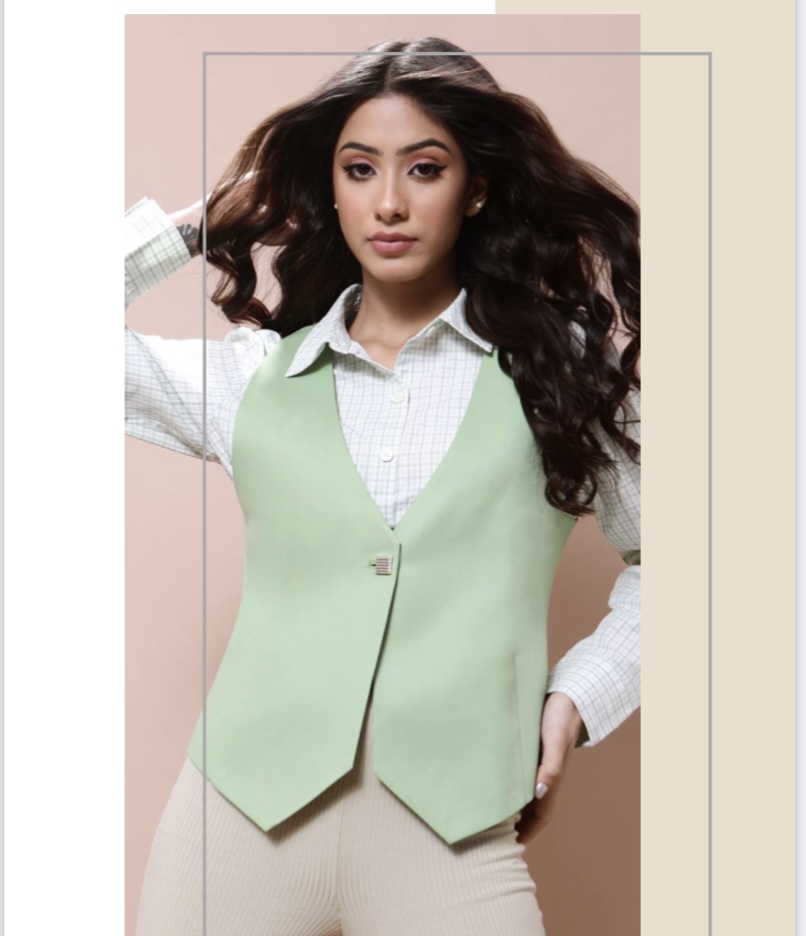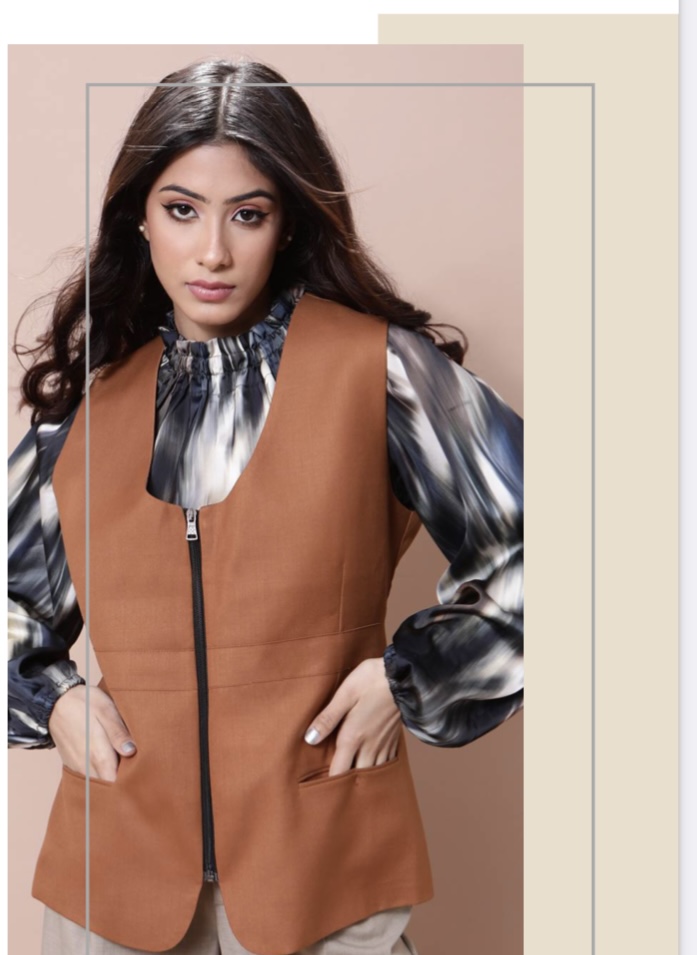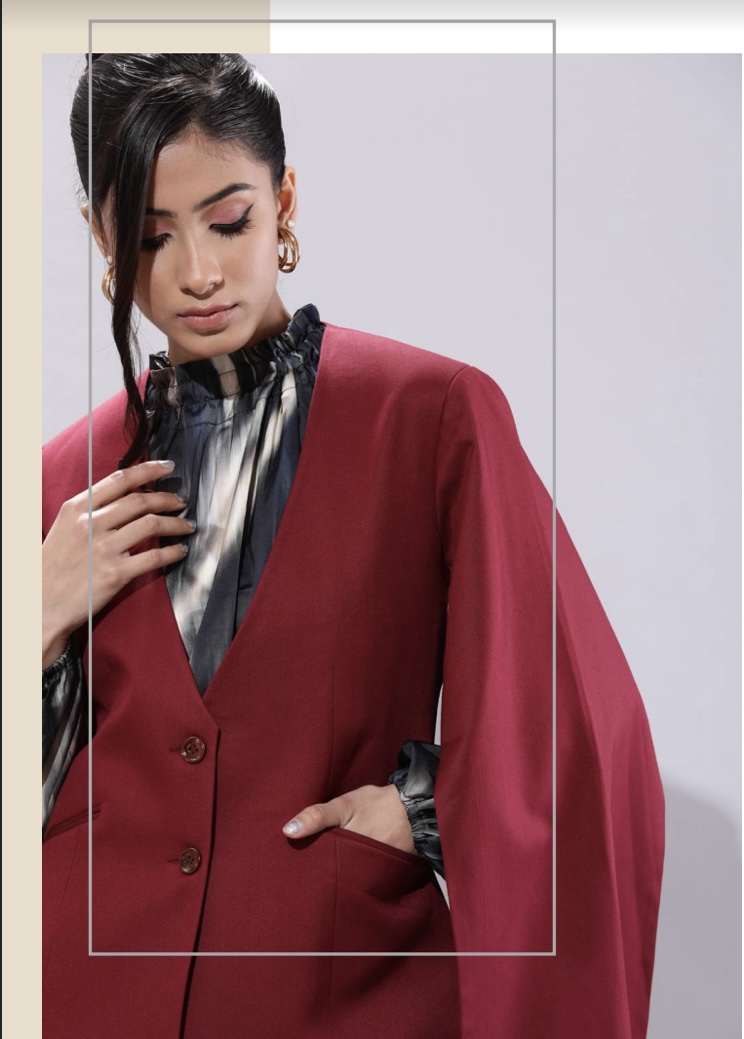 The brand aims to celebrate women for who they are and what they aim to be by curating styles that help them feel and claim their power. The brand adapts an intelligent approach to design, combining the social conscious with material innovation in order to humanise luxury womenswear.
The brand has tapped into the millennial and Gen Z market where formal wear is not just restricted to offices but has been worn and styled in different ways which have made them a staple in every wardrobe and are worn at every occasion. Timeless silhouettes are re-interpreted within the context of modern life, with expert craftsmanship. 
Arpita Shukla is a motivated young woman who is already juggling multiple roles in her life. She embodies everything a modern Indian girl should be: vivacious, self-assured, and eager to explore the world's more challenging corners. She has always been there for her fellow girls, encouraging them and debating issues concerning women's rights.
"Anchored by a modular collection of timeless pieces, we believe purposeful design can transform daily experiences. Entrepower is a fusion of Scandinavian minimalism with a streetwear inflection appealed to consumers looking for a fashion take on casual basics. Our design principles have remained constant since, rooted in the beauty and humility of functional clothing. Each collection uses signature pieces, such as the worker's jacket, as a launchpad for ideas that connect with deeply rooted emotion. " – Devanshi Shukla, Founder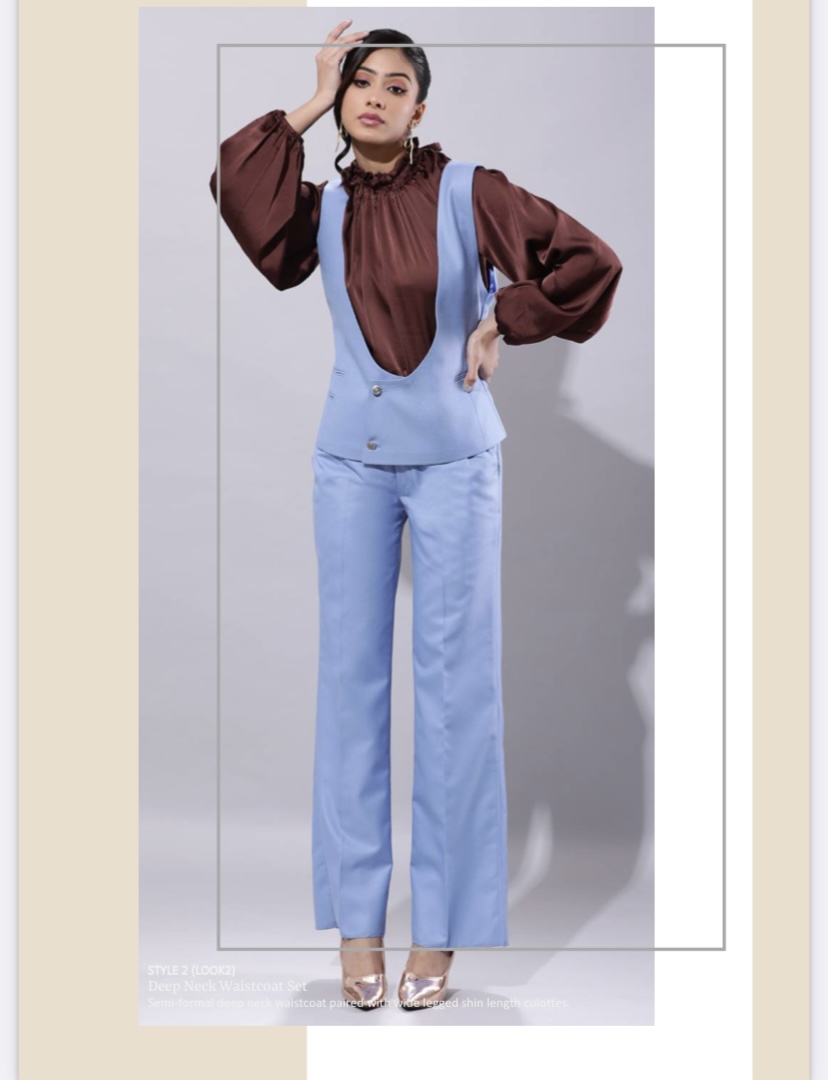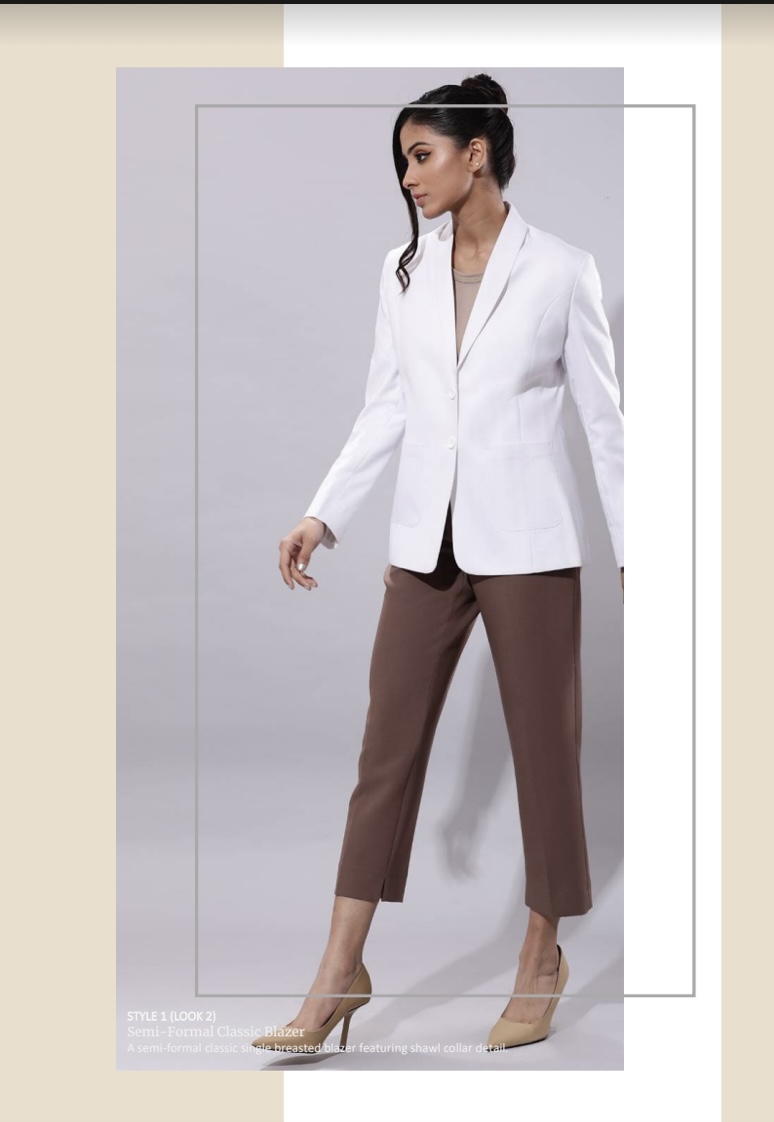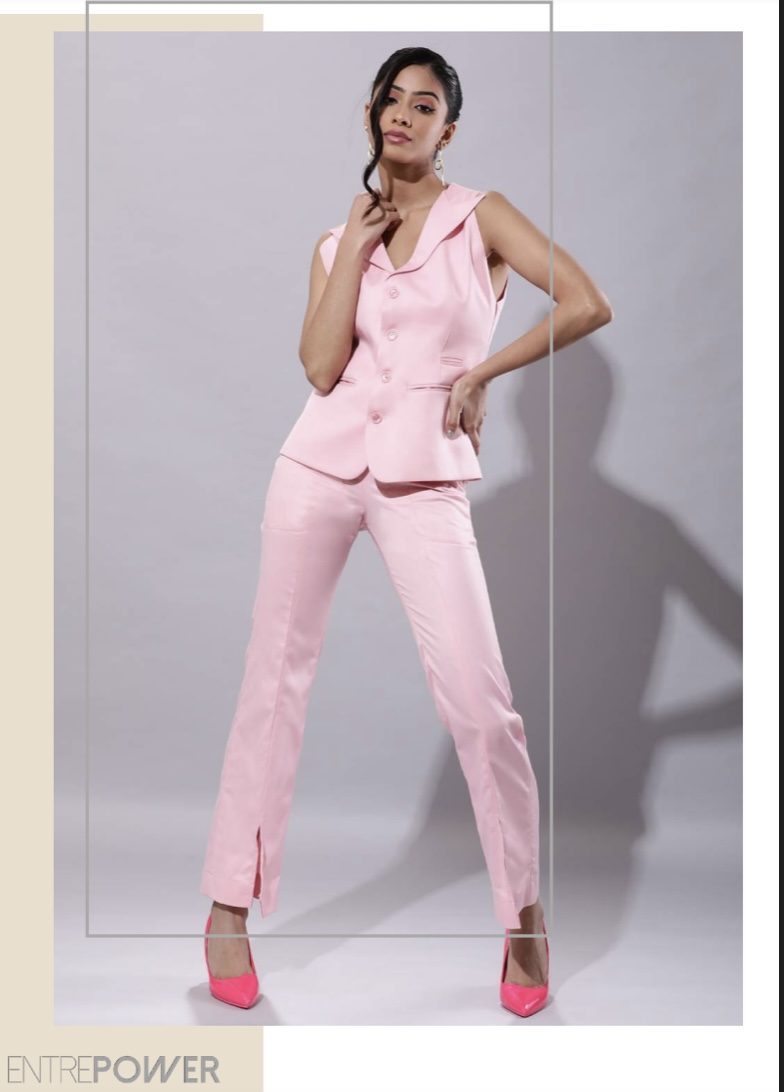 BRAND HIGHLIGHTS

The brand's vision revolves around women empowerment and it aims at helping women feel empowered as well as comfortable and confident through their designs


The brand believes in "coexistence of dichotomies" – simplicity and elegance, style and comfort, versatility and permanence.

It

focuses on functionality in power dressing