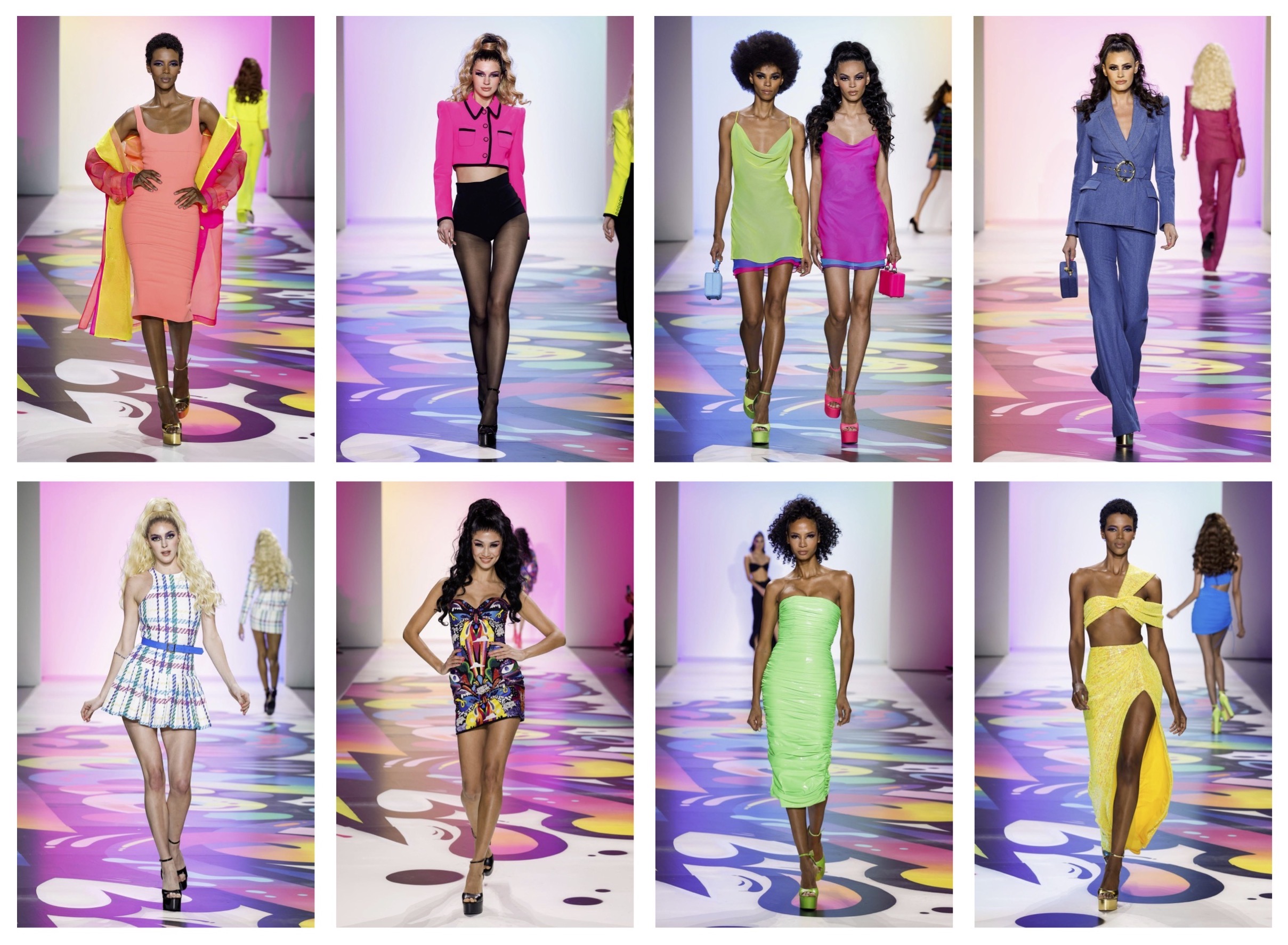 SERGIO HUDSON COLLECTION 11
Bold Vibrant Colors, Custom Prints and Sexy Silhouettes sashayed down the runway at the Sergio Hudson fashion show on February 11th. This collection was definitely giving 90's nostalgia and it did not disappoint. The collection pushed Hudson out of his comfort zone, in a good way. 
It's because I'm addressing a different type of style in my style" explained Sergio Hudson 
Hudson who became famous for designing Michelle Obama's look for Biden's inauguration ceremony was inspired by a mural outside his Los Angeles office. Working with artist Jason Naylor, Hudson created a custom print that became the basis of the collection and can be seen through the expanded range of novelty fabrics and bold florescent colors.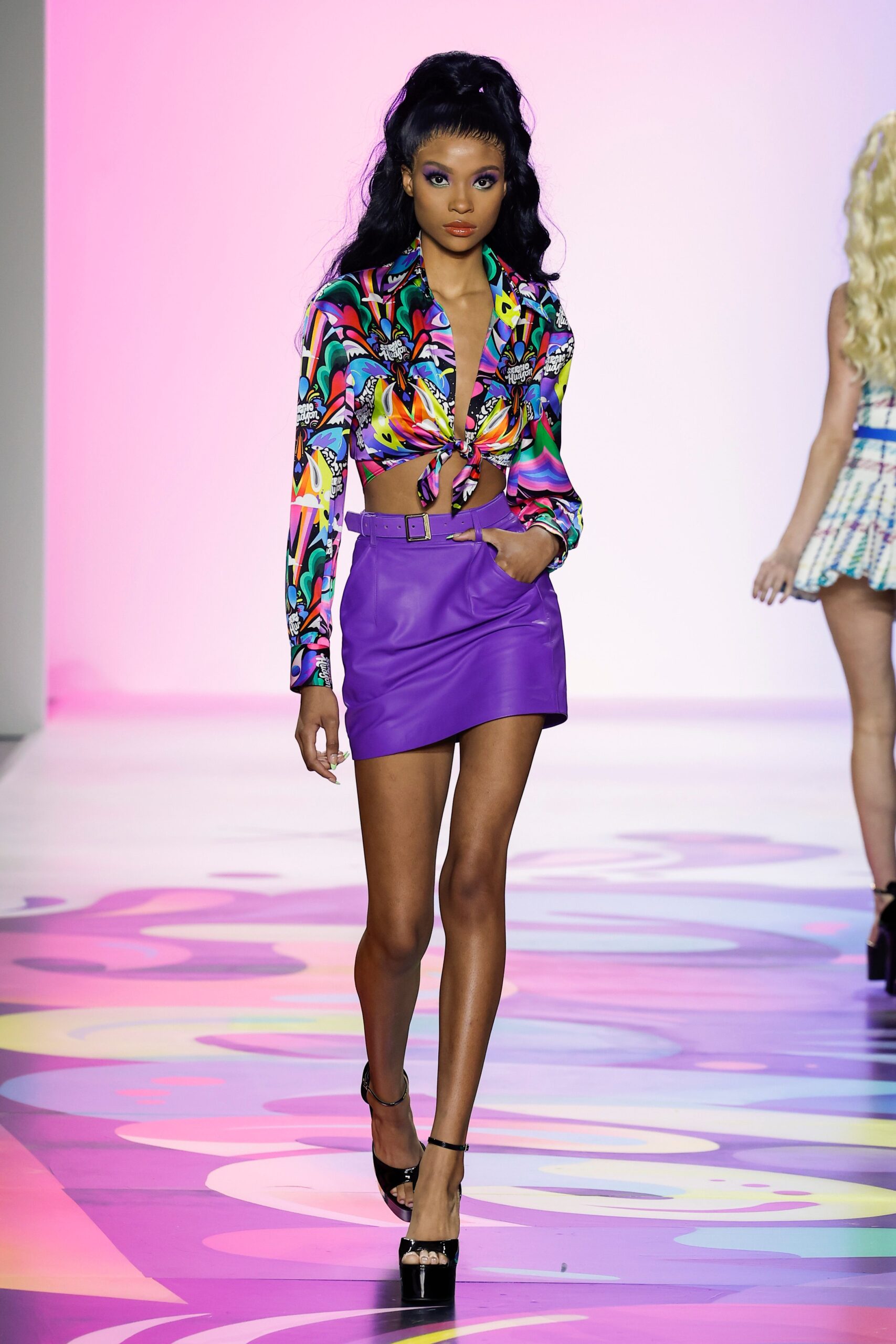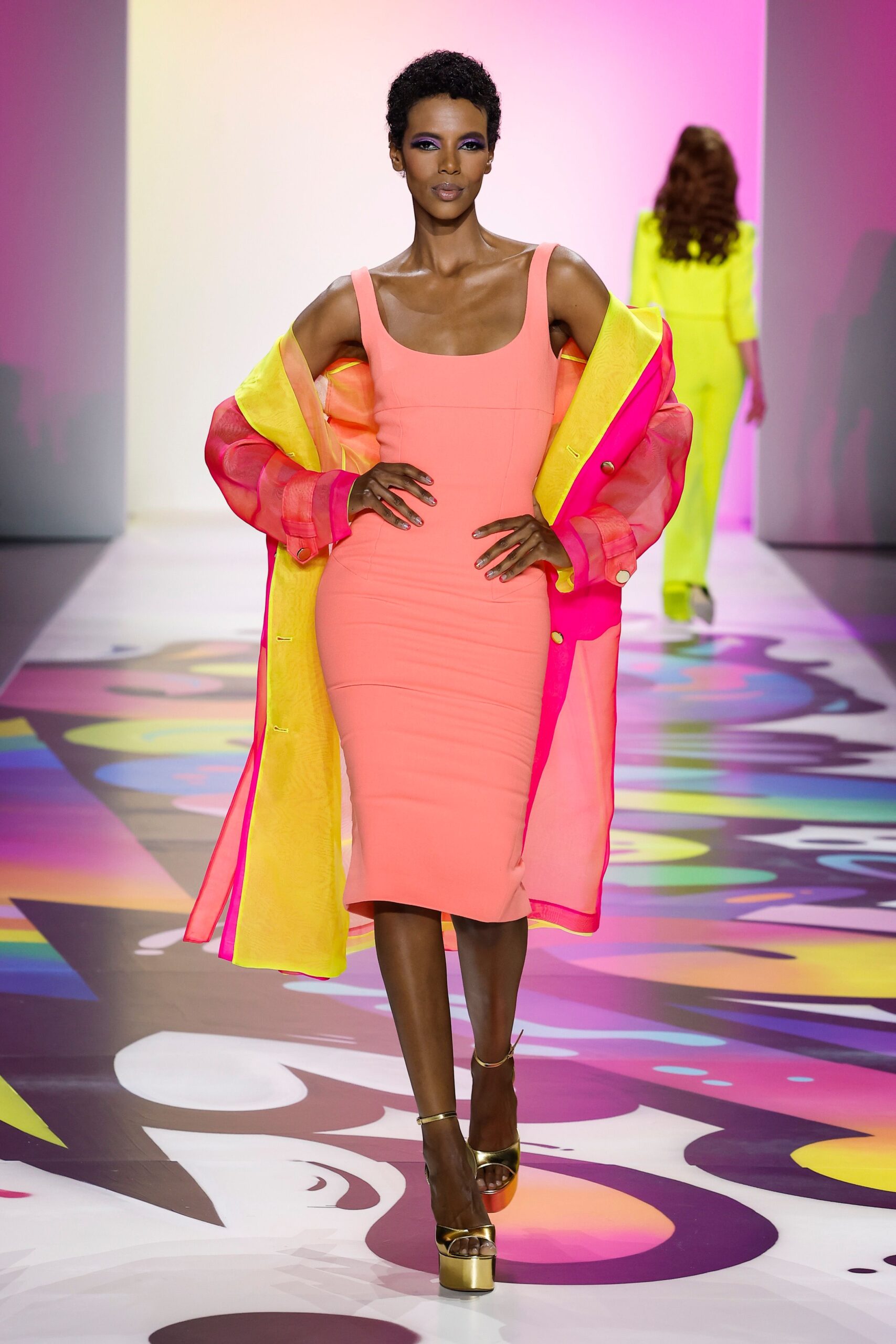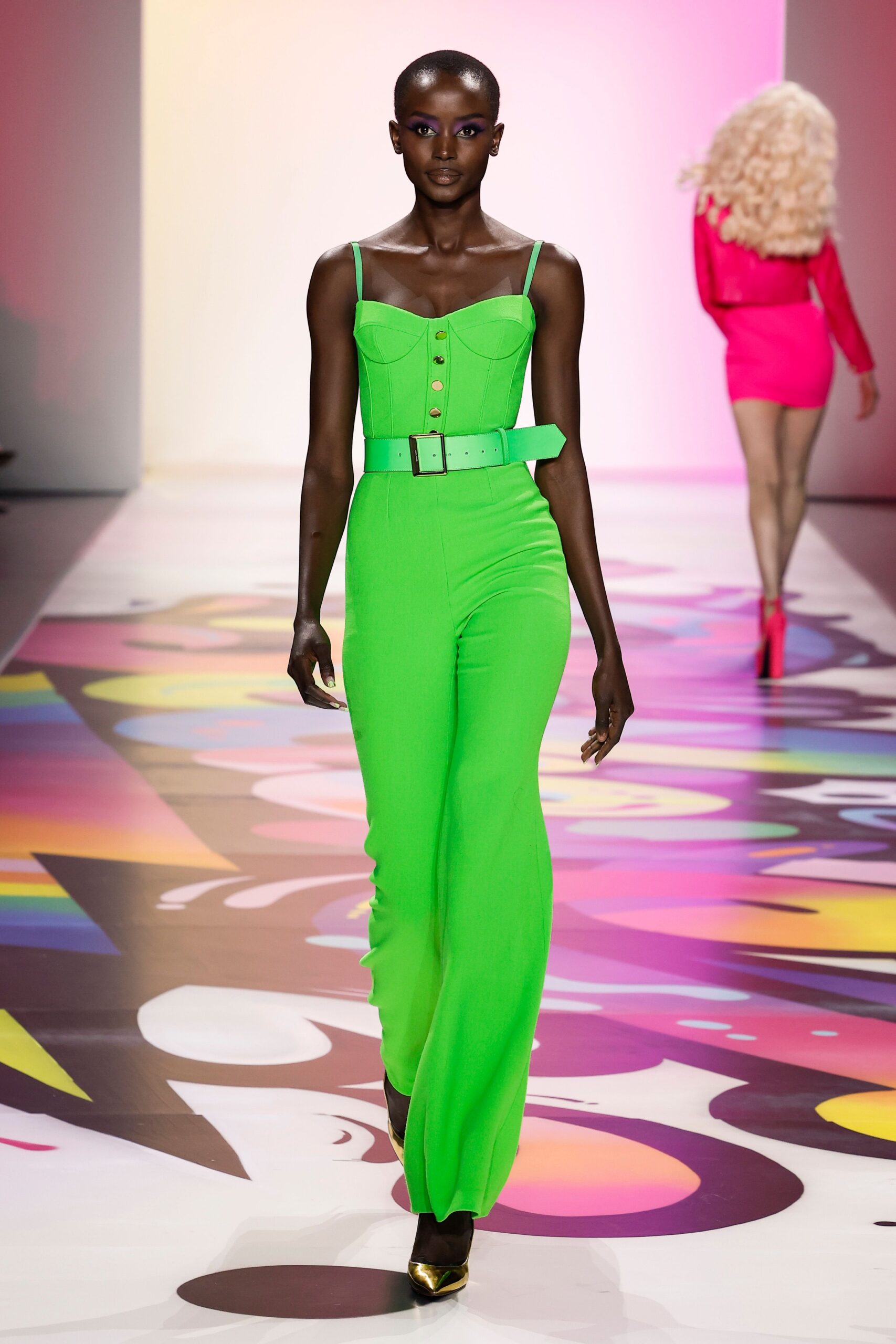 Hudson presented neon colored looks including : exposed under wear, cinched pencil skirts, layered trench coats, moto mini skirts and wide leg pants. Hudson debuted new techniques with stretch knit dresses, denim suiting, layered chiffon slip dresses and a variety of tweed pieces. Gowns were shown in lightweight jersey knit to make for easy and sexy evening dressing.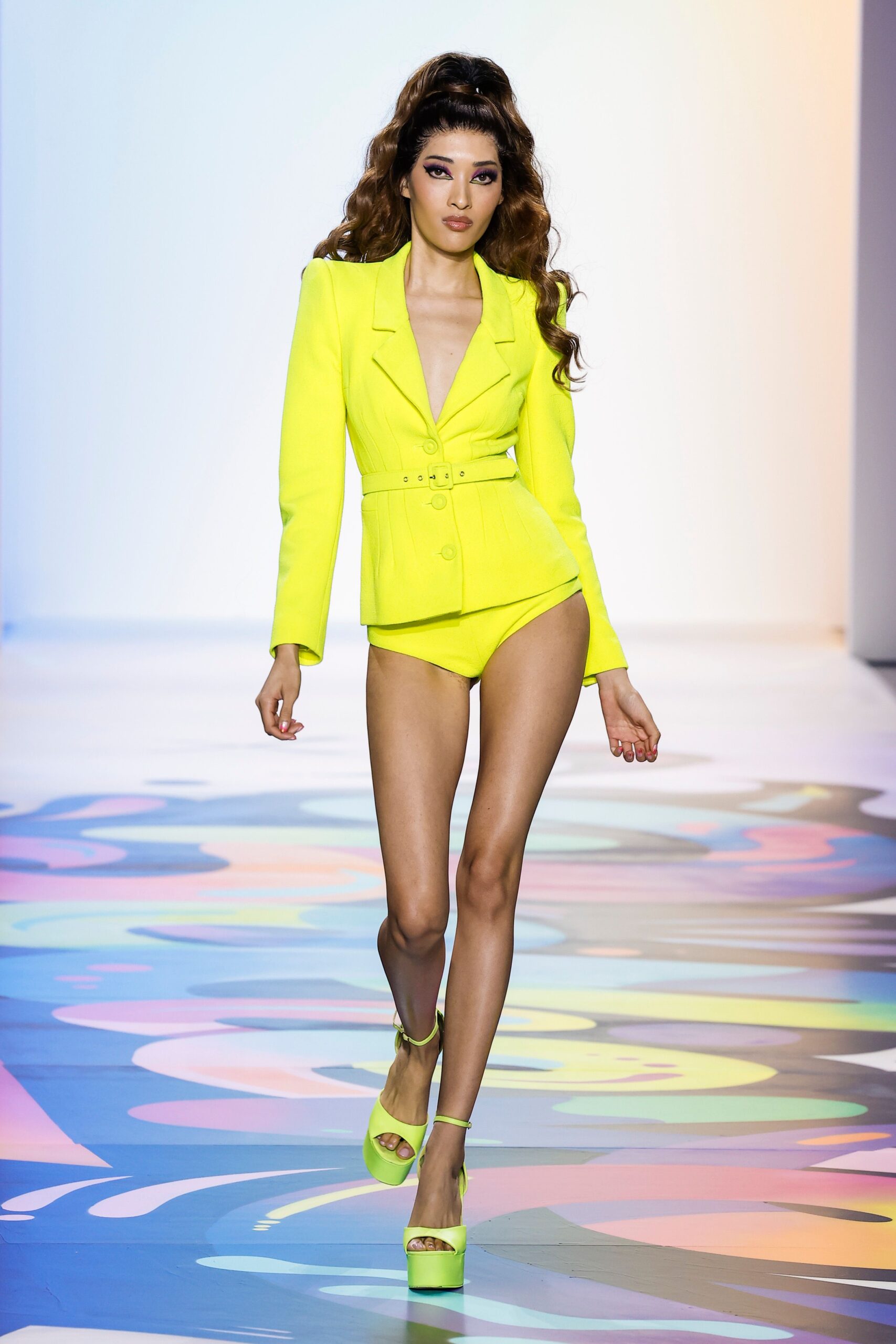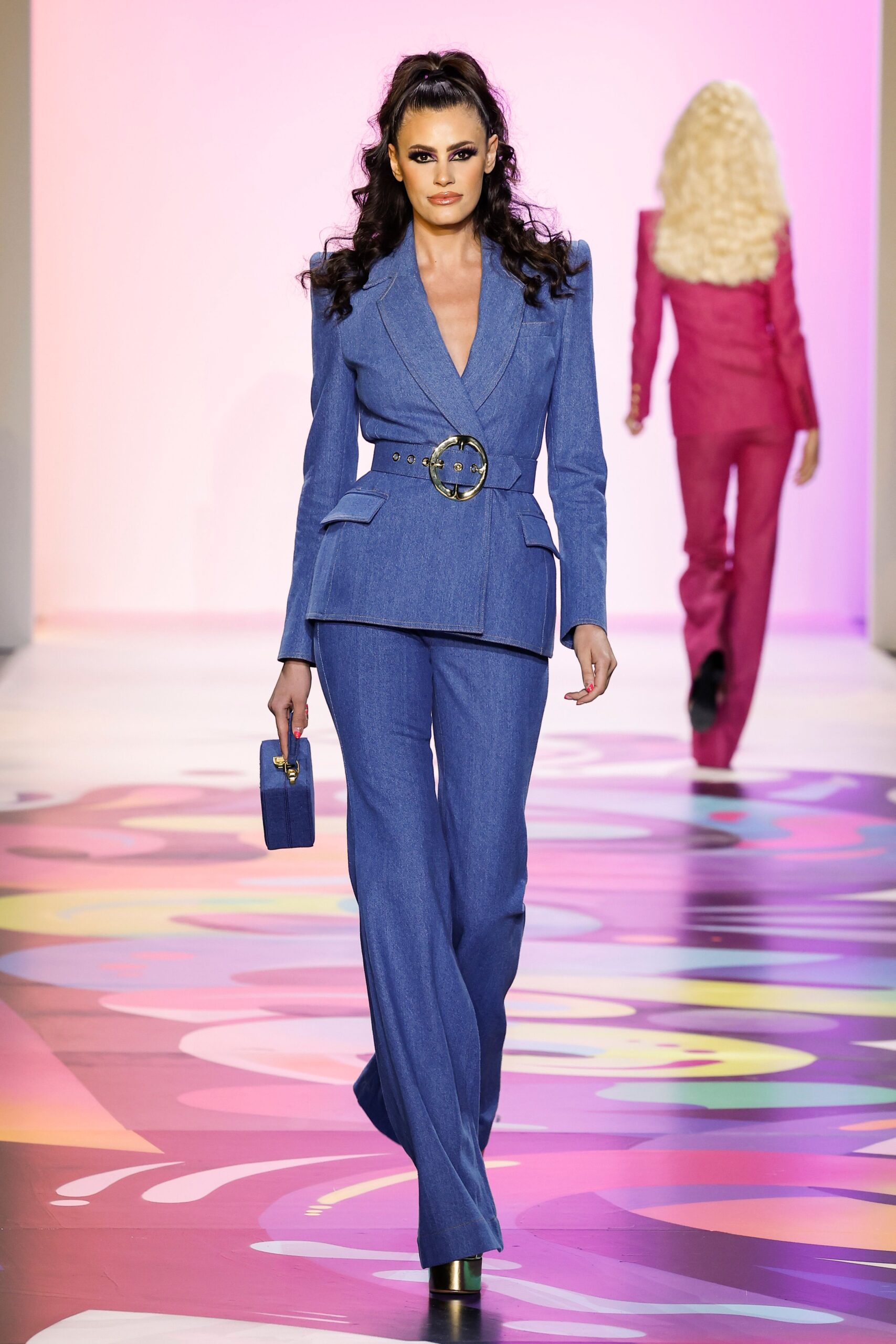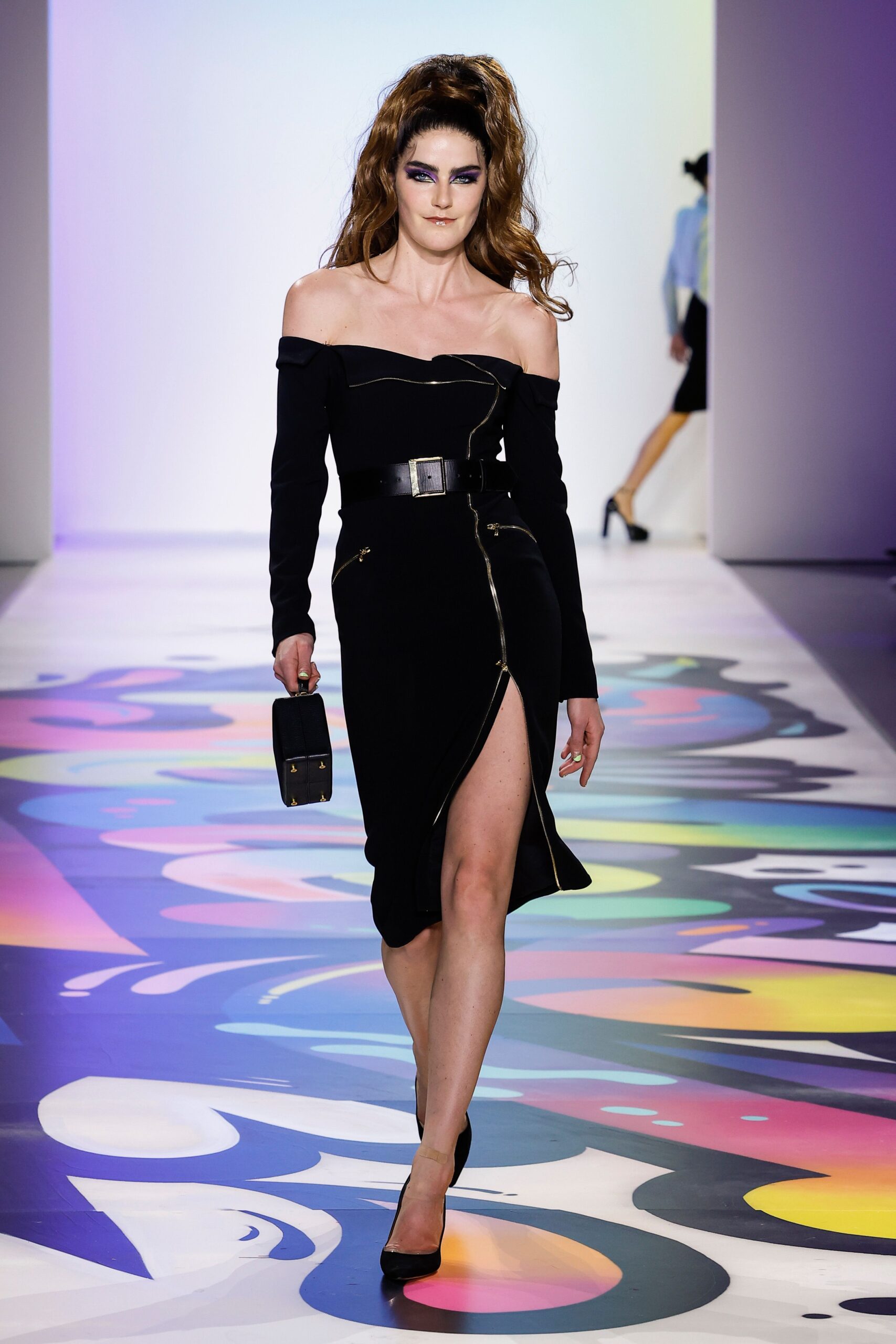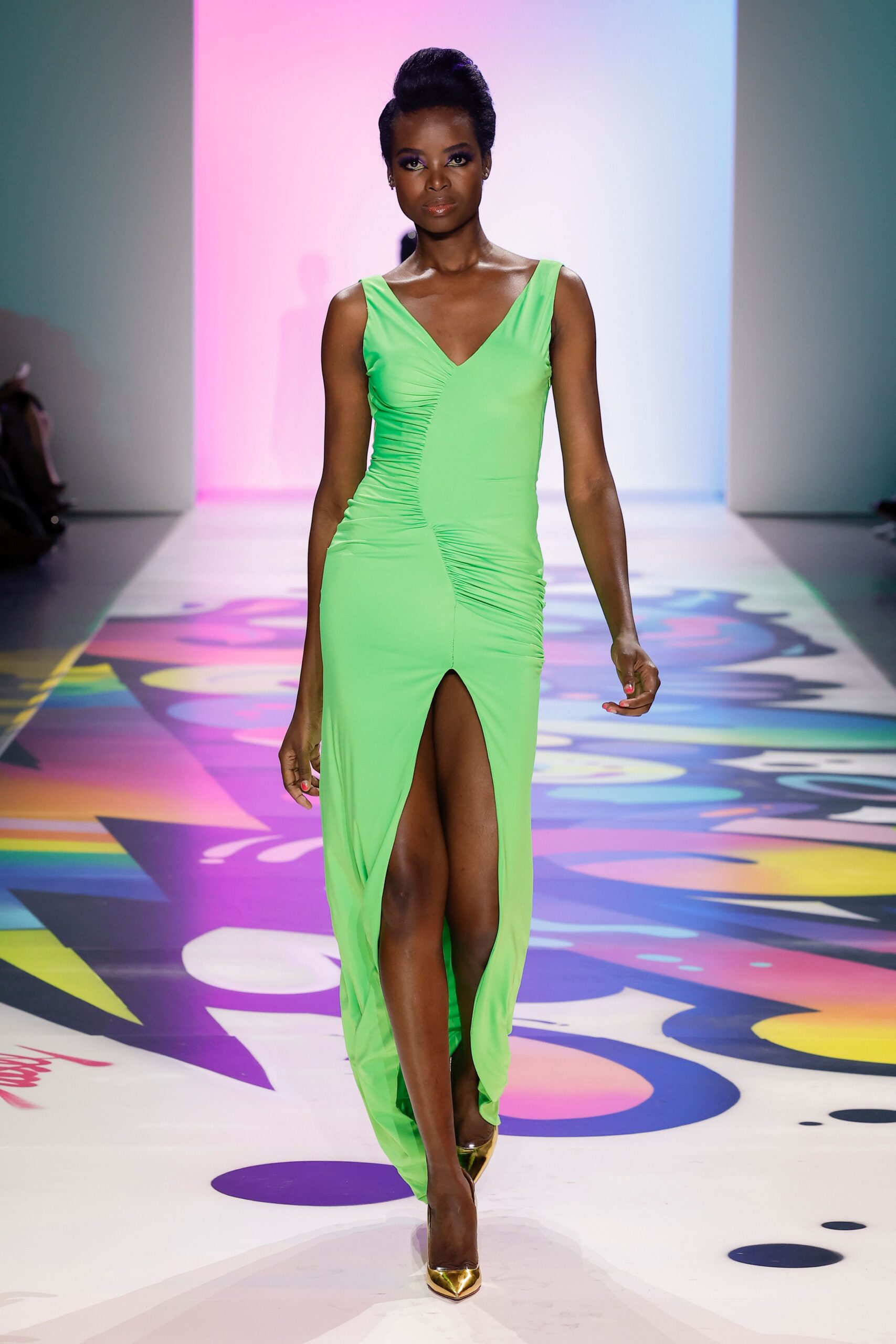 Hudson loves listening to his customers and has not abandoned his traditional designs. There is truly something for everyone in this collection. Reference points for this collection also include iconic characters like Fran Drescher of The Nanny, Hilary Banks of The Fresh Prince of Bel-Air and Barbie. 
This collection is more playful than ever before. I wanted to excite people and show more range while also still doing what I am known for – Sergio Hudson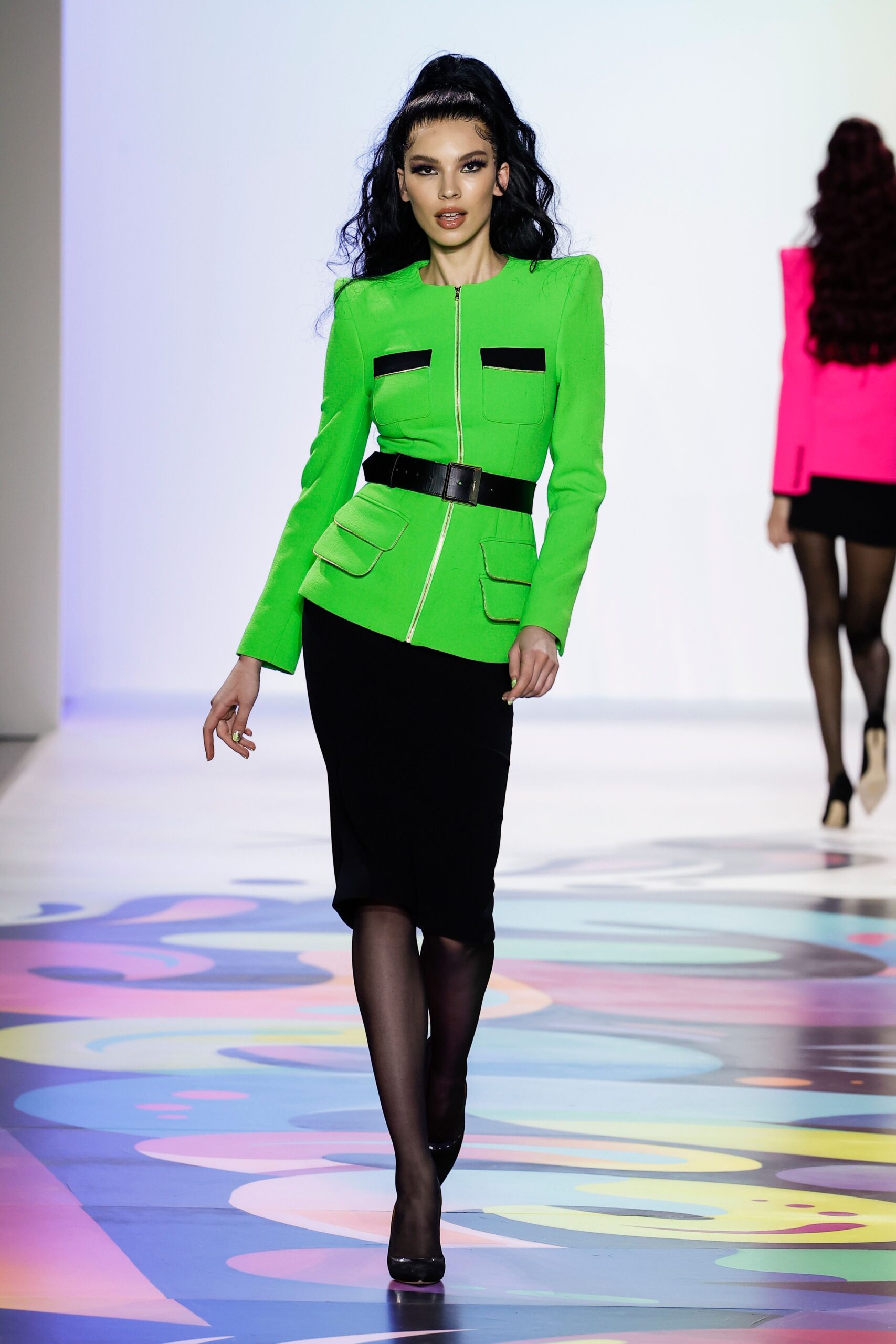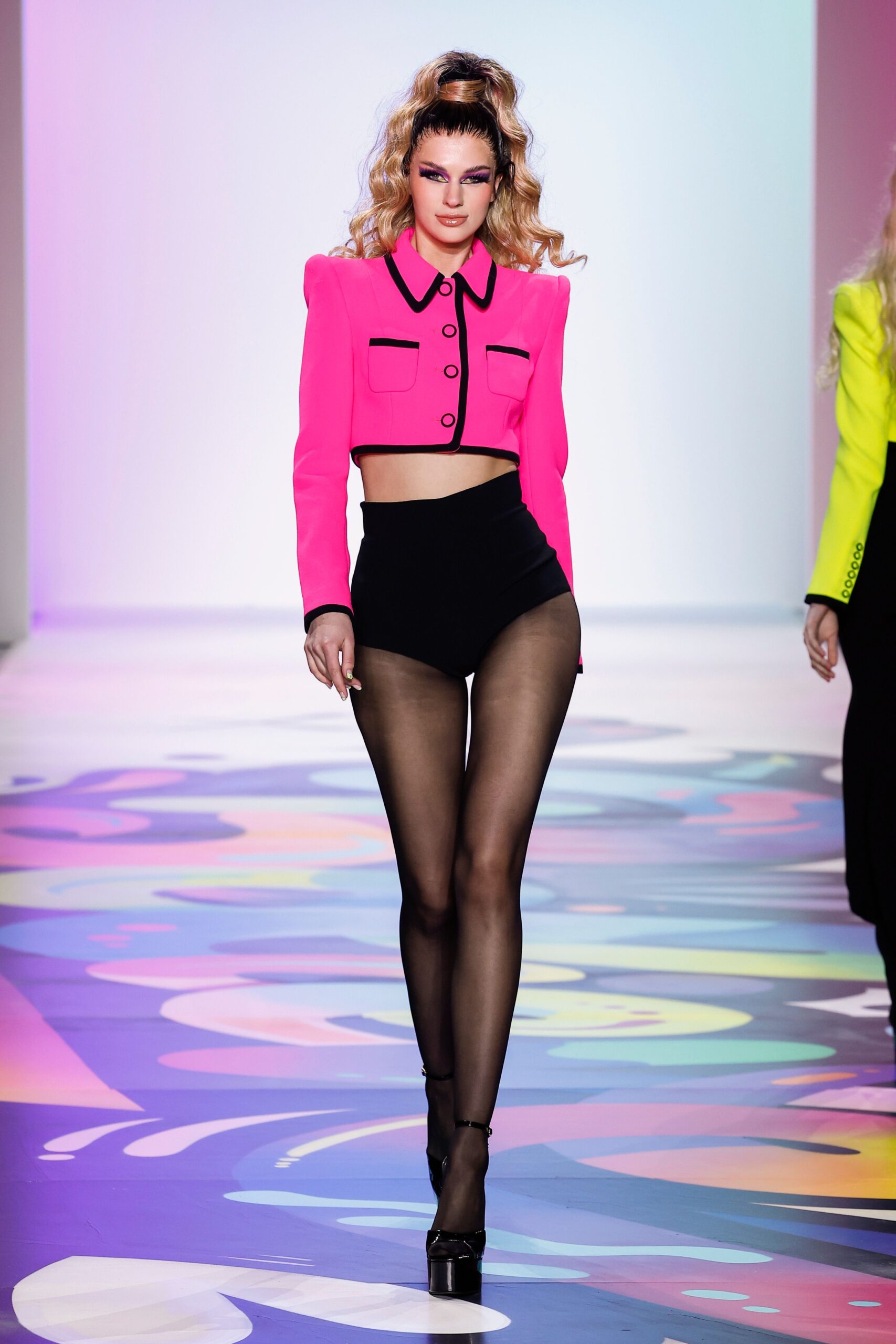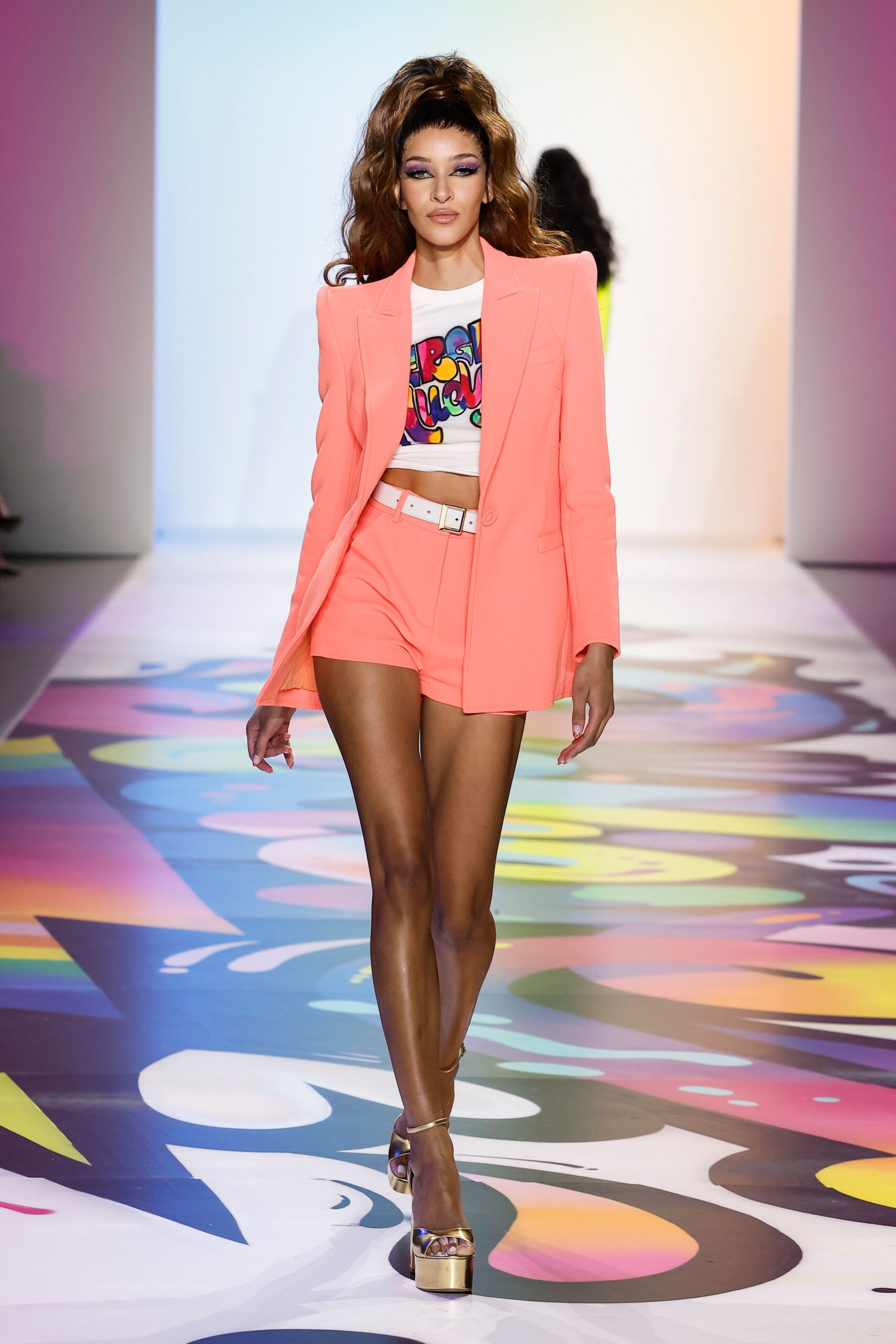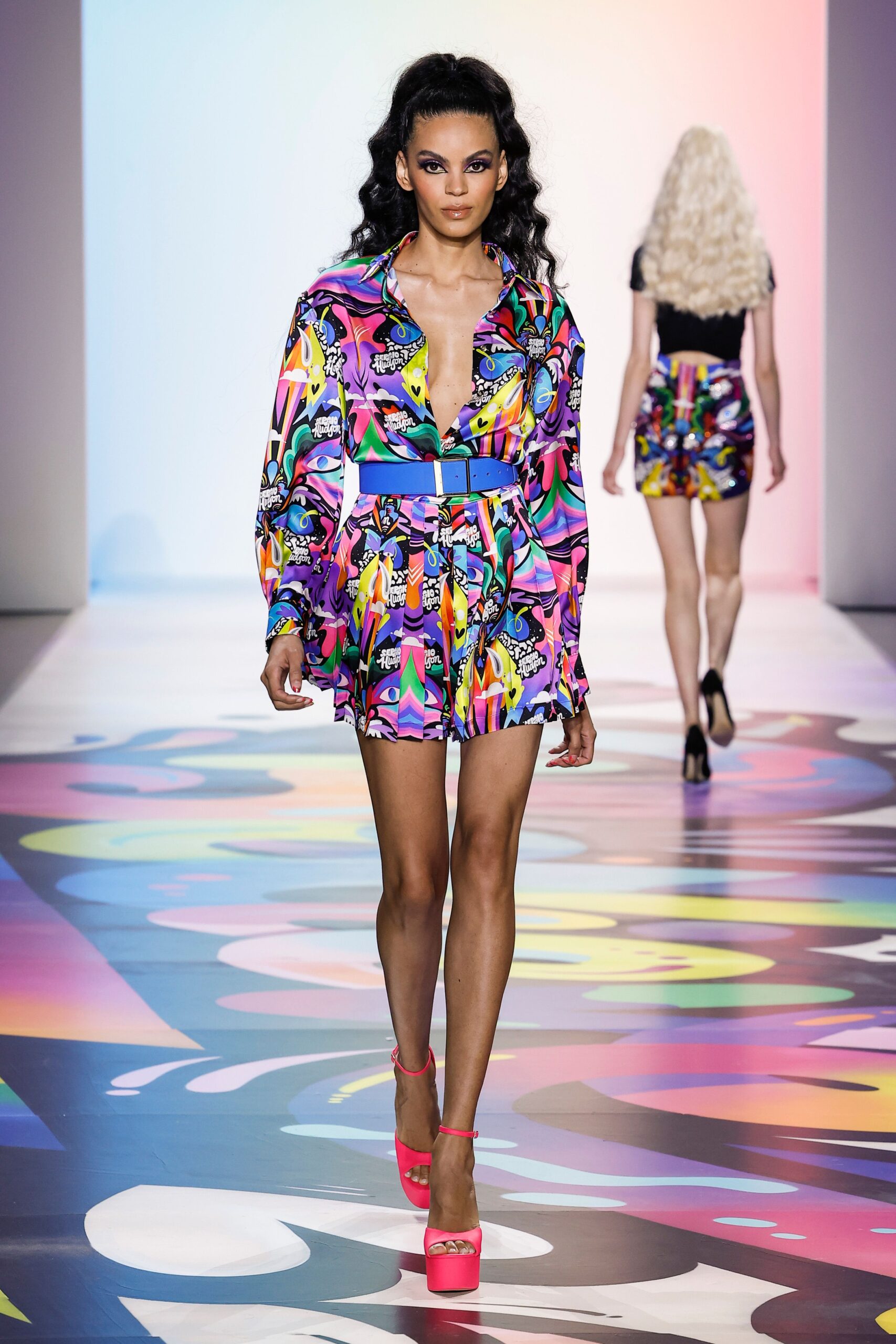 The Sergio Hudson Collection 11 will be available for purchase this Spring at http://sergiohudson.com and through select retailers.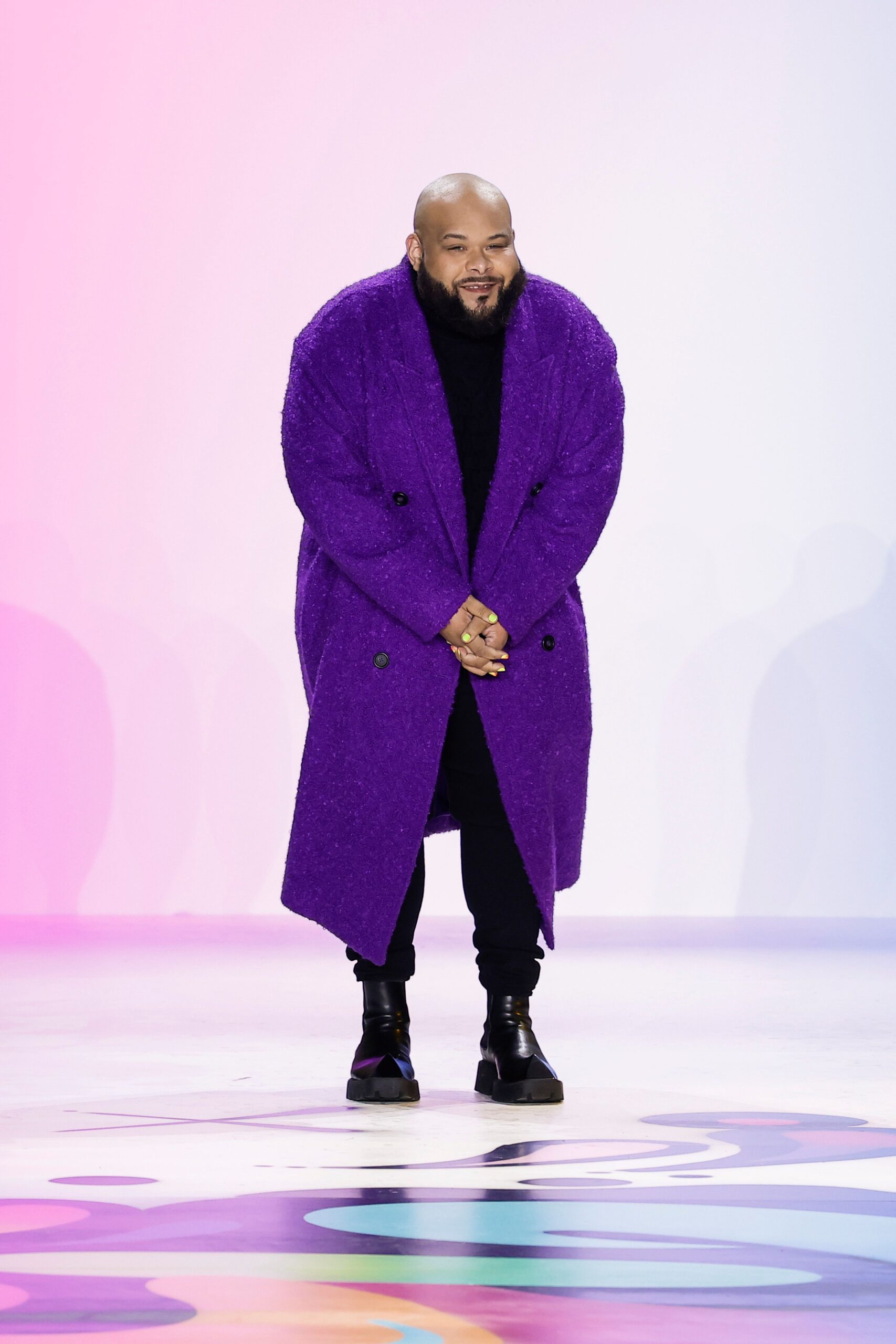 Designer Sergio Hudson