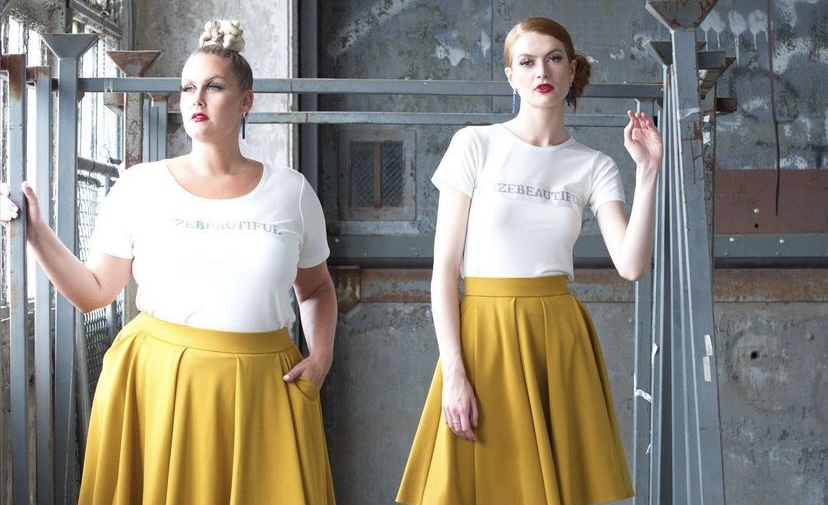 CHANGING FASHION NORMS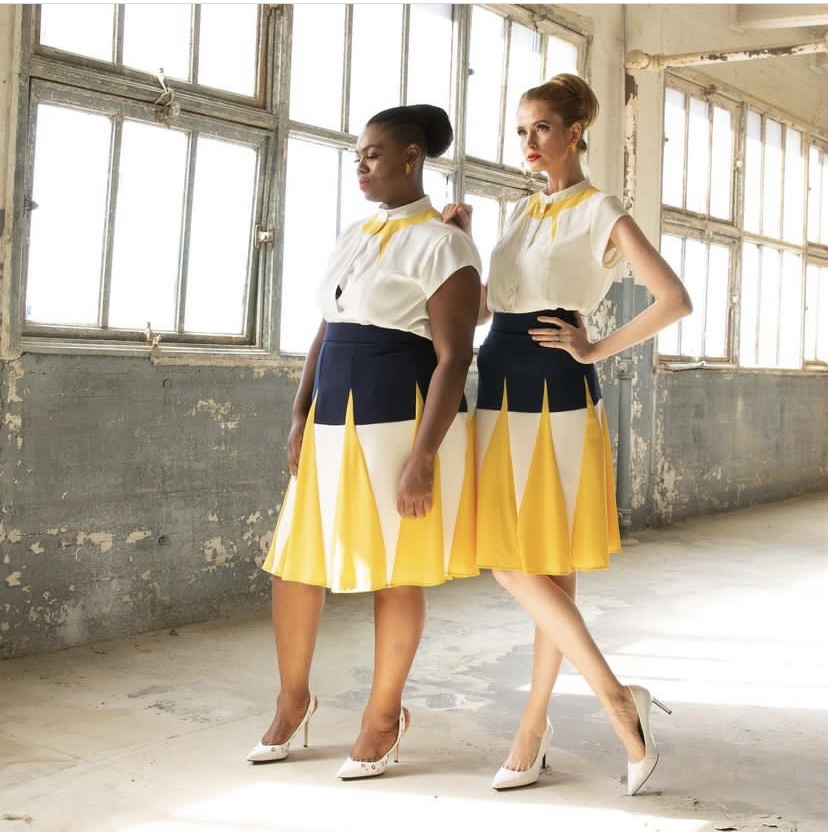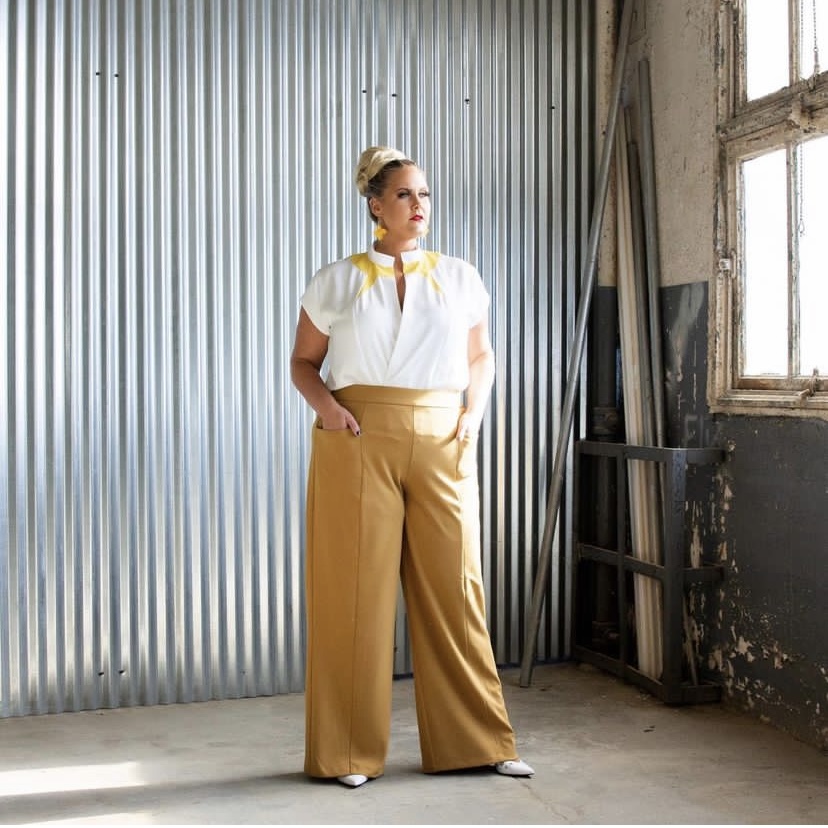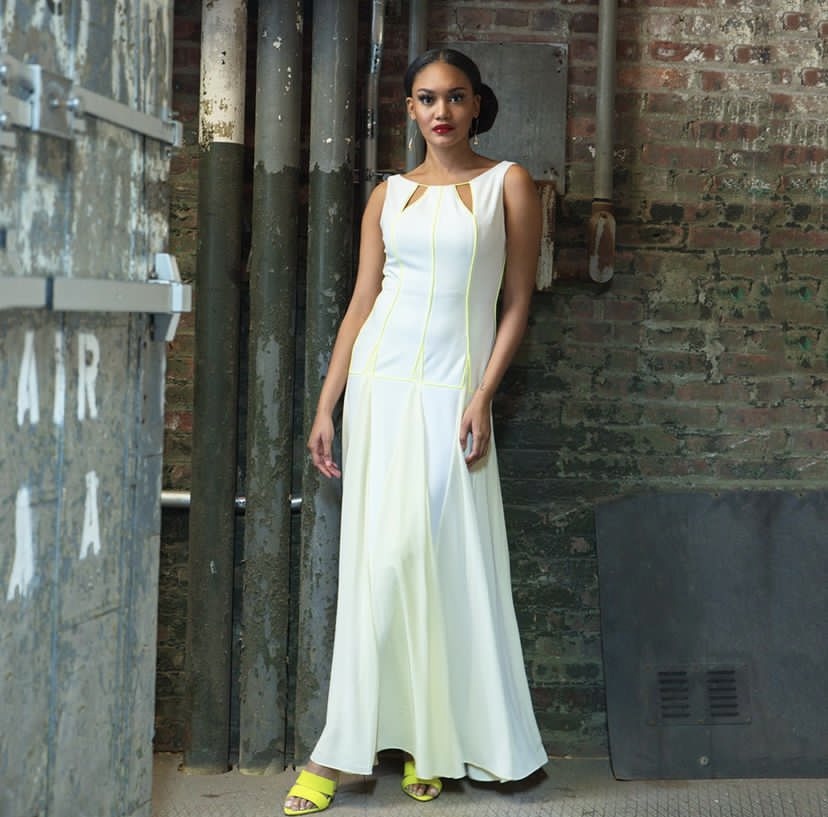 Inclusivity and body positivity took over the runway at the Gita Omri show on 9/9/22, as two models walked the catwalk side by side one a size 4 and the other a size 20! In all my 8 years attending fashion week I have never seen this done before! It was truly revolutionary to watch! Her Collection "RESILIENCE" showcased 37 looks inspired by her personal experience and journey with fashion.  As a woman who spent her life struggling with the size of her body and all the accompanying issues, Gita understands first-hand the need for inclusion and respect for all shapes and sizes in fashion.
"I find inspiration in the resilience of women. We all have our own journey, our own story. Fashion and clothing help tell our story to the world. Our bodies are a major part of our evolution; that's why inclusive sizing is so important." – Gita Omri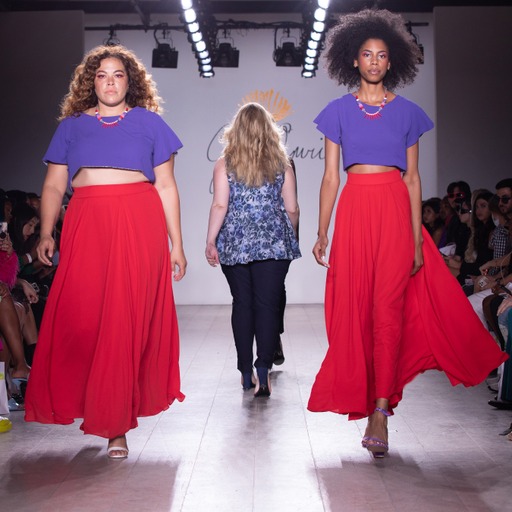 Our mission is to reintroduce fashion as a tool to enhance one's confidence and self-esteem. With my label, I seek to empower women to present themselves  to the world in their true form with pride, acceptance, and authenticity.  We all deserve to look and feel our best regardless of our race, nationality, or SIZE.  Dignity has no size tag and fashion should reflect that.
"As a brand, I am determined to bring together old-world sophistication with new-world values,"

– Gita Omri