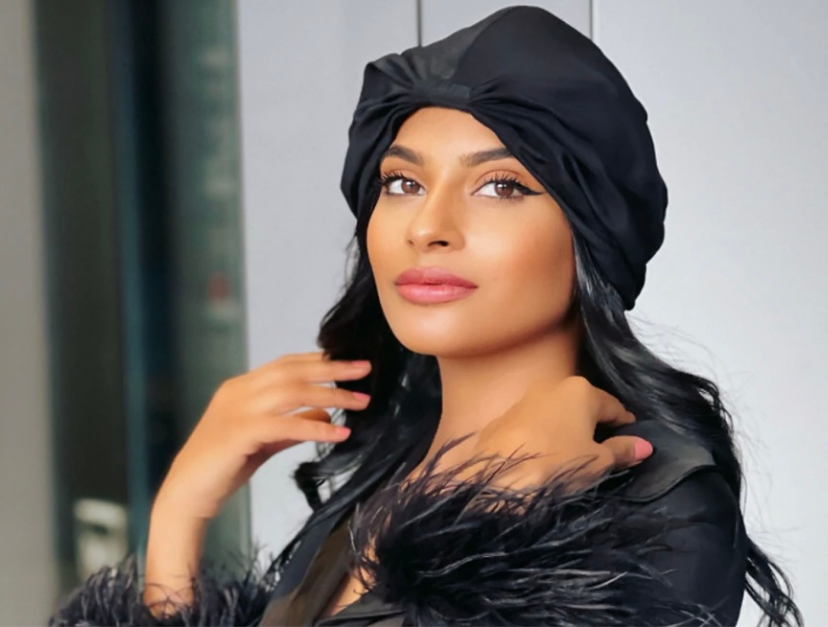 E S M E ' : Hair Accessory Brand
Esmé Luxury was founded by Swati Gupta and Mahak Jain in 2021 based on their four year personal journey and experience. Swati Gupta is a 39 year old female, a NIFT graduate and a mother to a 9 year old son. Swati worked 8 years in Cantabil International as creative head and 3 years in Aamor Inox as Director. Swati also headed Lakmé Fashion show for Cantabil in Mumbai in 2011. Swati is passionate about ayurveda and yoga and simply wants to bring changes through natural healing and traditions with a spin of modernity. 
Mahak Jain is a 23 year old Law student in the final year of B.B.A., LL.B. (Hons.) from O.P. Jindal Global University and aims to pursue her masters from University of California, Los Angeles. Mahak is passionate about social service and community welfare as a result of which she is eager to start her own cancer foundation someday inspired by the events of her personal life.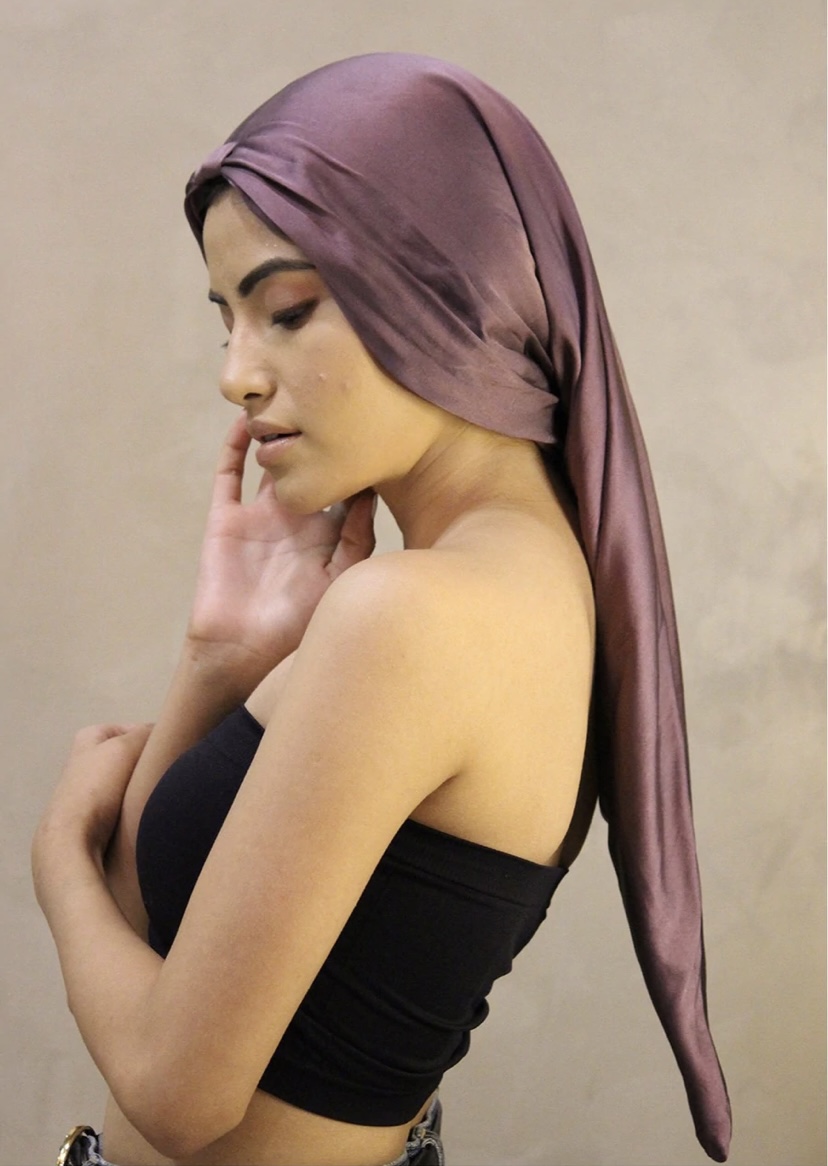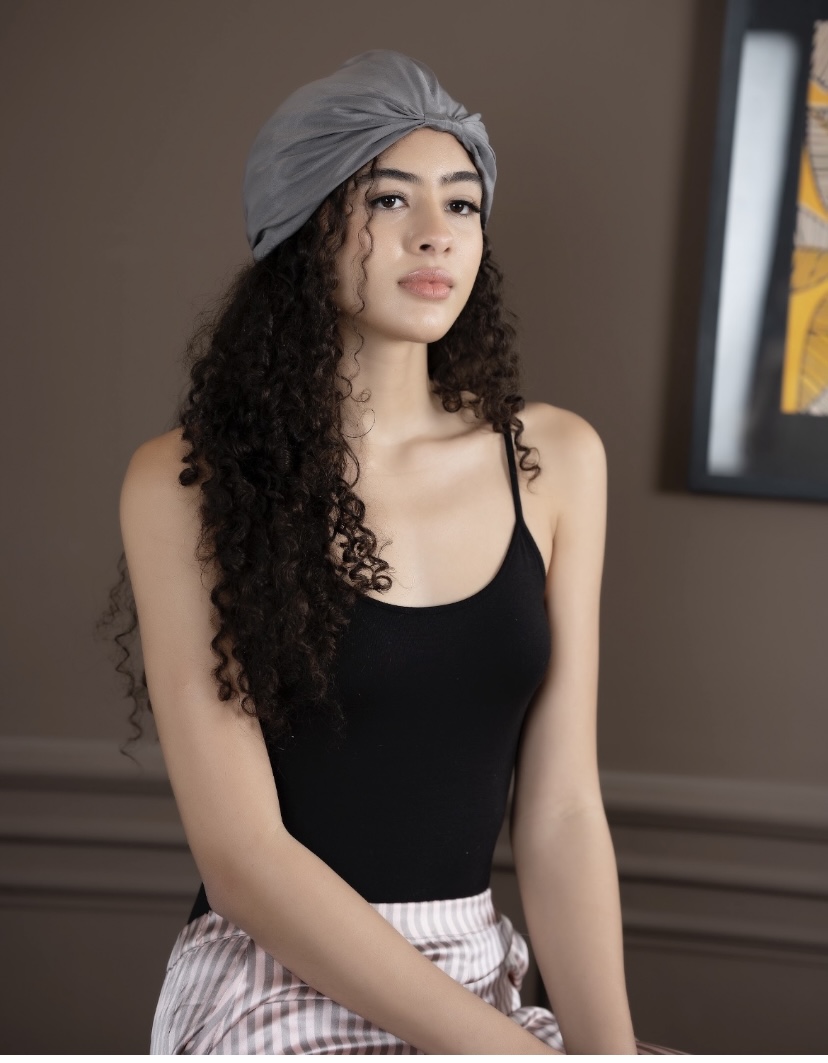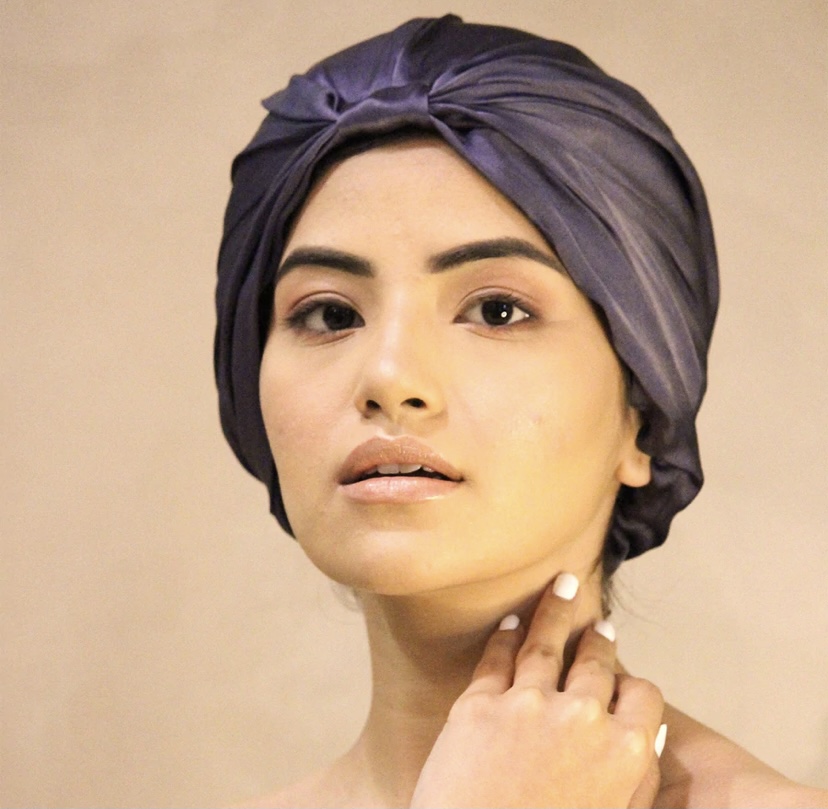 Esmé Luxury combines the best of health and nature to provide clean, effective, and traditional hair care accessories with proven transformational outcomes.The brand has designed their products with the Indian hair quality, environment and weather conditions and lifestyle in mind. Buying into the eternal quest for transcendent beauty, ESMEprovides value driven products that ensure longevity and care solutions through sustained use.
COLLECTION HIGHLIGHTS : 
The hair wraps are made from the finest 6A grade silk. And their silk fibers contain 18 proteins and amino acids that keep your hair healthy and hydrated. Bombyx Mori silkworms – grown and maintained in India are used to produce this silk.

The collection is designed keeping in mind Indian hair type including curly hair, straight hair, thick hair and fine hair.

These products are an ideal requirement to balance out the harmful effects of today's stressful living habits and junks and pollution that affect our skin and hair.
It can improve your skin, appearance, and overall health. Make this affordable luxury a beauty mainstay.