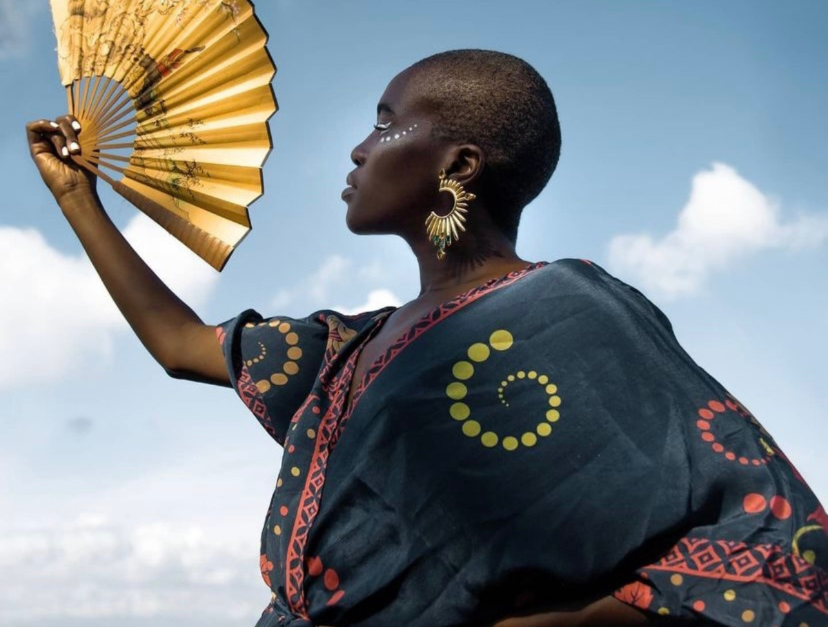 KASHA – STATEMENT JEWELRY
K A S H A  is a handmade jewelry line designed in Bali. The brand is inspired by iconic women civilizations from Greek mythology to Egyptian era all the way to the African Maasai, K A S H A jewelry and bags reflect independent and empowered women, sophisticated and sensuality. The collections are crafted one piece at a time in brass nano coated allowing life lasting and flexibility suiting every woman. The brand supports several areas of Bali, local artisans that passed down handcrafting jewelry techniques for generations. They are committed to sustainable practices and fair trade.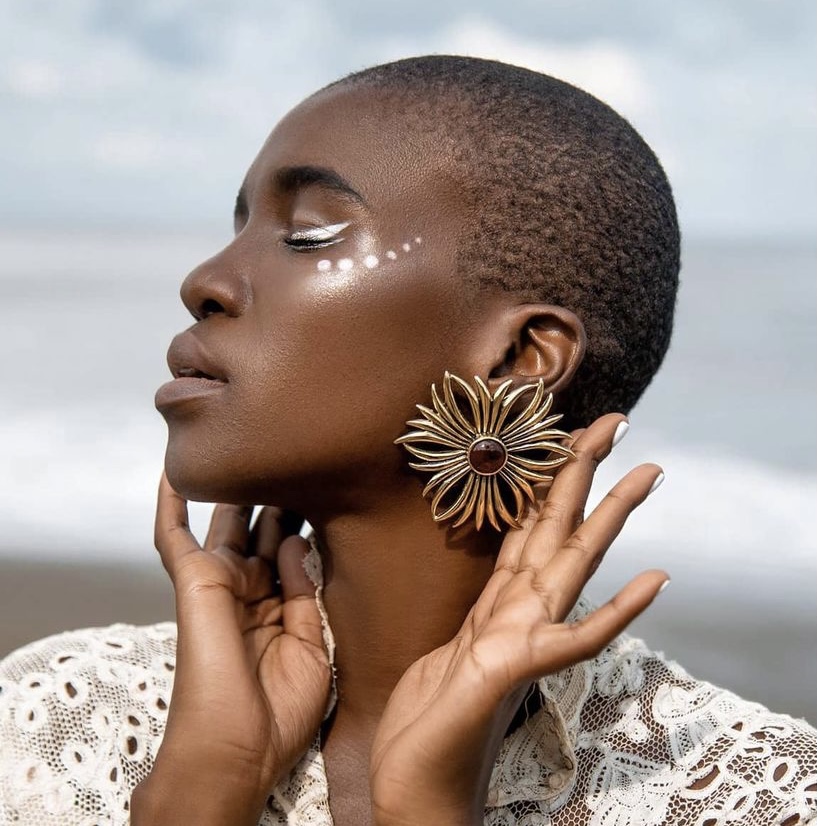 Kasha draws its inspiration from tribal culture and symbols. Their designer's Moroccan origin makes this collection even more special as it's a personal homage to her roots and ancestral history. A team of dreamers, creatives, and nomads who envision a world that celebrates ancestral cultures and traditions of sustainable artisanship. KASHA is committed to balancing commercial business with actions that directly benefit local communities. Developing the business with a positive and constructive attitude to the local community in which it operates has been critical to its mission and key to its success. 
"What I attribute the success of Kasha Bali to most is the energy from which it was born. The jewellery represents all the strength, love, faith and inner trust that we must find within ourselves in order to bring our greatest gifts to life. Each piece of jewellery is infused with sacred intention, inspired by the fearlessness and grace of exceptional women from across civilisations and crafted with the utmost attention to quality. My vision is that when you wear a Kasha design you remember your own powerful nature and embody your true divine essence." – Founder and Creative Director – Kenza Barrada