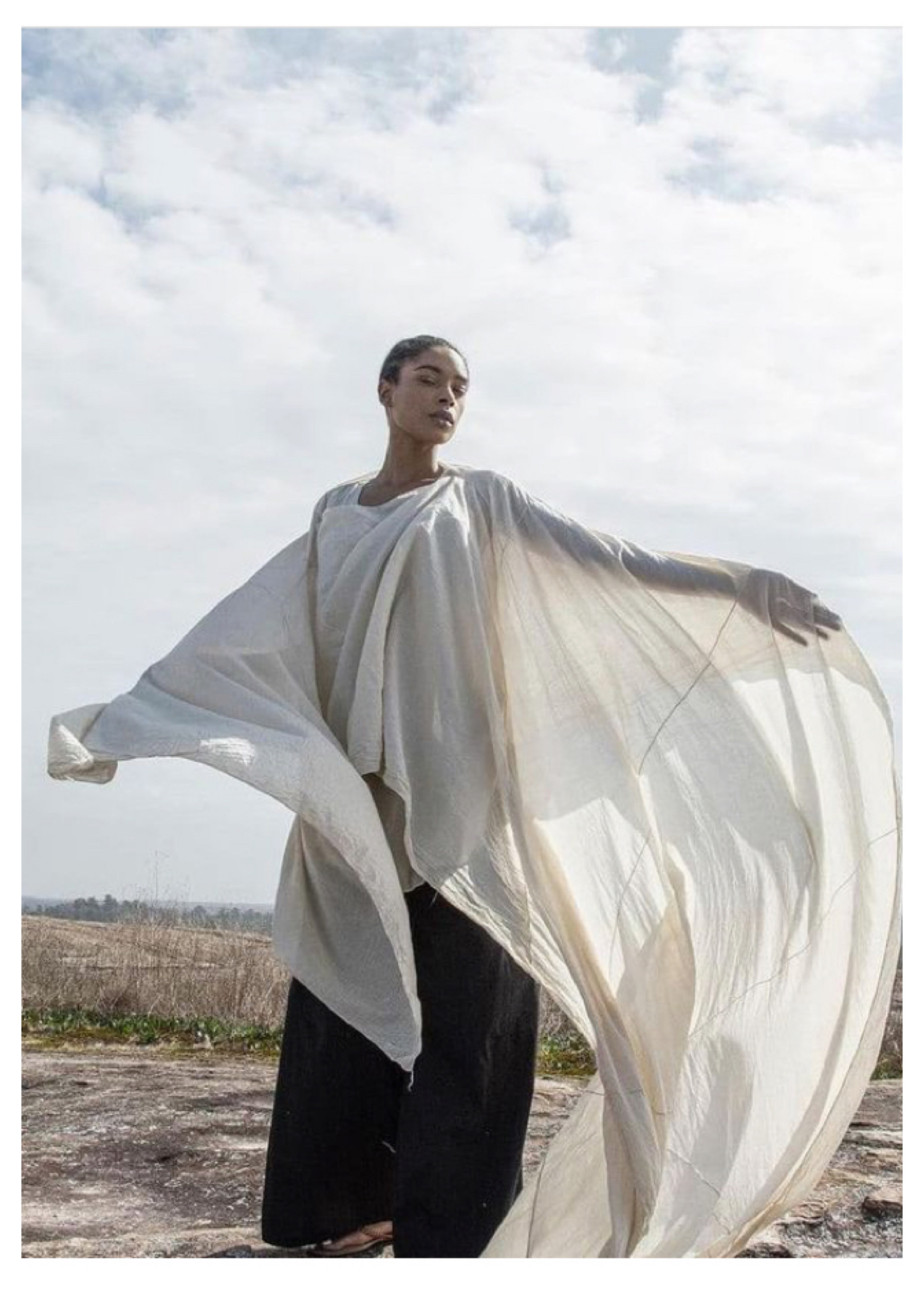 SUSTAINABLE DESIGNS | MISS EARTH'S TOP PICKS
In celebration of Earth Month, we are looking at some unique ways that brands are taking initiatives with sustainability. We chatted with Lindsey Coffey – model, activist, and the reigning titleholder of Miss Earth 2020 – a beauty pageant with the purpose of creating awareness for sustainable living and environmentalism. Lindsey gave us her best Spring picks for fashion and beauty products that will make you look good on the outside and feel even better on the inside.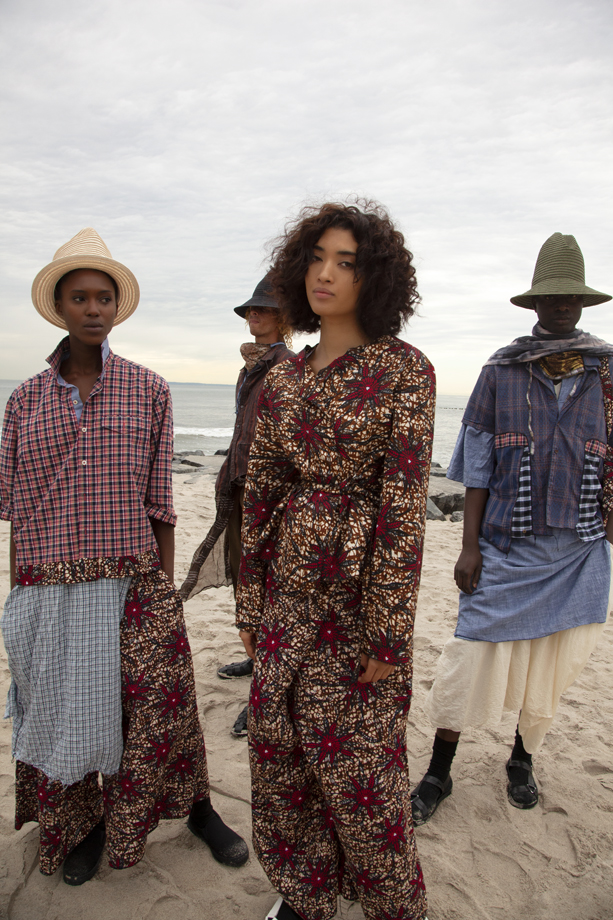 One of the hottest Black-owned brands coming out of New York right now is EPPERSON, whose concepts range from the tattered urban princess, to the skirted gentleman who is secure in himself and his place in the world. These ideas translate into quirky, whimsical, thought-provoking and yet functional clothing that allow the owner to "be who they are." The collection is thoughtfully designed and is cut-to-order to eliminate wasteful production.
"When it comes to looking for sustainable companies, I try and support those that are thoughtful in their process and accountable to their clients and communities. The EPPERSON collection creates not just great products but they also have a meaningful narrative that makes each piece more intrinsically valuable," says Lindsey.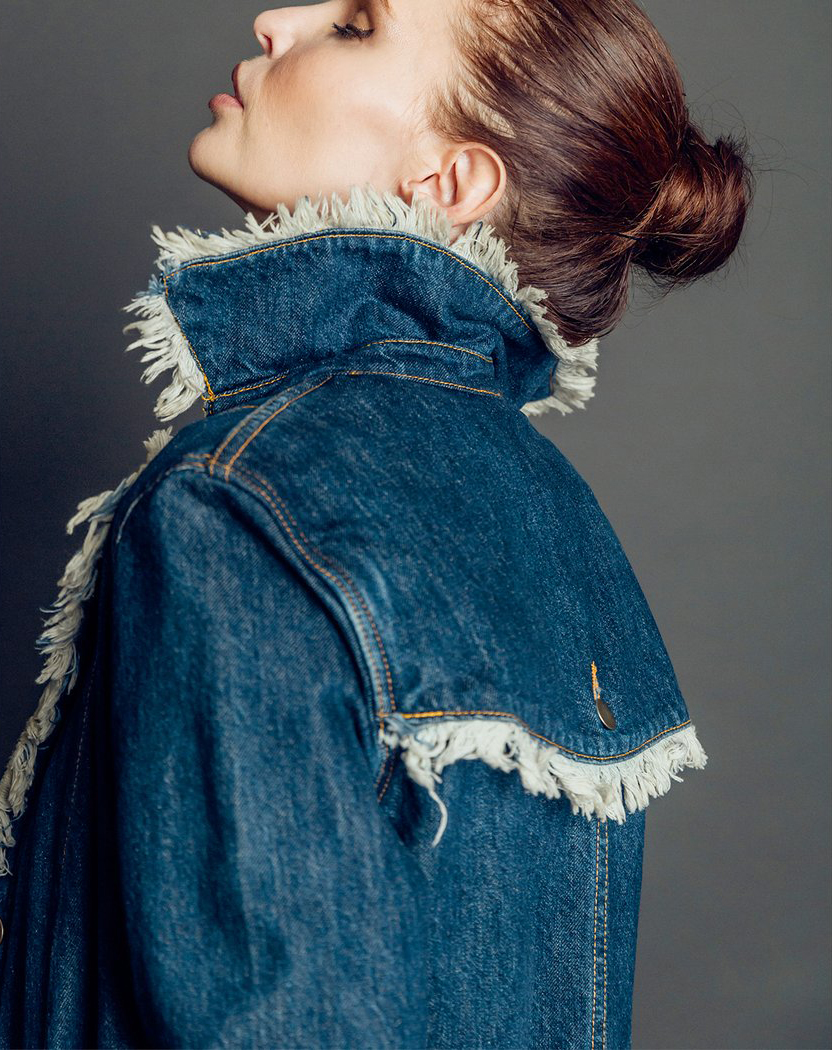 She loves the styles from Thalé Blanc that produces all their clothing in Los Angeles and sources low impact materials locally whenever possible. Lindsey also recommends socks from Remo Tulliani that are domestically produced and are of the highest quality. So much so that she has yet to wear out a pair. And lastly, for intimate apparel she prefers Mad & Mac, which is made in Texas and has several charitable initiatives including a "make one, give one" donation to women's shelters. While so many brands are touting sustainability, we understand, especially after speaking with Lindsey, that it can mean so many different things and we love this refreshing approach to supporting Mother Earth. "There are a ton of designers now launching sustainable lines. Sustainability is trending in the fashion industry and it's a trend that needs to stay. Being aware and being mindful will always be 'in'." Let's all celebrate this month with thoughtful design towards ourselves and our communities.