Kicking off New York Fashion Week with Designer Nicole Benefield at Harlen Fashion World.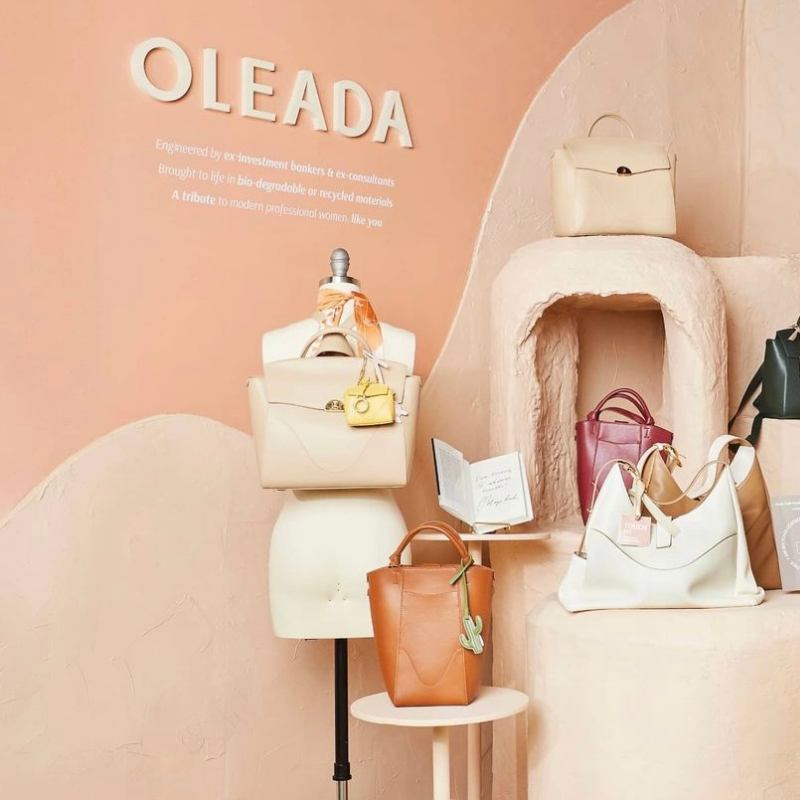 Founders Tracy Zhong and Tiffany Zhou created OLEADA an accessory brand. These bags are perfect for women on the go!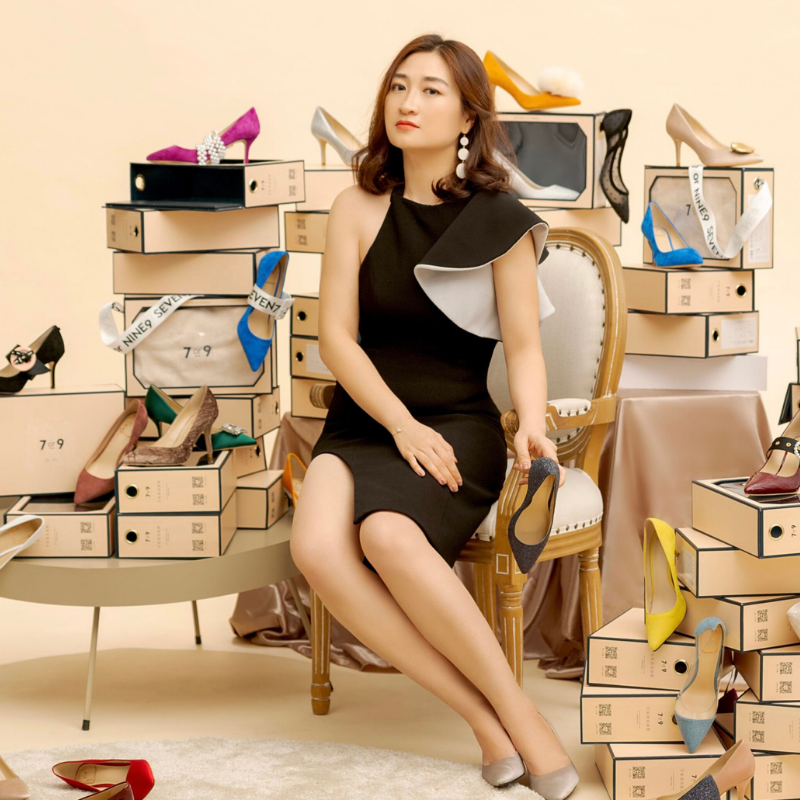 There is a NEW shoe brand that has entered the fashion scene! The brand 7or9 was founded by Chinese designers Deng Juan and Wang Huan. These women joined forces to create a comfortable HIGH HEEL, because looking good shouldn't hurt!