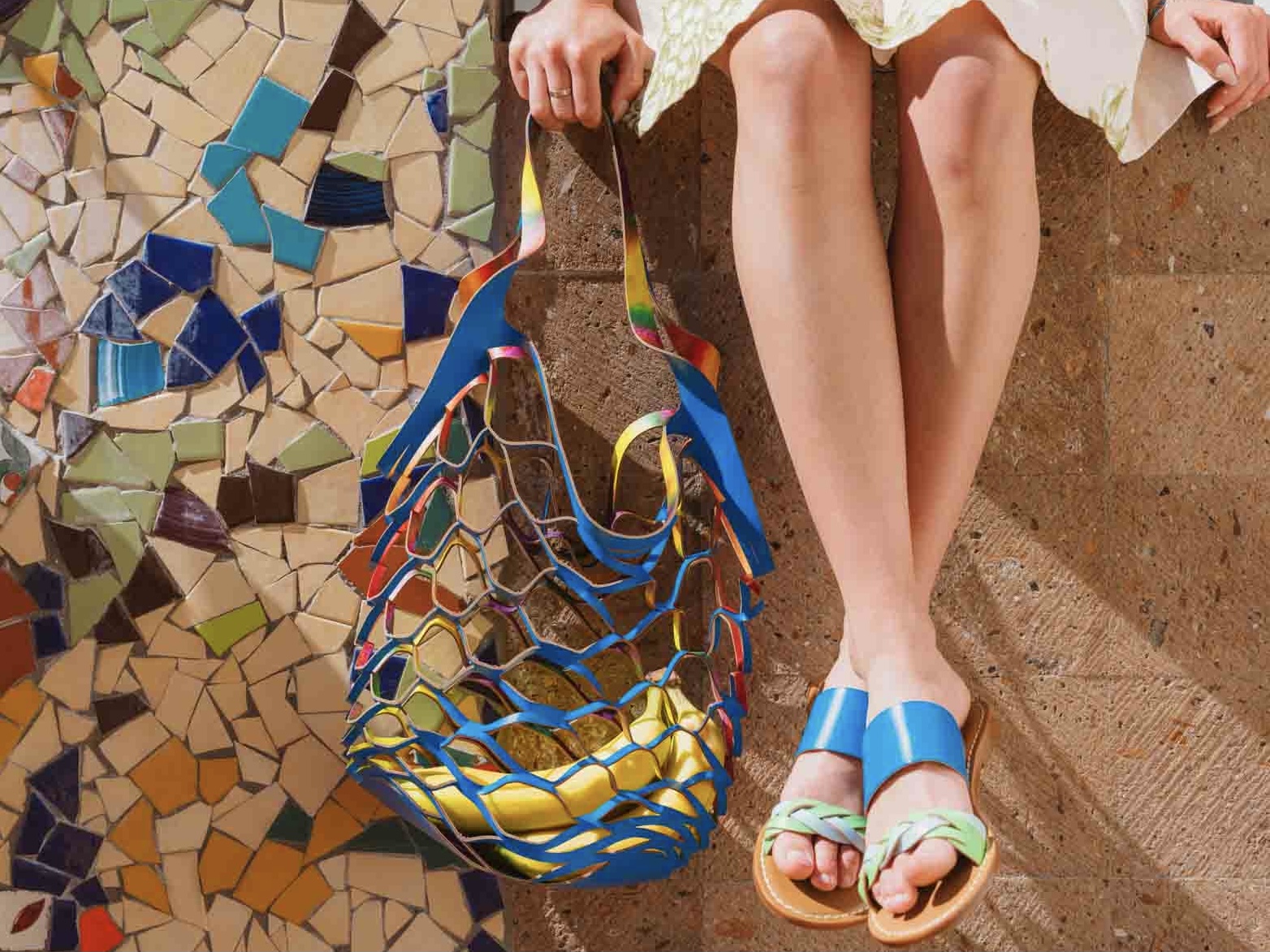 Ladies SUMMER is NOT over!!! Headed to the beach or pool well then you should definitely check out the brand IVY COVE!  These handcrafted leather styles are all sustainably sourced and feature the season's hottest trends like bucket bags, statement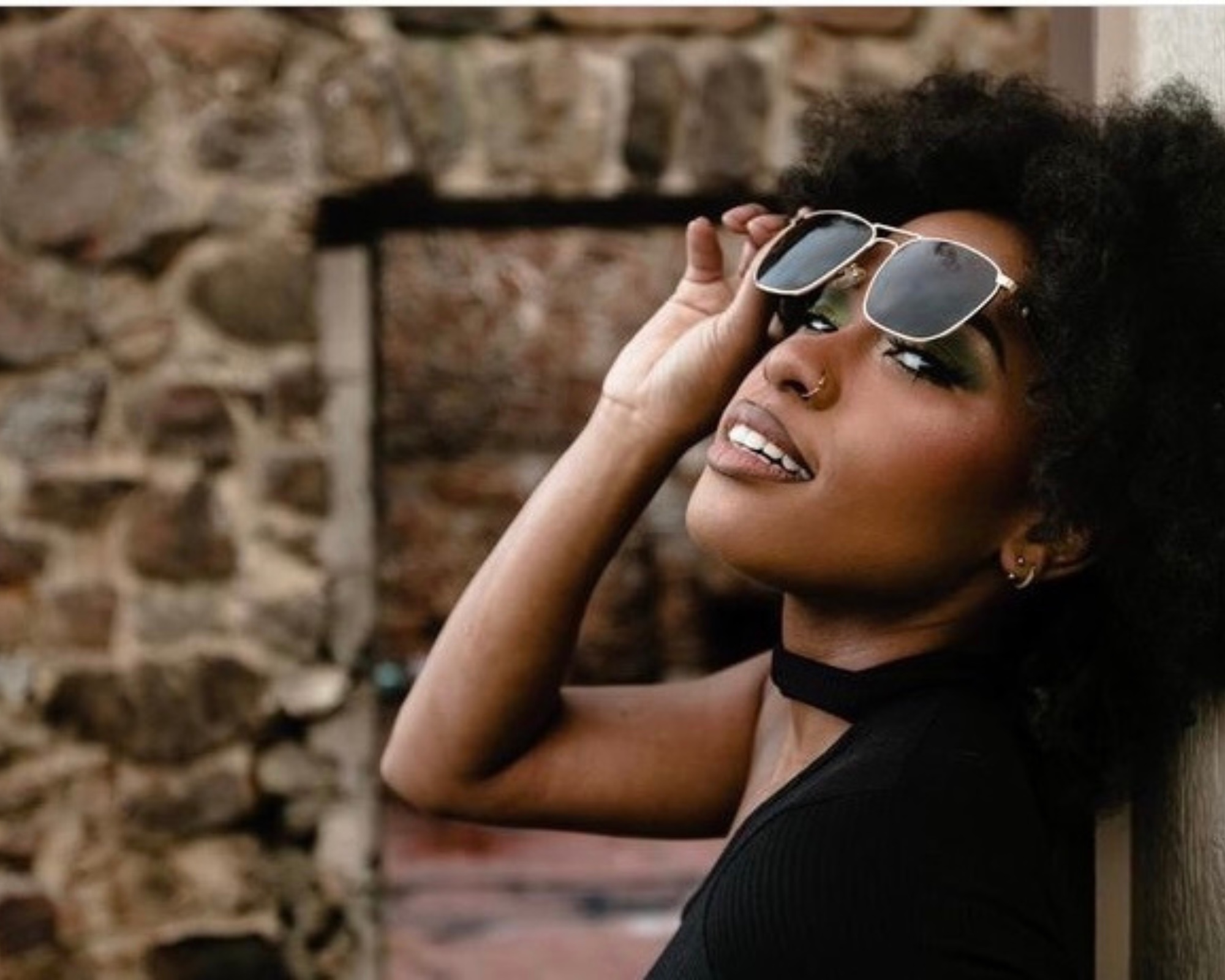 Let's face it NO SUMMER LOOK is complete without a stylish pair of shades to accentuate your outfit. WOODZEE , a sustainable sunglass and accessory company does just that.  They are keeping it fresh and on trend with a unique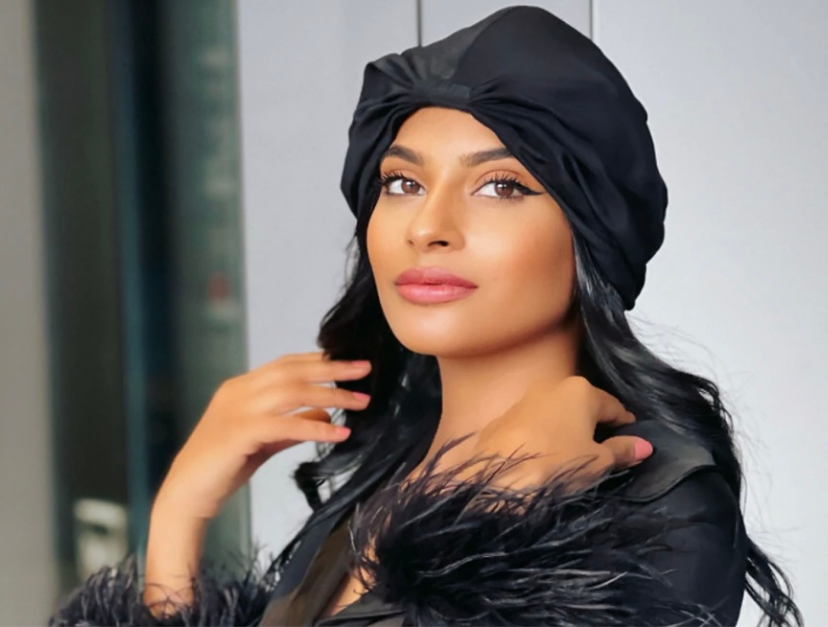 Esmé Luxury was founded by Swati Gupta and Mahak Jain in 2021 based on their four year personal journey and experience. Swati Gupta is a 39 year old female, a NIFT graduate and a mother to a 9 year old son. Swati worked 8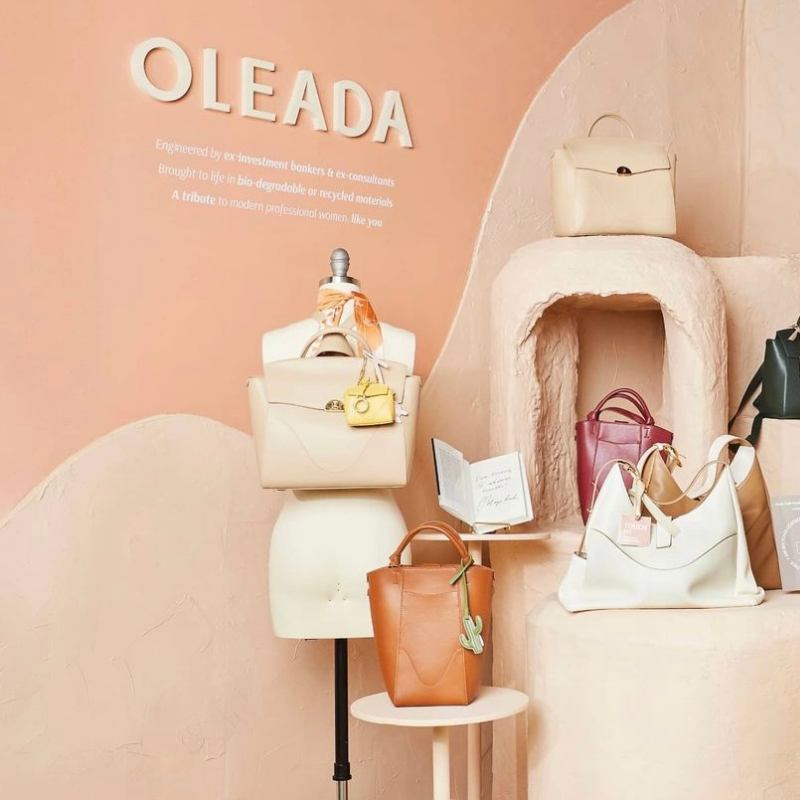 Founders Tracy Zhong and Tiffany Zhou created OLEADA an accessory brand. These bags are perfect for women on the go!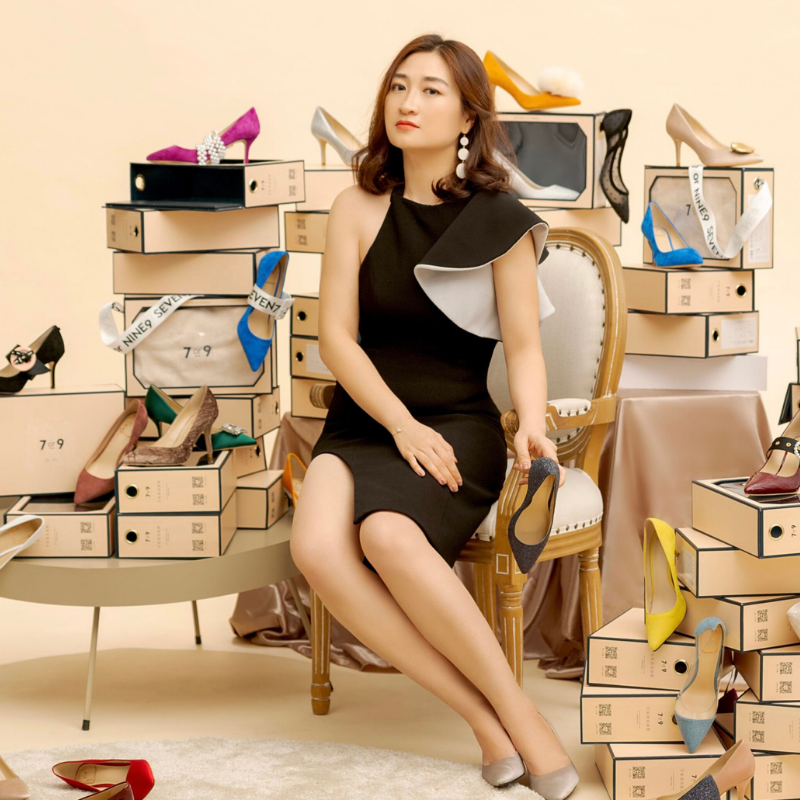 There is a NEW shoe brand that has entered the fashion scene! The brand 7or9 was founded by Chinese designers Deng Juan and Wang Huan. These women joined forces to create a comfortable HIGH HEEL, because looking good shouldn't hurt!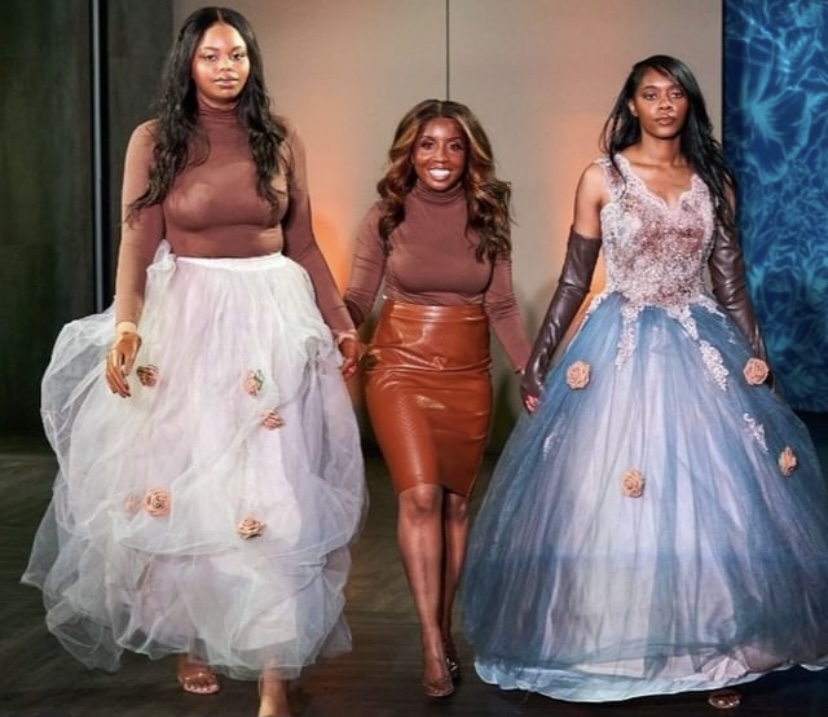 Designer Tiffany Brown recently presented her FW2023 Collection titled "BROWN" at NYFW a few weeks ago. I got a chance to talk with her after the show about her new collection and what's next for her brand.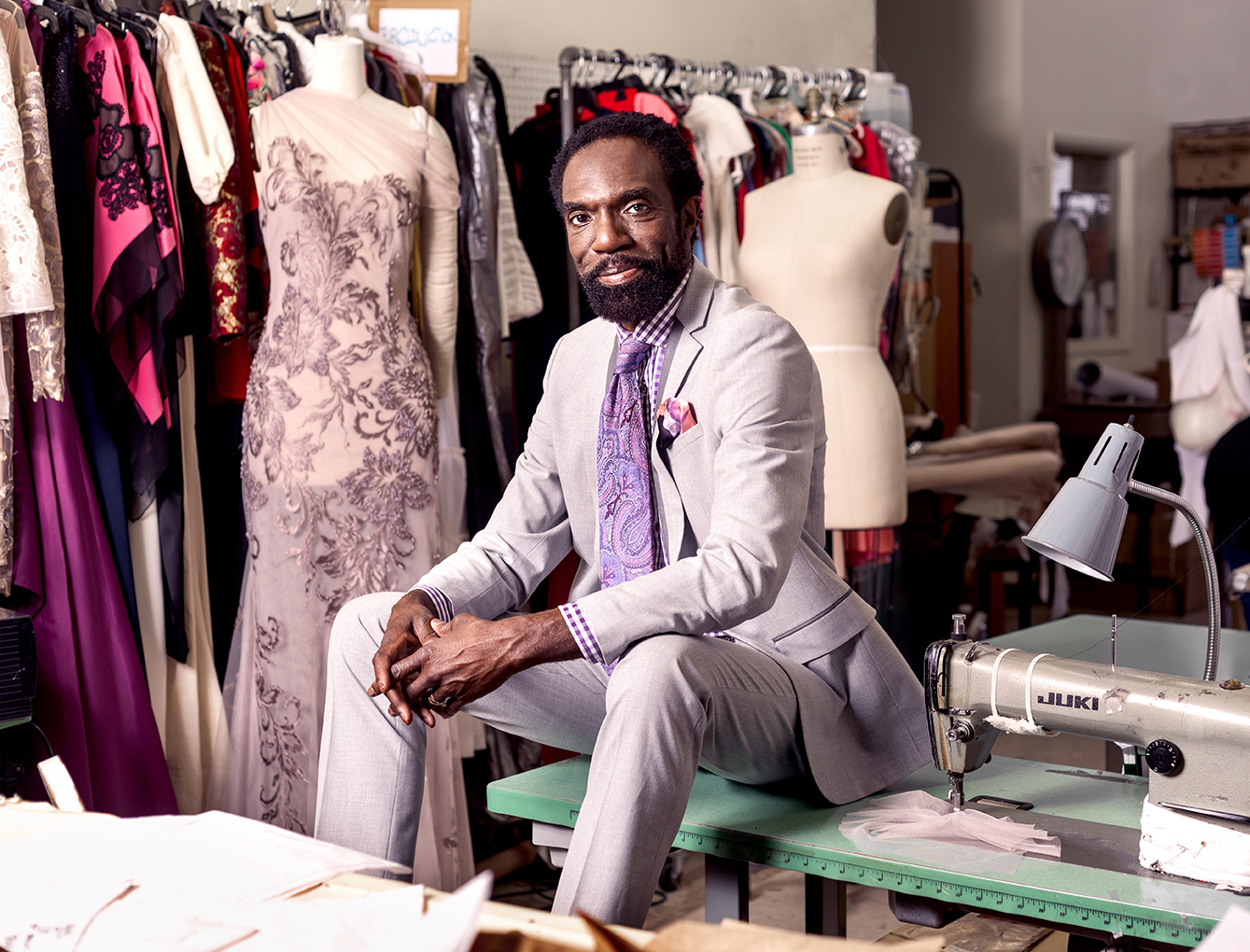 After two decades away from the esteemed fashion week runway, Kevan Hall reacquainted New York City with his classic Hollywood glamour and streamlined silhouettes to the stage. Recognized for his interpretive art preserving the purity of style and tailoring, Hall