Inclusivity and body positivity took over the runway at the Gita Omri show on 9/9/22, as two models walked the catwalk side by side
After two decades away from the esteemed fashion week runway, Kevan Hall reacquainted New York City with his classic Hollywood glamour and streamlined silhouettes
Ladies ever want to get that "salon" look from home, or wish you didn't have to spend so much time doing your hair?
Every woman deserves to feel like a boss!  Well ladies it's time to puker up! Your lips are are in for a treat! Introducing LIP GLOSS BOSS! A lip gloss
Introducing B E L F I O R E  H E R B A L a vegan and botanical skincare line. Belfiore was founded in 2020 by Zehra Murthy

Founders Tracy Zhong and Tiffany Zhou created OLEADA an accessory brand. These
There is a NEW shoe brand that has entered the fashion scene!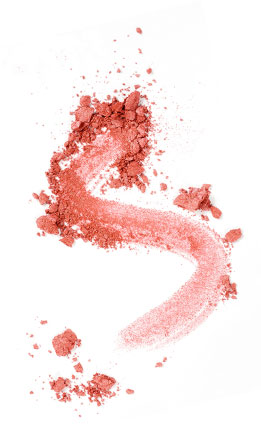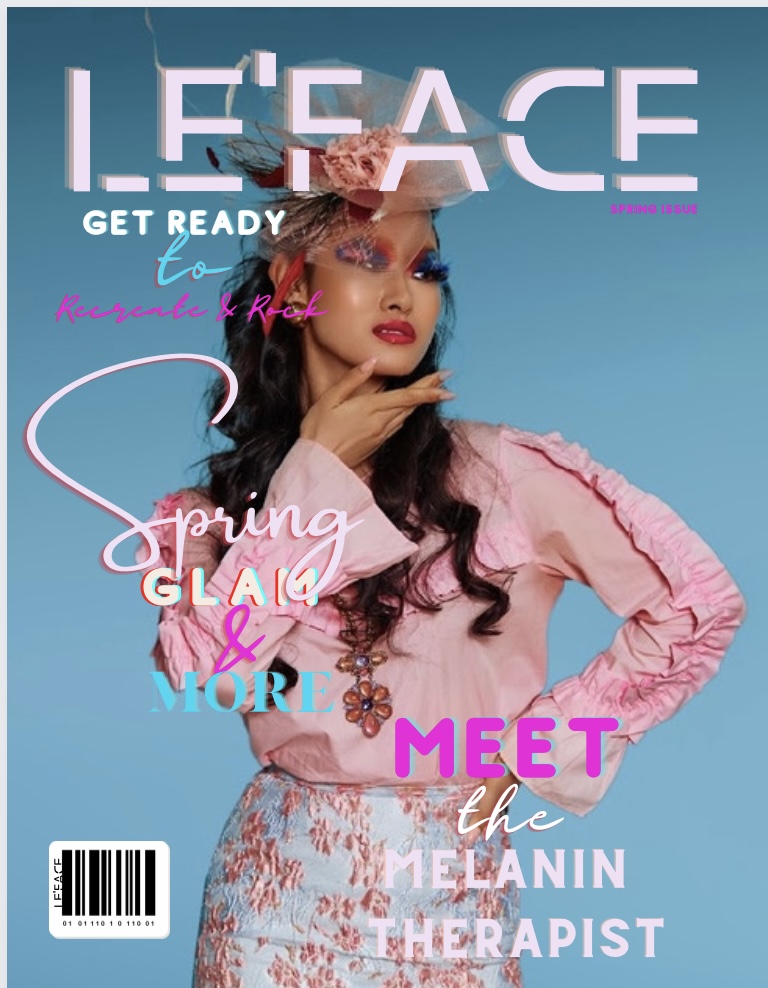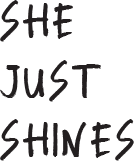 Where we inspire and spread positivity through style and beauty.

© Copyright Lefacemag.com by Kia Danielle 2022