Bold Vibrant Colors, Custom Prints and Sexy Silhouettes sashayed down the runway at the Sergio Hudson fashion show on February 11th. This collection was
Juana Martín is presenting her "Orígenes" collection, an ode to her Spanish and flamenco roots. This collection reflects the beginnings of her work in
Honua Hawaiian Skincare was founded by Kapua Browning in 2016 with four primary products that comprised the Honua Ritual, a daily skincare practice designed to cleanse, exfoliate, tone, hydrate and
Ladies ever want to get that "salon" look from home, or wish you didn't have to spend so much time doing your hair?
Every woman deserves to feel like a boss!  Well ladies it's time to puker up! Your lips are are in for a treat! Introducing LIP GLOSS BOSS! A lip gloss

Founders Tracy Zhong and Tiffany Zhou created OLEADA an accessory brand. These
There is a NEW shoe brand that has entered the fashion scene!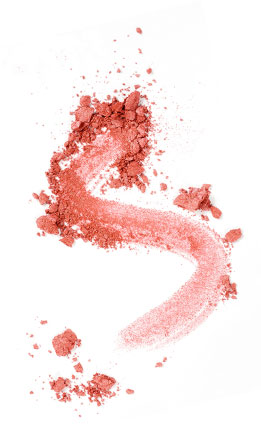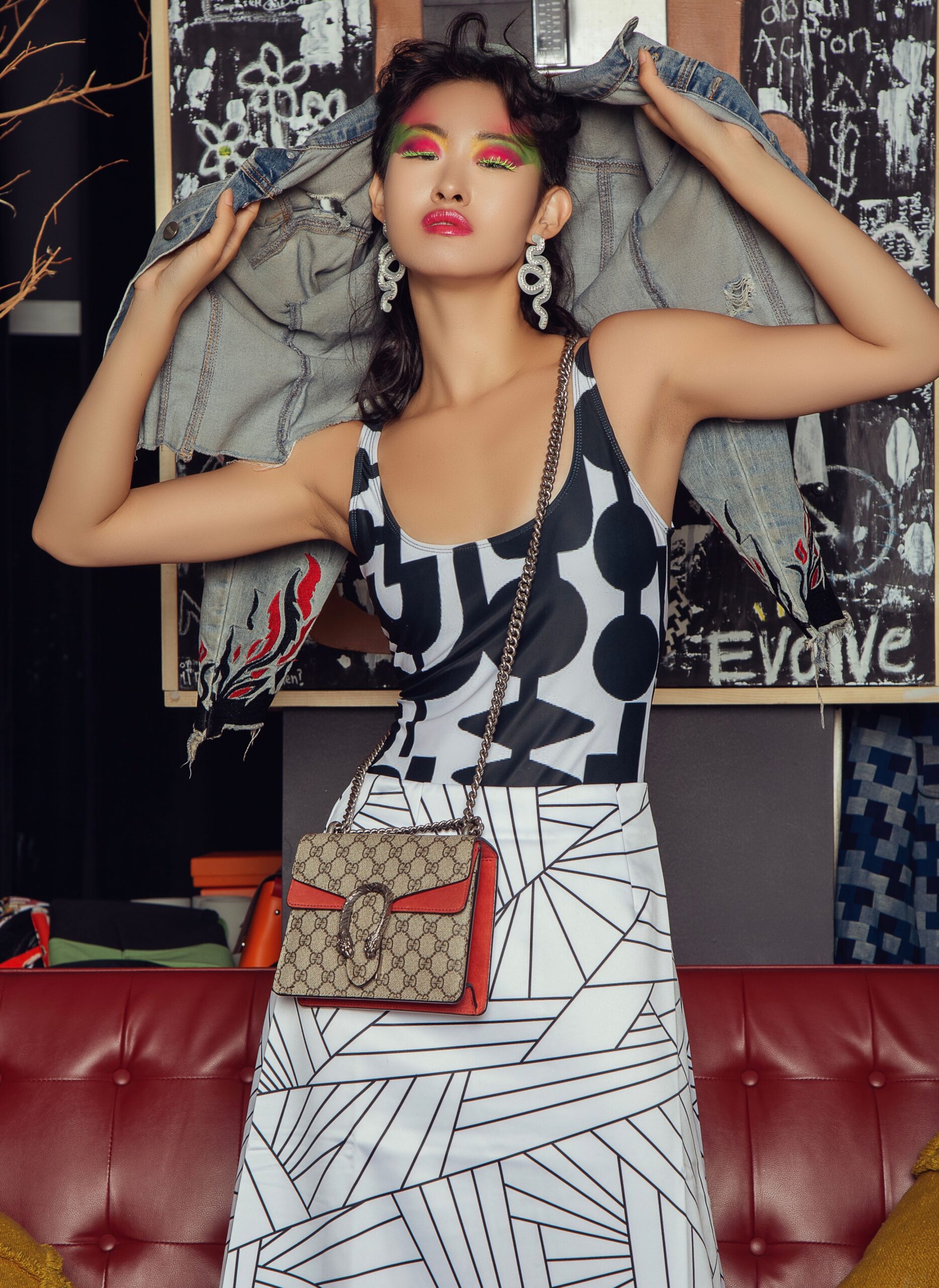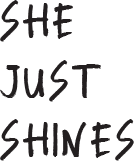 Where we inspire and spread positivity through style and beauty.

© Copyright Lefacemag.com by Kia Danielle 2022