After two decades away from the esteemed fashion week runway, Kevan Hall reacquainted New York City with his classic Hollywood glamour and streamlined silhouettes
Meet Designer Chuks Collins who presented his Spring/Summer 22 collection "Resurrection" on Sunday 9/12 at Spring Studios in New York City. Collins was born
As models zipped their dresses and stylists added finishing touches, a line wrapped around 49th street awaiting "9 Collections." Albright College made its NYFW
CSTM HAUS has just launched it's flagship location out of a chic loft in New York City. CSTM HAUS is taking a new step
With many brands promising age-reversing formulas but unproven results, we have started to question the validity of certain beauty products. Thankfully, we have tested,

Alison Epp is a full-time designer and self-taught makeup artist with a
Nicole Benefield is the Creative Director of Nicole Benefield Portfolio. She is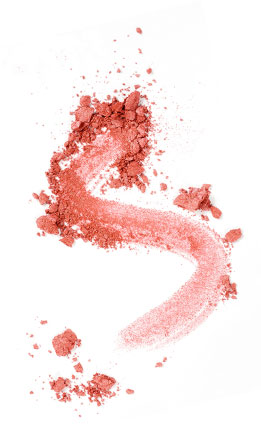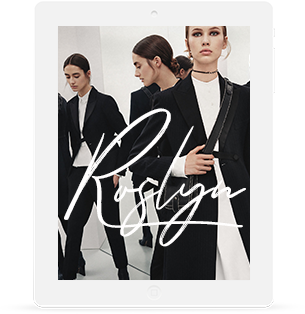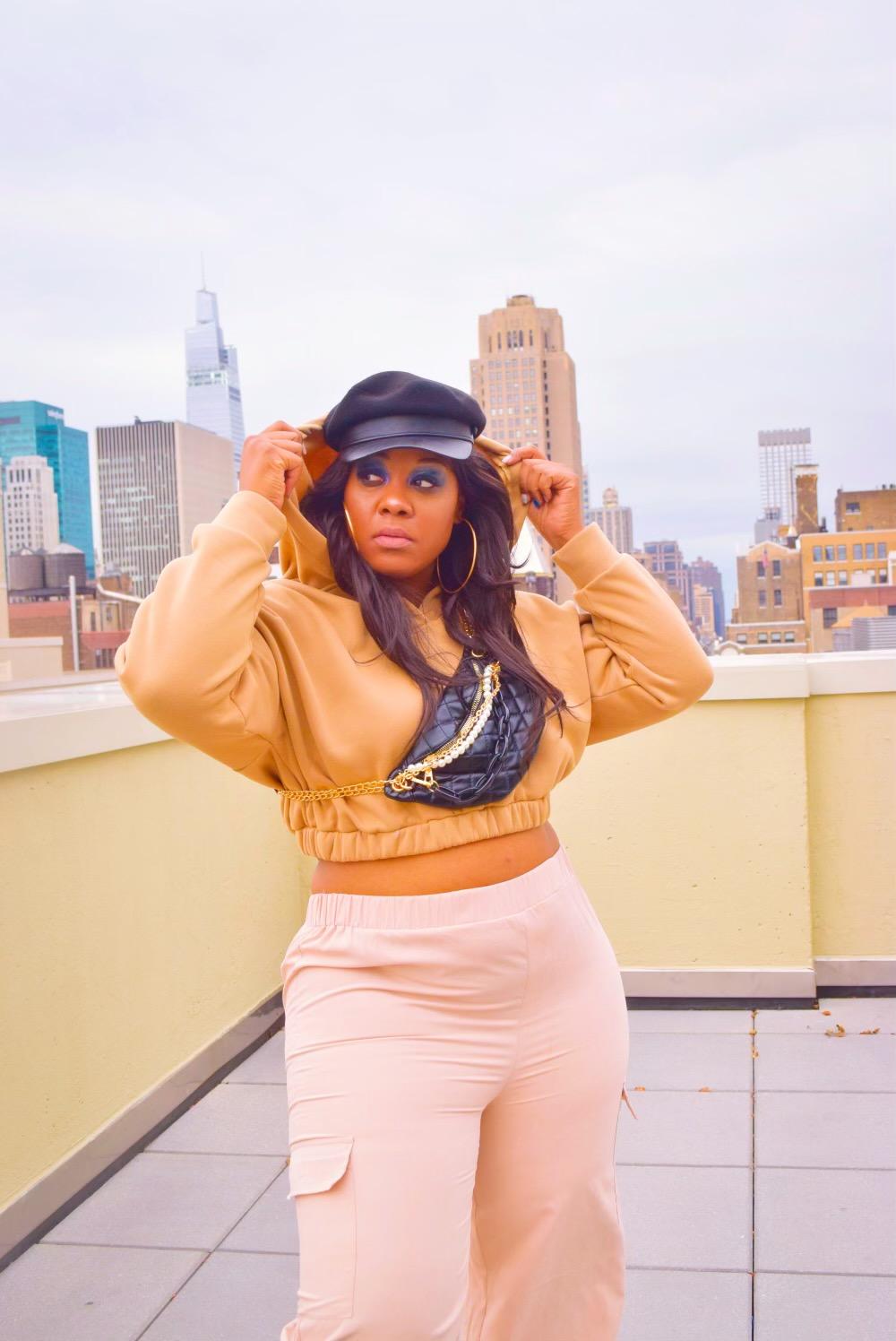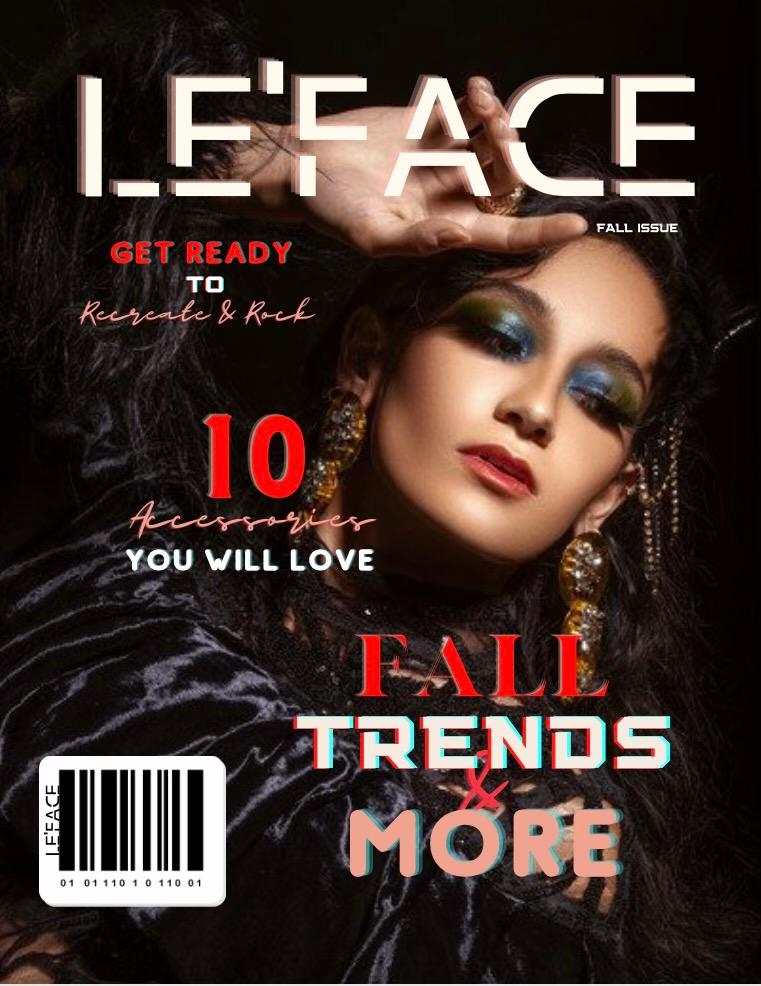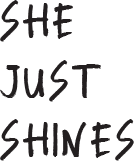 Where we inspire and spread positivity through style and beauty.

© Copyright Lefacemag.com by Kia Danielle 2021