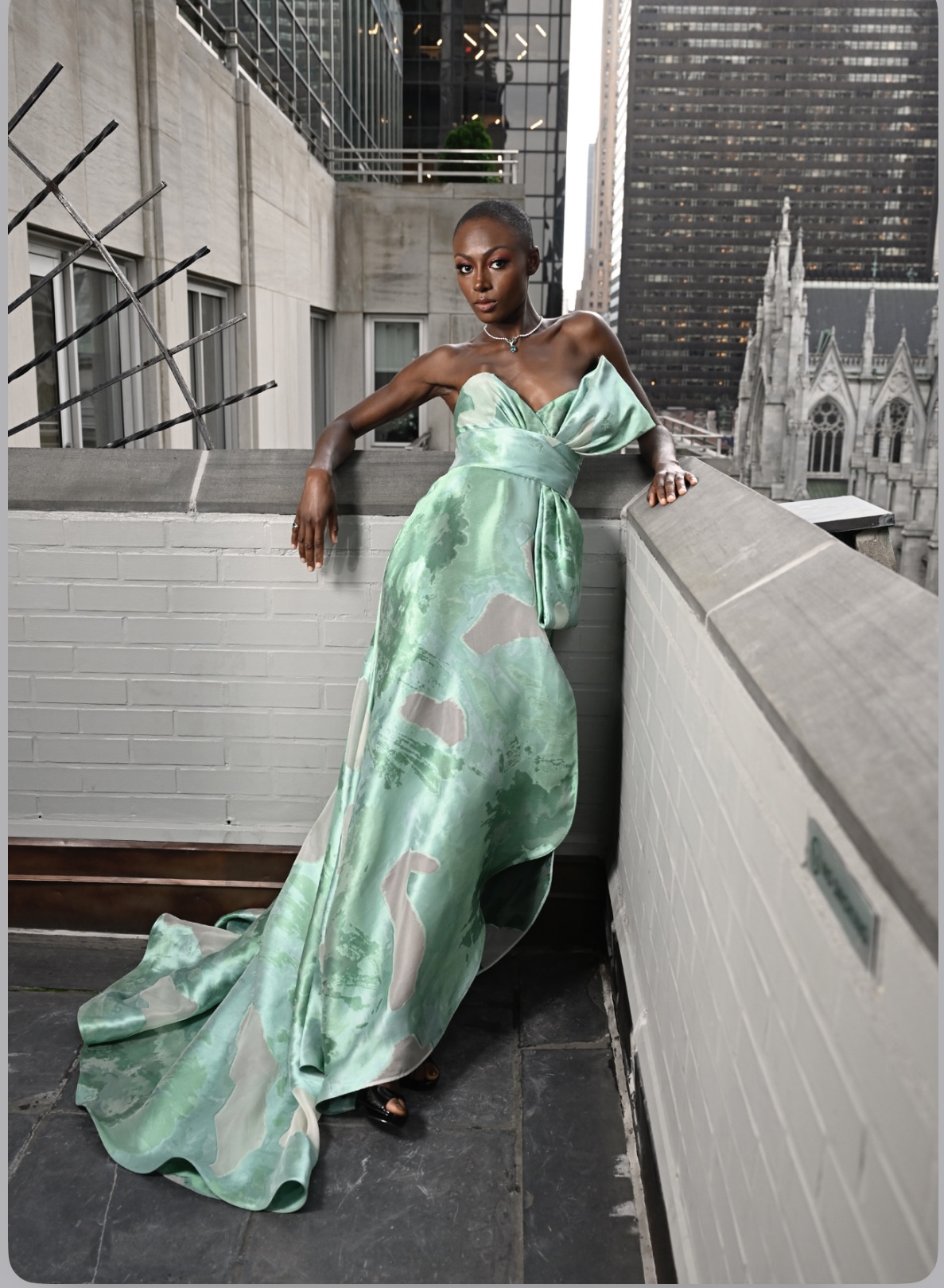 The Spring Summer 2024 Collection: Cote d'Azur showcased Kevan Hall's continued dedication to timeless elegance, innovation, and storied inspiration. This collection is a celebration of the rich heritage of France's legendary Riviera, merged with the visionary creativity of Kevan Hall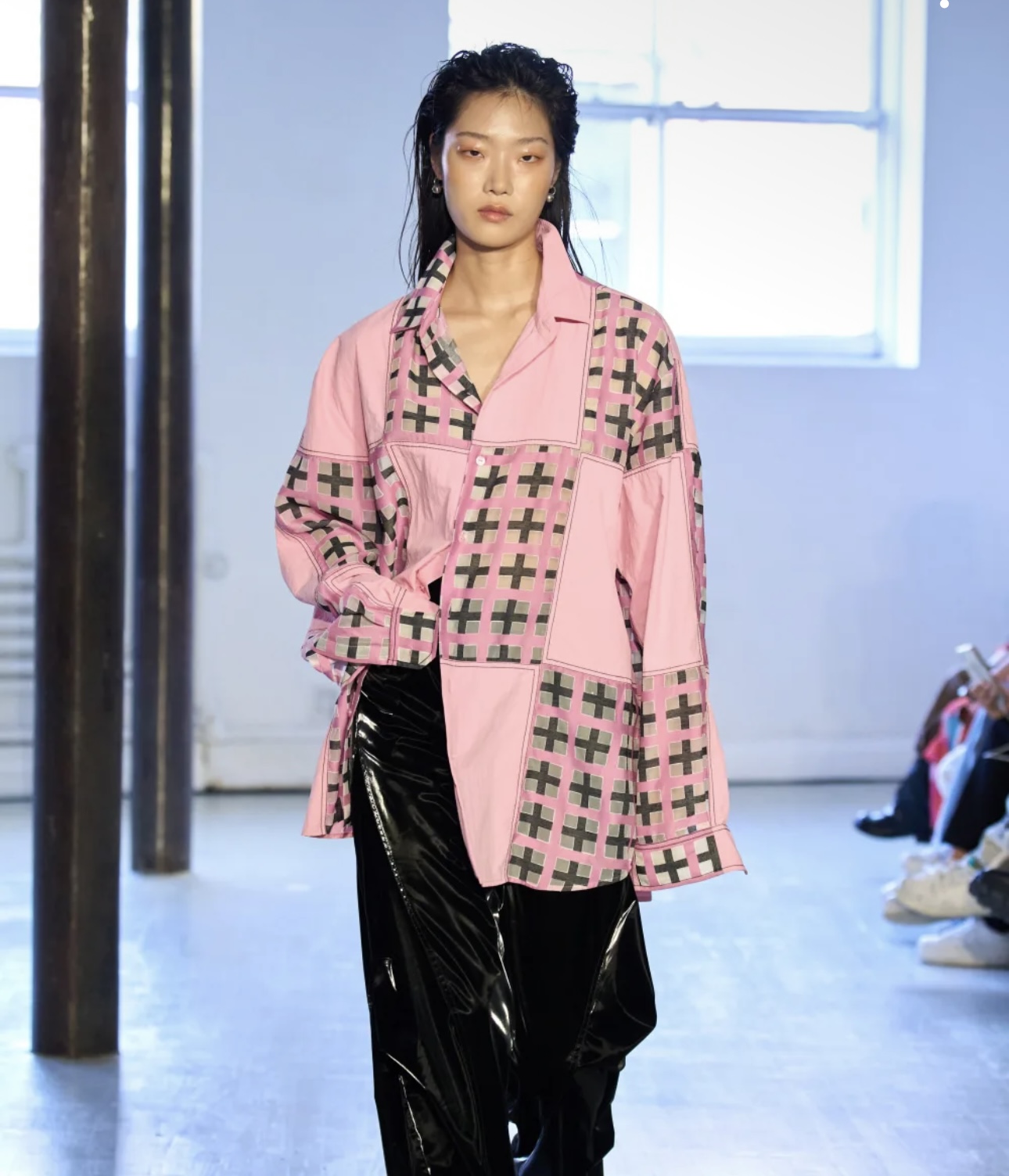 South Asian designer Kanika Goyal showcased her Spring/Summer 24 Collection "Aether Leak" at NYFW on September 10th. Her brand KGL (Kanika Goyal Label) delved into the intriguing space between the tangible and the intangible, where the concepts of the infinite,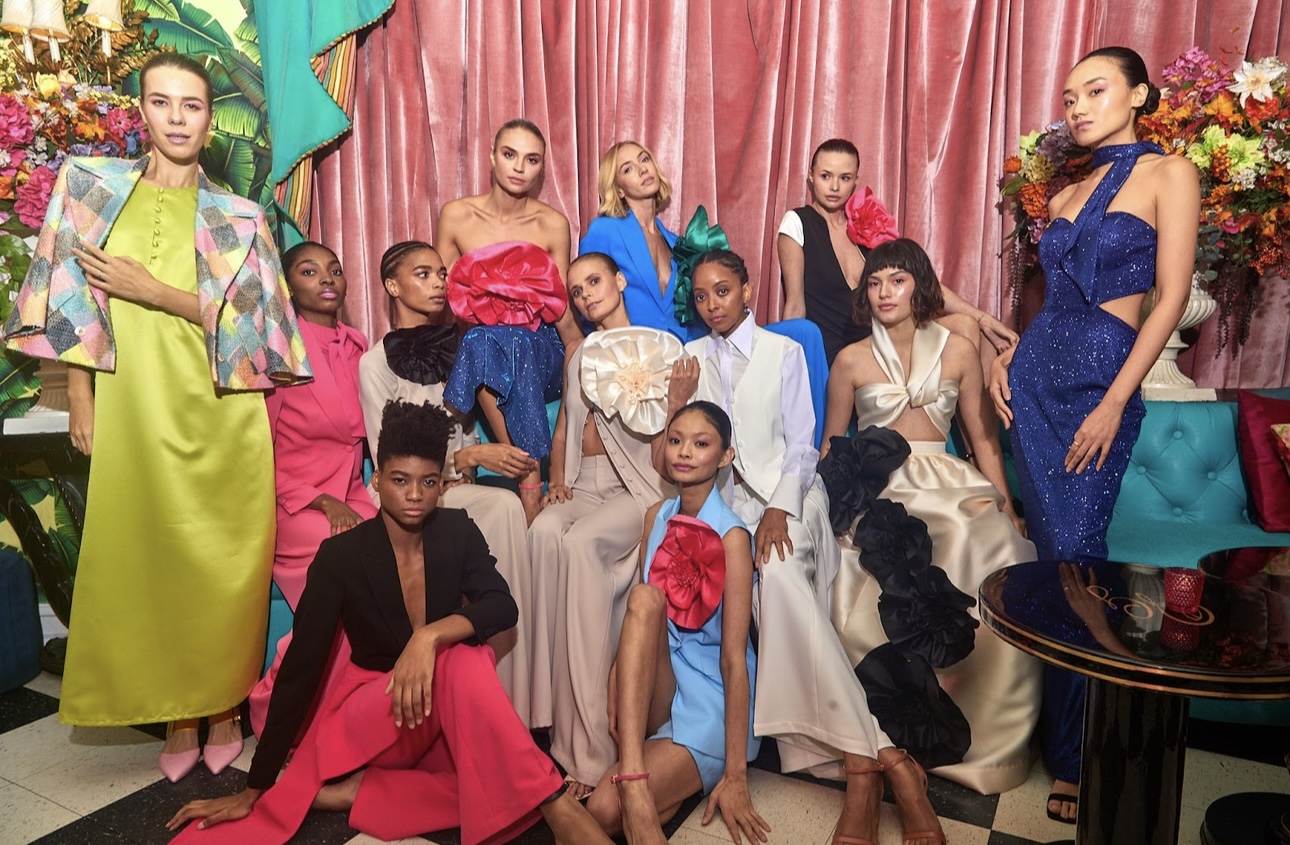 On September 10, 2023, designer Minh Le presented her Spring/Summer 2024 collection of her couture line, 831MINHLE. She presented her collection at Paul's Cocktail Lounge (The Roxy Hotel) in SoHo with the bright colors of the space complimenting the new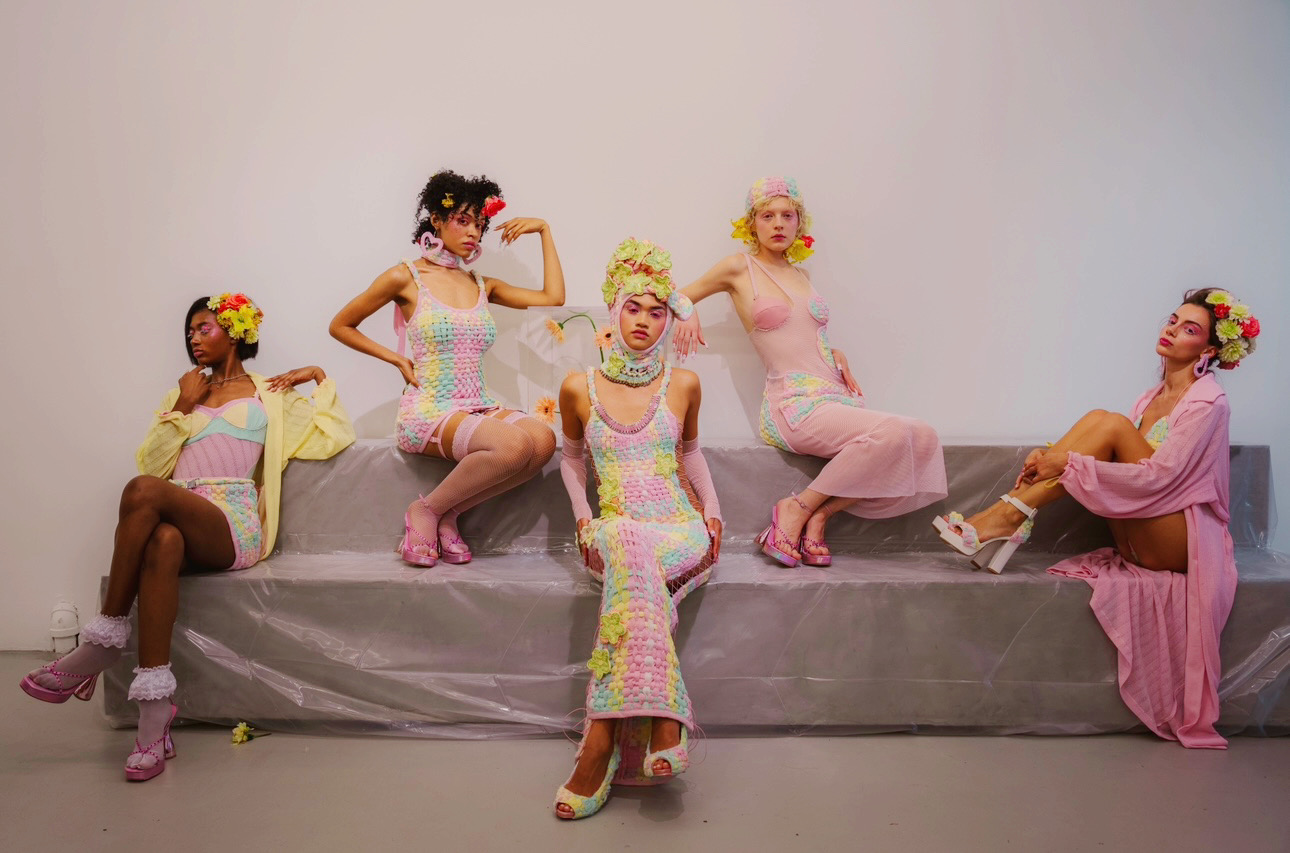 Tara Babylon's SS24 collection is an airy take on summer staples that was inspired by floral prints and leftover fabrics. Via the use of textile experimentation and print ideas, the collection formed its own world of soft pastel colors. Mixed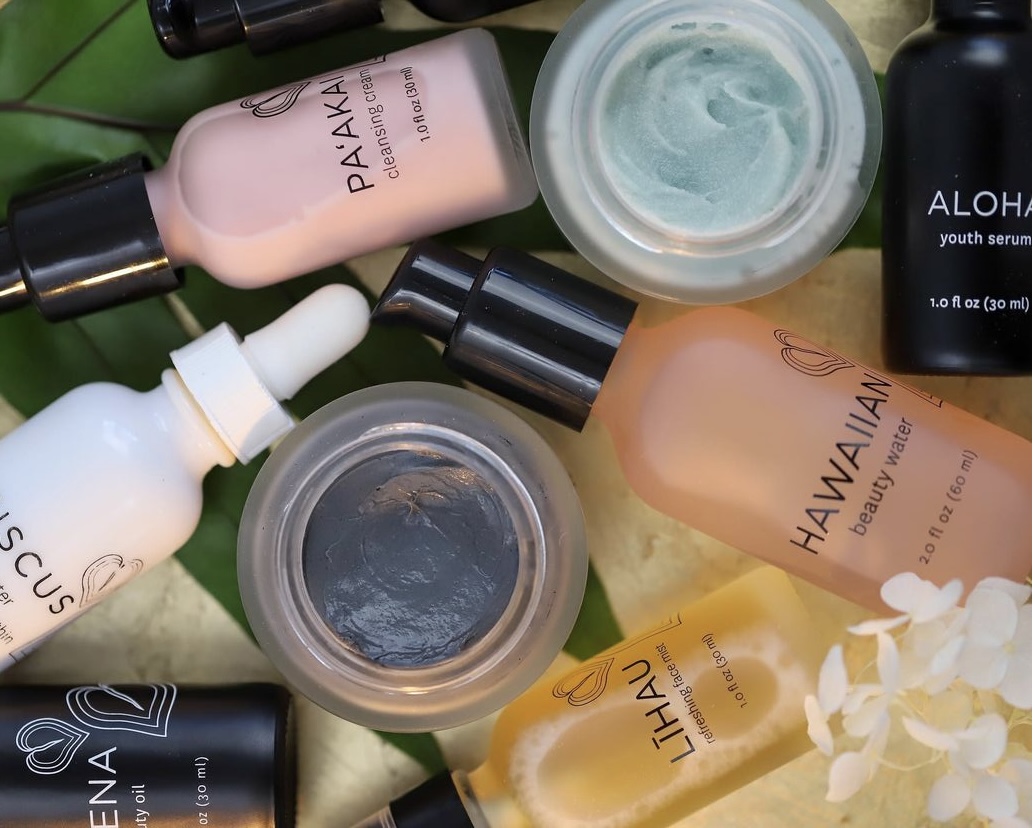 Honua Hawaiian Skincare was founded by Kapua Browning in 2016 with four primary products that comprised the Honua Ritual, a daily skincare practice designed to cleanse, exfoliate, tone, hydrate and protect skin. Browning is a esthetician and Hawaiian healing devotee.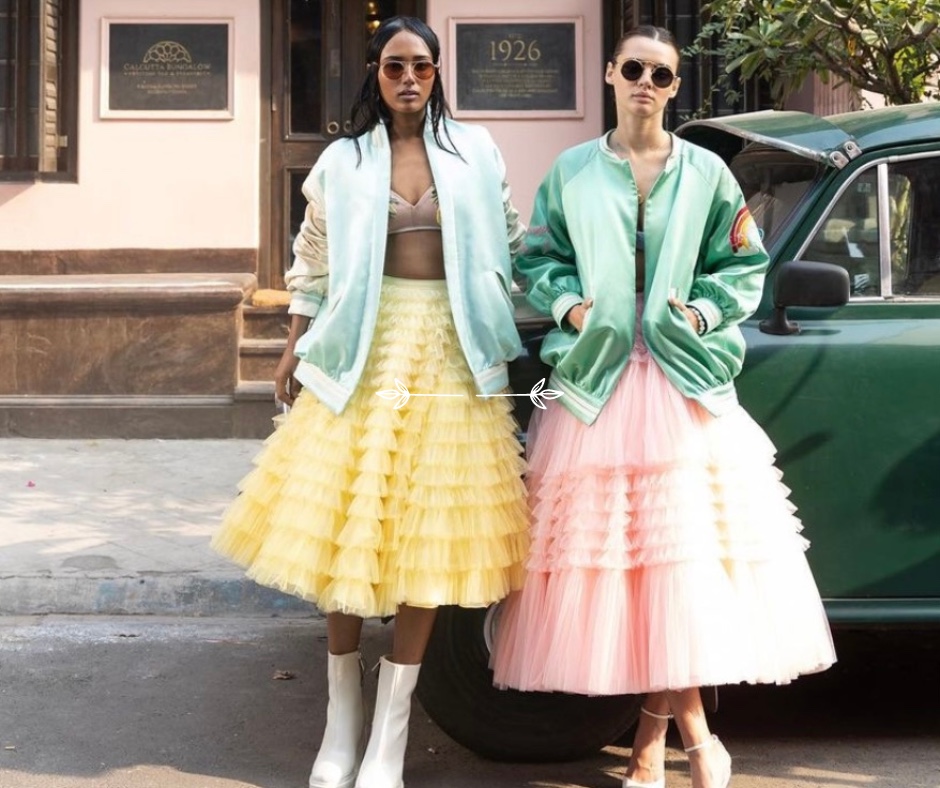 It's still Summer but Fall is quickly approaching. Ladies, R AG  &  C O has EVERY shoe you need for ALL occasions!  They are a premium leather, heritage footwear brand with beautiful, handcrafted designs. The collection includes women's sandals, mules,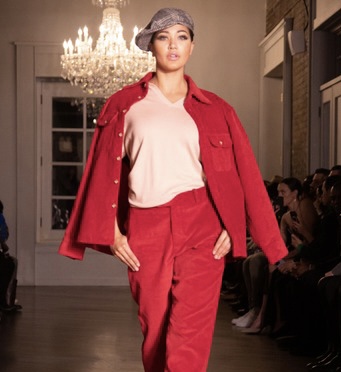 A natural born entrepreneur, Taylor founded his first company at age 18 in the world of graphic design. While making many mistakes for certain, his first venture taught him the basics of business-building, marketing, and brand development. In 2017, after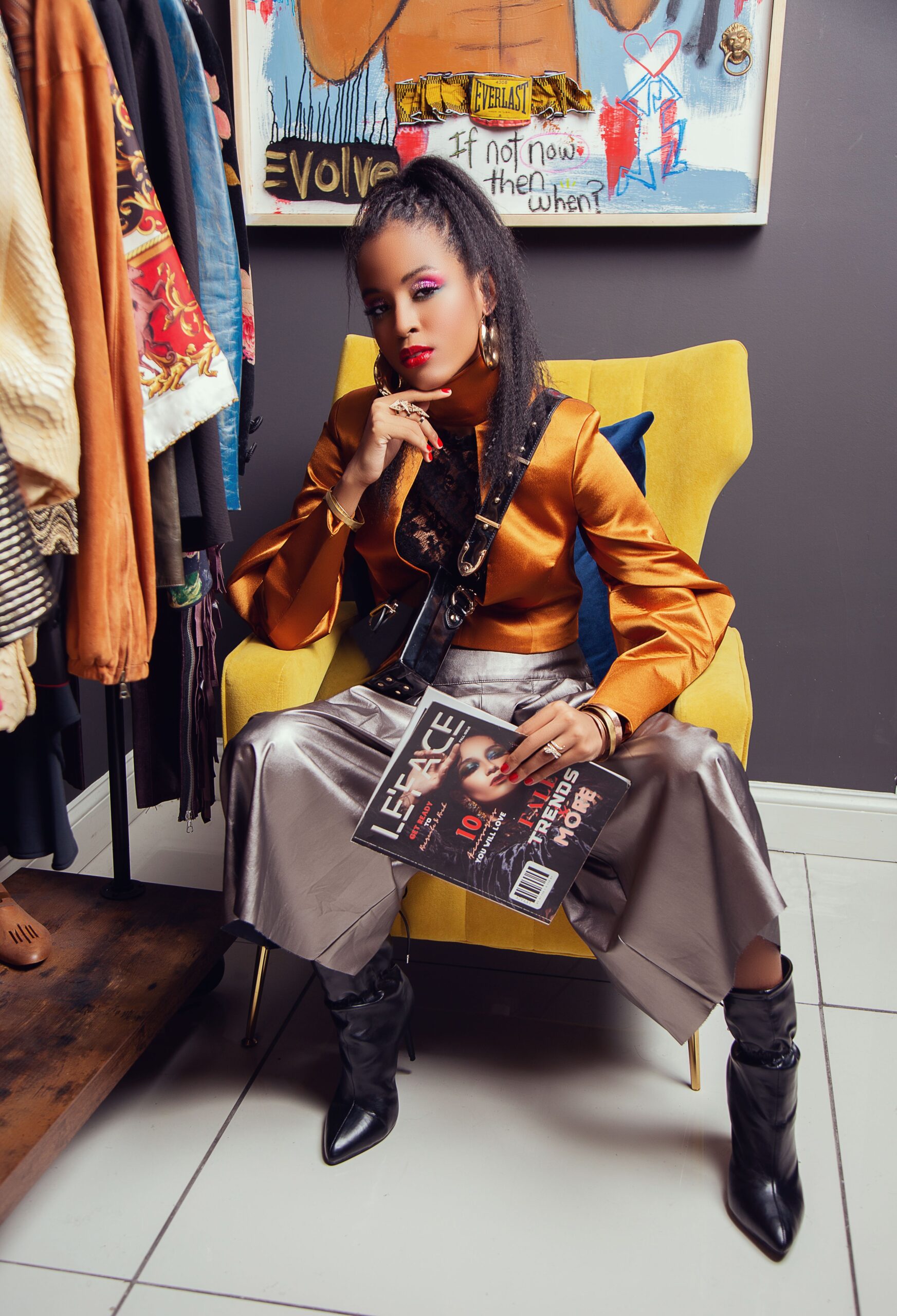 Sed non mauris vitae erat consequat. Proin gravida nibh vel velit auctor aliquet. Aenean sollicitudin, lom quis bibenm auctor, nisi elit consequat ipsum, nec sagittis sem nibh id elit. Duis sed odio sit amet nibh vuutate cursus a sit amet