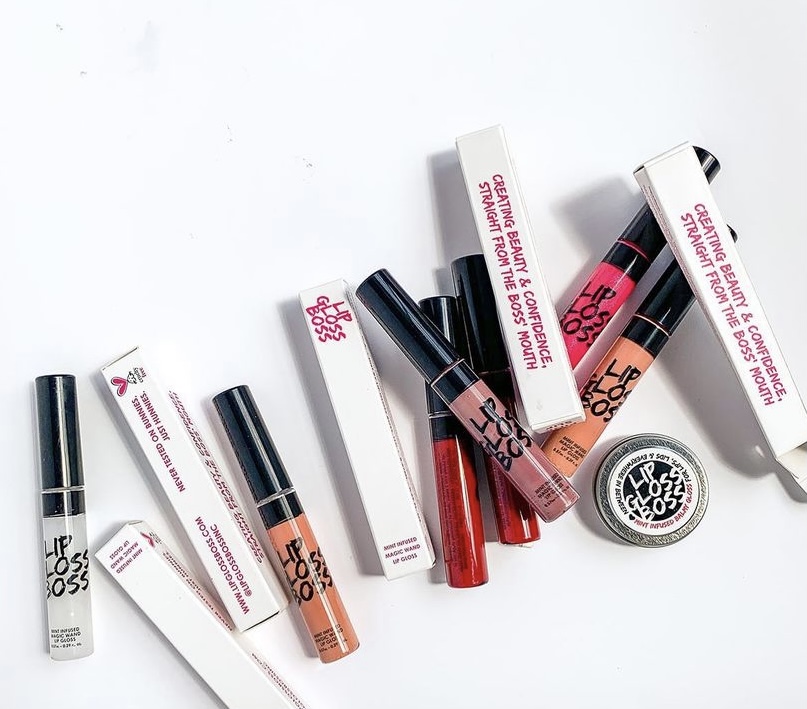 Every woman deserves to feel like a boss!  Well ladies it's time to puker up! Your lips are are in for a treat! Introducing LIP GLOSS BOSS! A lip gloss that will not leave your lips feeling sticky. This lip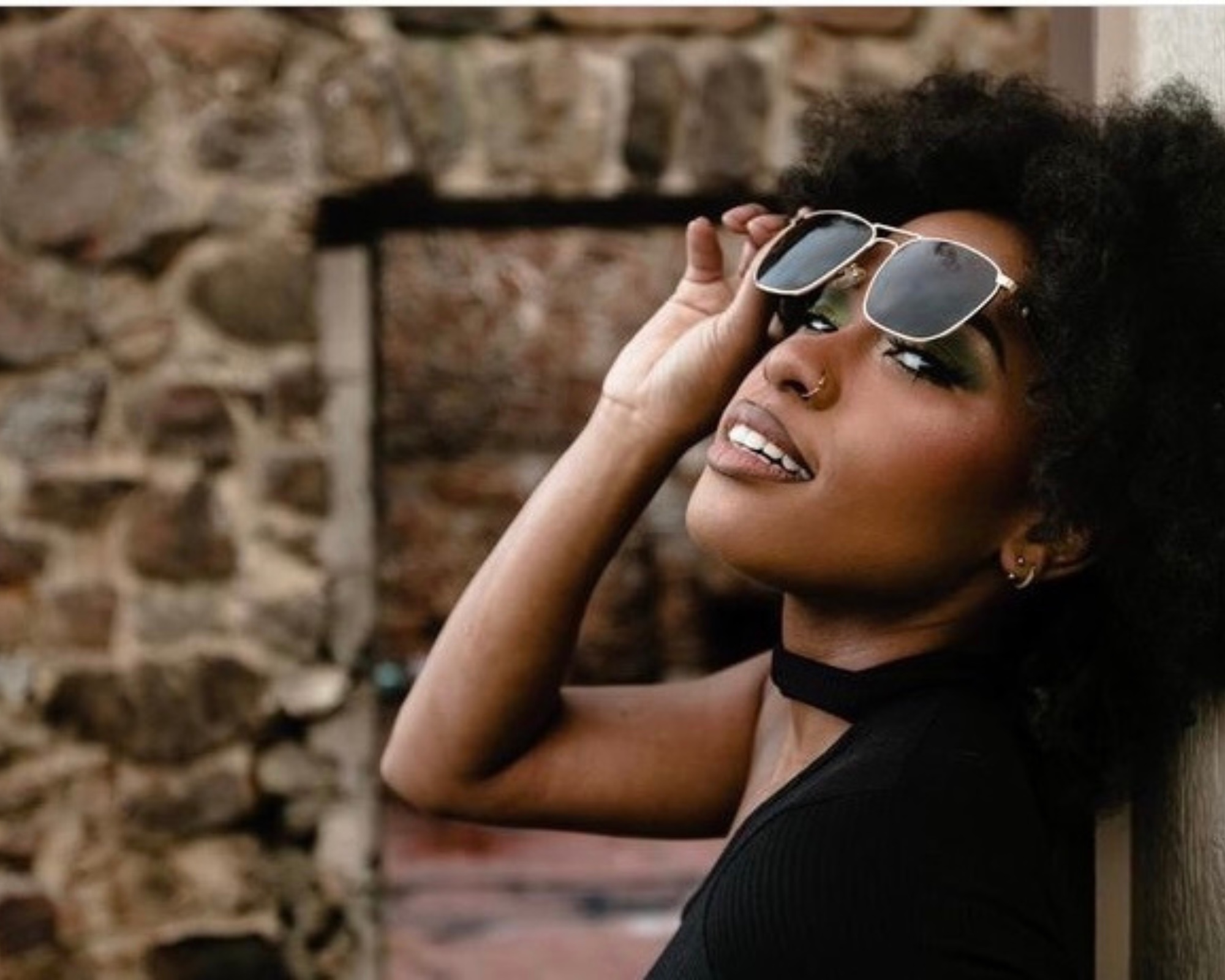 Let's face it NO SUMMER LOOK is complete without a stylish pair of shades to accentuate your outfit. WOODZEE , a sustainable sunglass and accessory company does just that.  They are keeping it fresh and on trend with a unique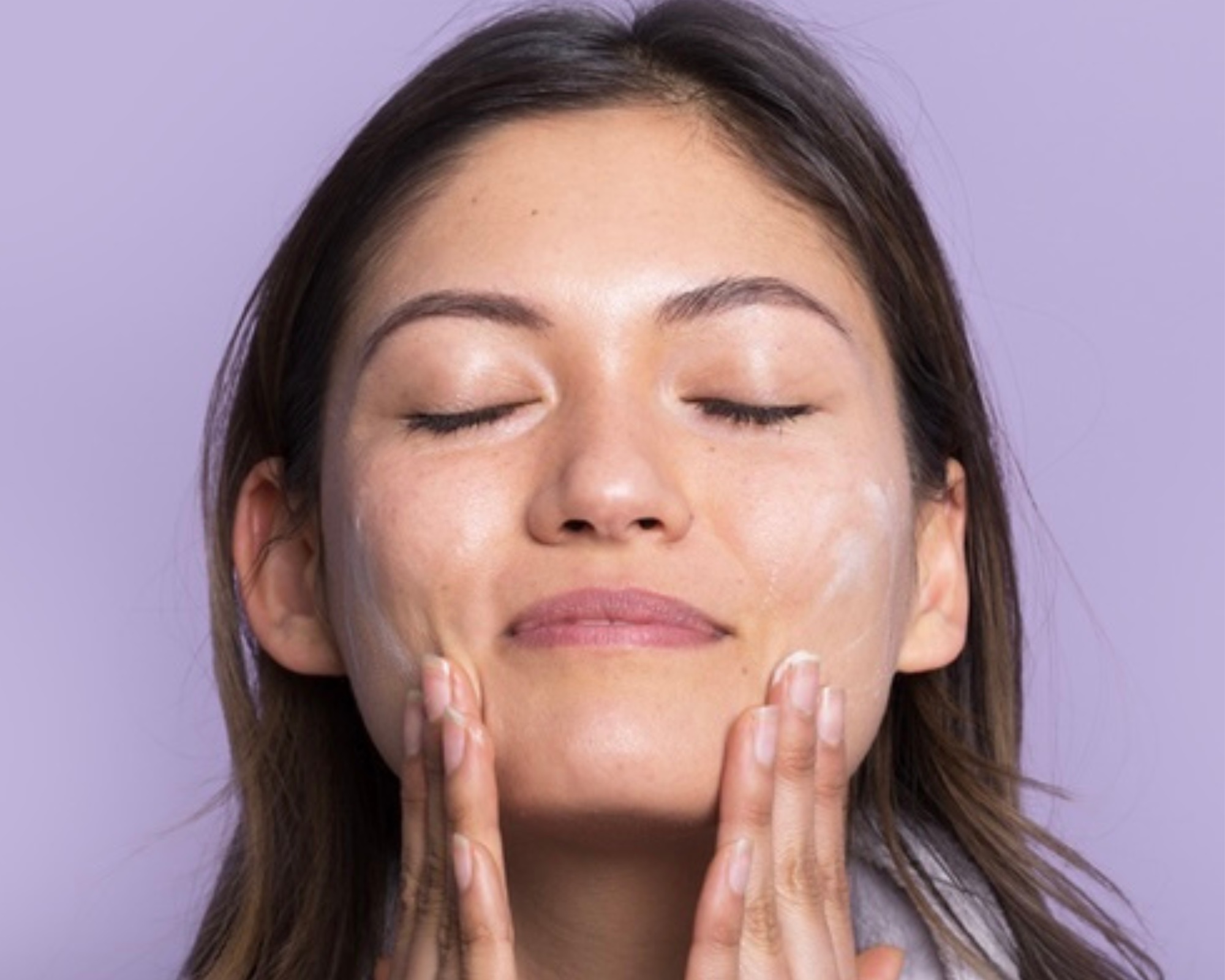 Introducing B E L F I O R E  H E R B A L a vegan and botanical skincare line. Belfiore was founded in 2020 by Zehra Murthy a UCSF Scientist. Murthy wanted to help people getting ripped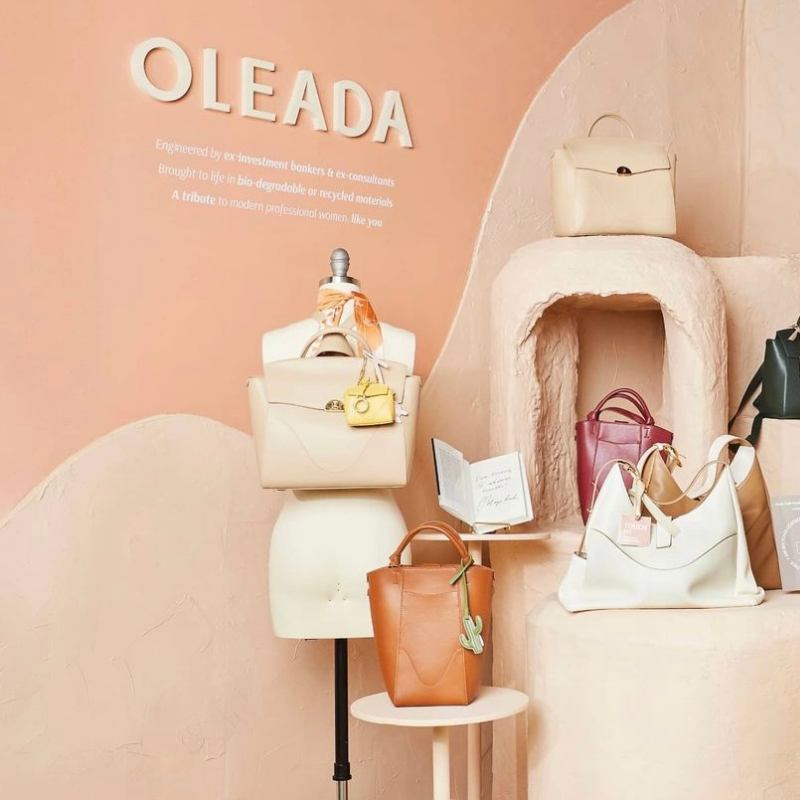 Founders Tracy Zhong and Tiffany Zhou created OLEADA an accessory brand. These bags are perfect for women on the go!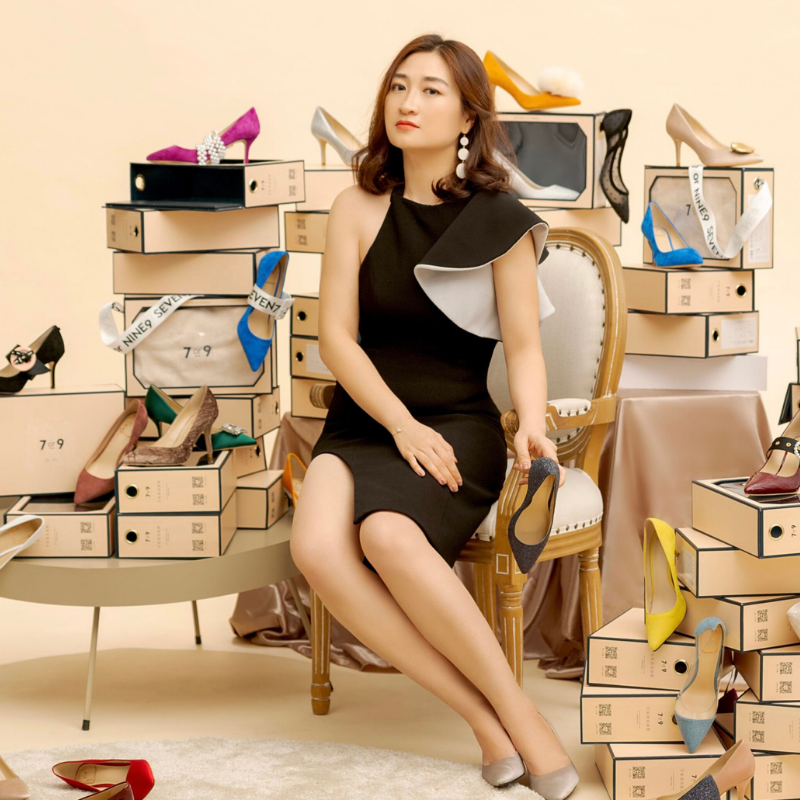 There is a NEW shoe brand that has entered the fashion scene! The brand 7or9 was founded by Chinese designers Deng Juan and Wang Huan. These women joined forces to create a comfortable HIGH HEEL, because looking good shouldn't hurt!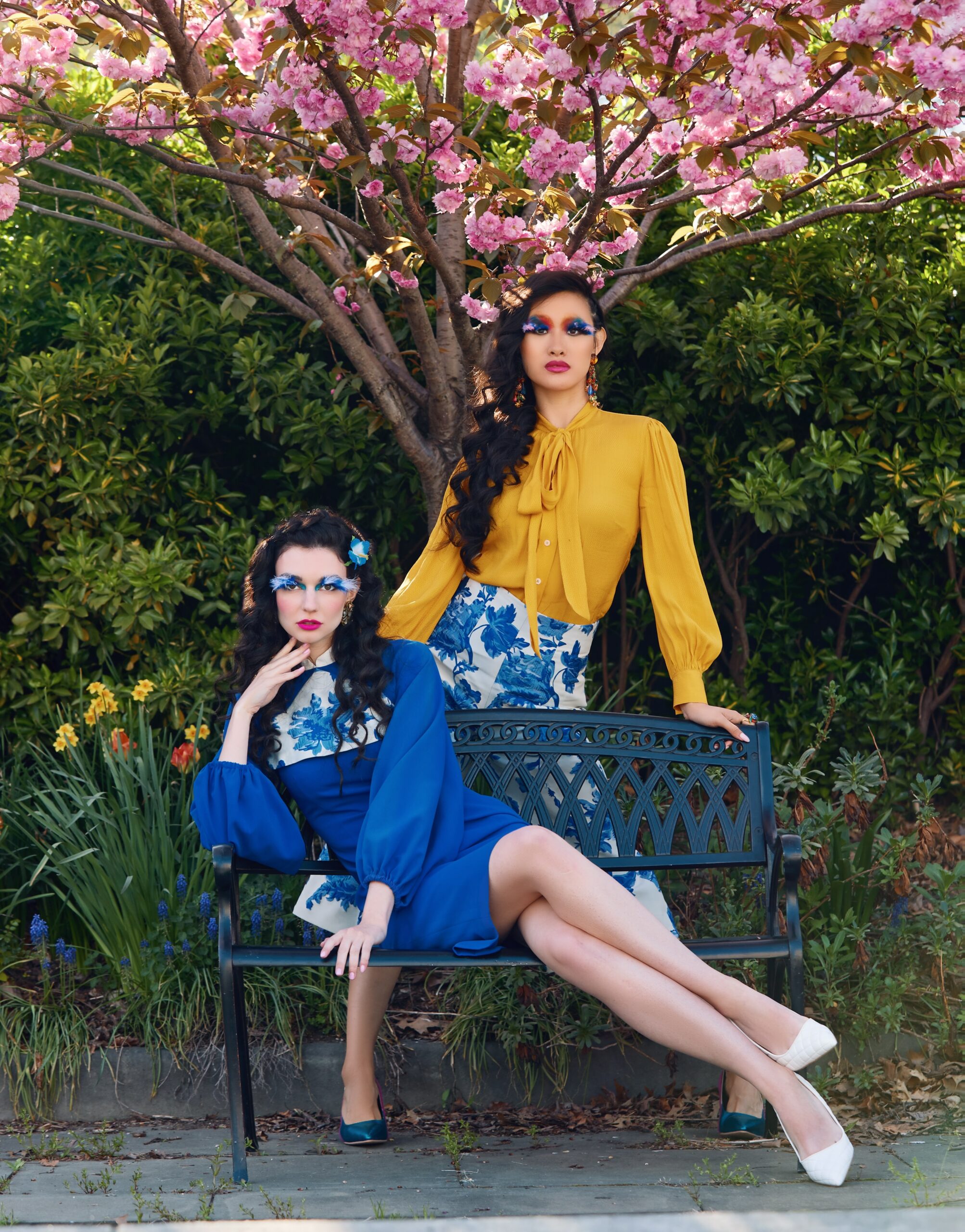 Sed non mauris vitae erat consequat. Proin gravida nibh vel velit auctor aliquet. Aenean sollicitudin, lom quis bibenm auctor, nisi elit consequat ipsum, nec sagittis sem nibh id elit. Duis sed odio sit amet nibh vuutate cursus a sit amet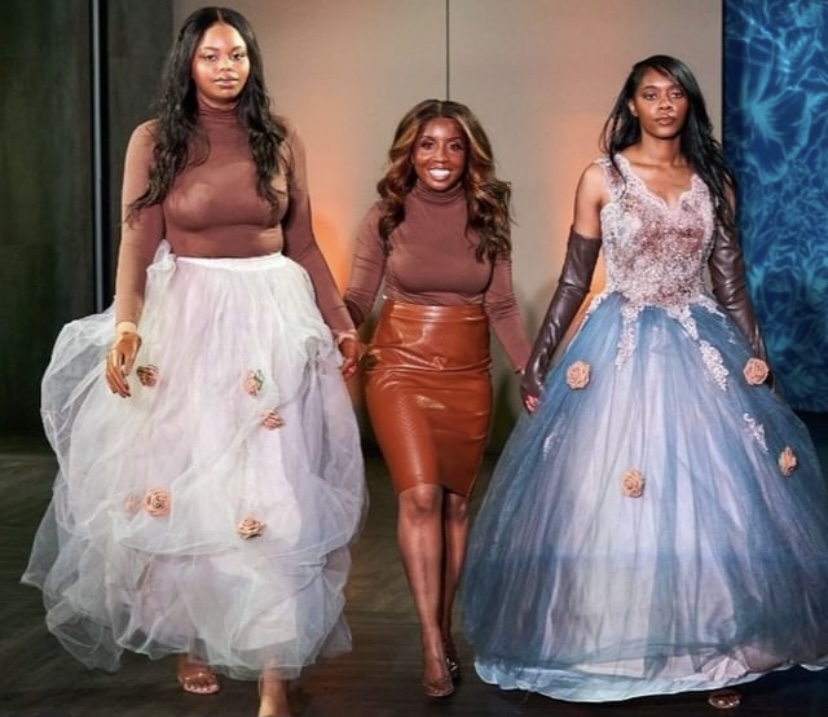 Designer Tiffany Brown recently presented her FW2023 Collection titled "BROWN" at NYFW a few weeks ago. I got a chance to talk with her after the show about her new collection and what's next for her brand.
Watch Frederick Anderson's Spring 2021 collection here!
Model Grocery is a community, platform and place where models can connect, share, and grow.