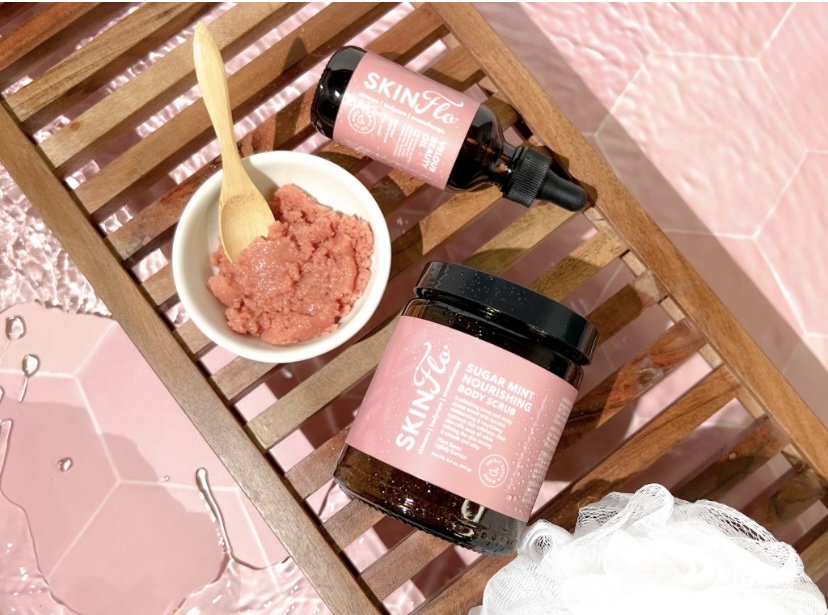 CEO and Founder Kenyé Pierce launched Skin Flo after she became pregnant with her second child. She was in desperate need of safe body care products that would relieve her itching and soothe her growing belly. She searched high and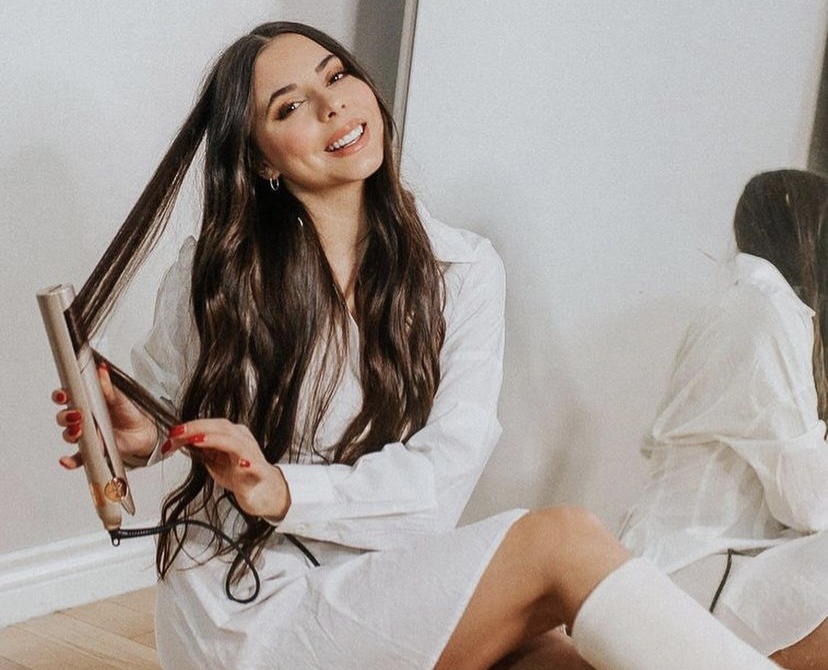 Ladies ever want to get that "salon" look from home, or wish you didn't have to spend so much time doing your hair?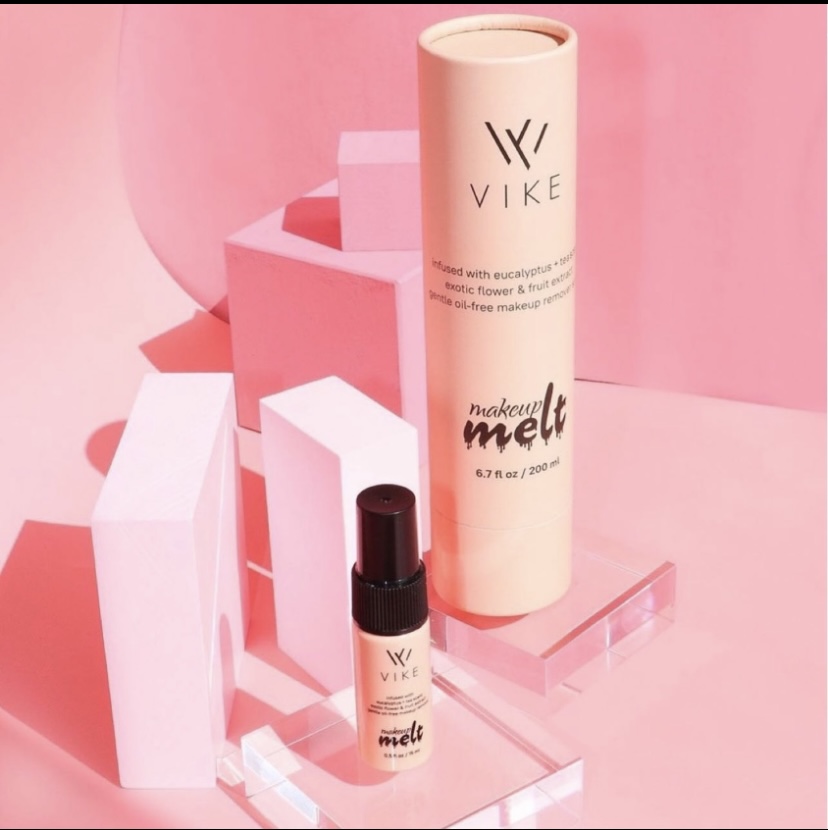 Alina and Inessa Vike are identical twins and the CEO's and CO founders of VIKE Beauty. Originally from Belarus (a country in Eastern Europe). The twins graduated from Baruch College in 2017 with a degree in finance. I was able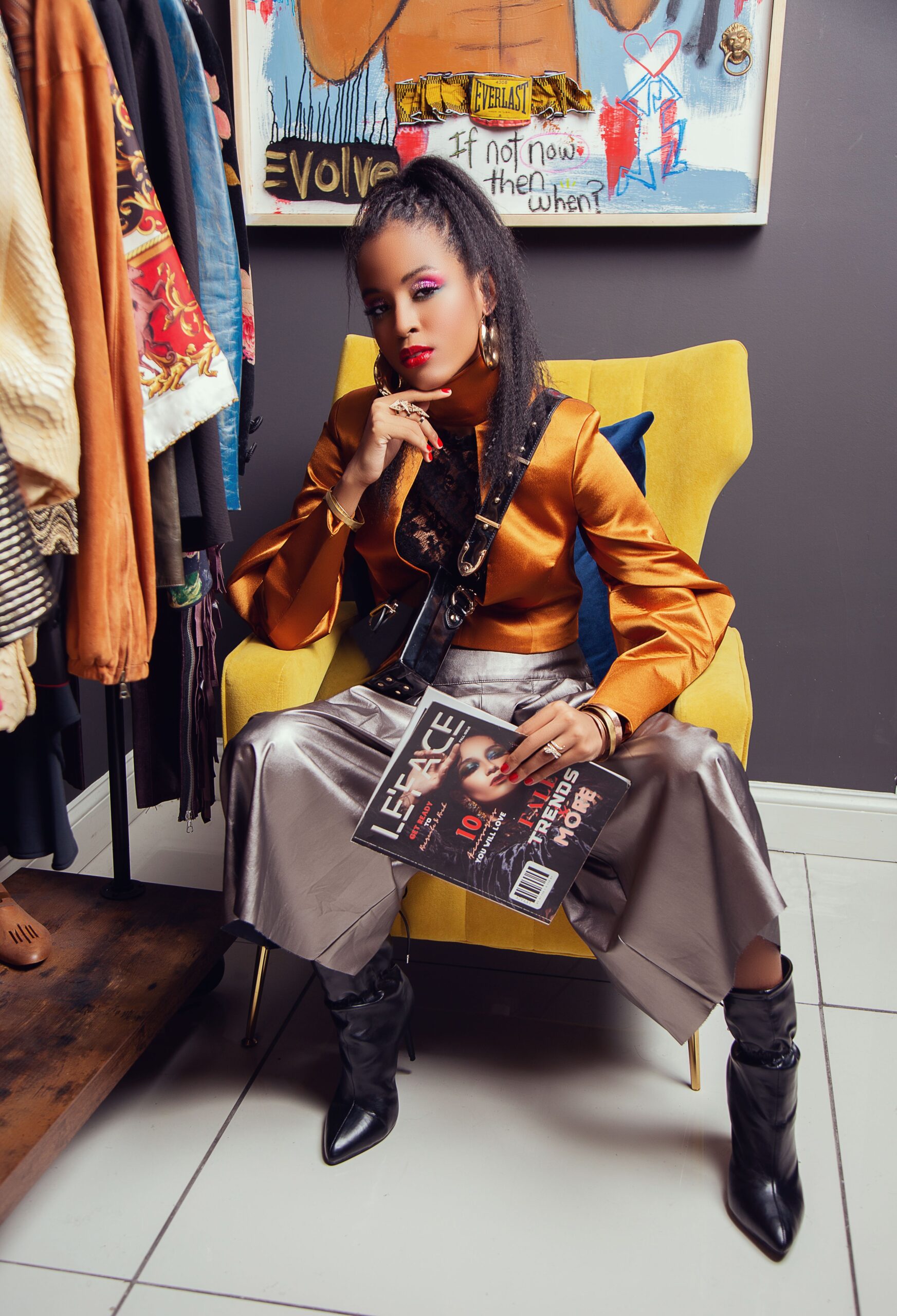 Sed non mauris vitae erat consequat. Proin gravida nibh vel velit auctor aliquet. Aenean sollicitudin, lom quis bibenm auctor, nisi elit consequat ipsum, nec sagittis sem nibh id elit. Duis sed odio sit amet nibh vuutate cursus a sit amet
Kicking off New York Fashion Week at Harlem Fashion Row.
Kicking off New York Fashion Week with Designer Nicole Benefield at Harlen Fashion World.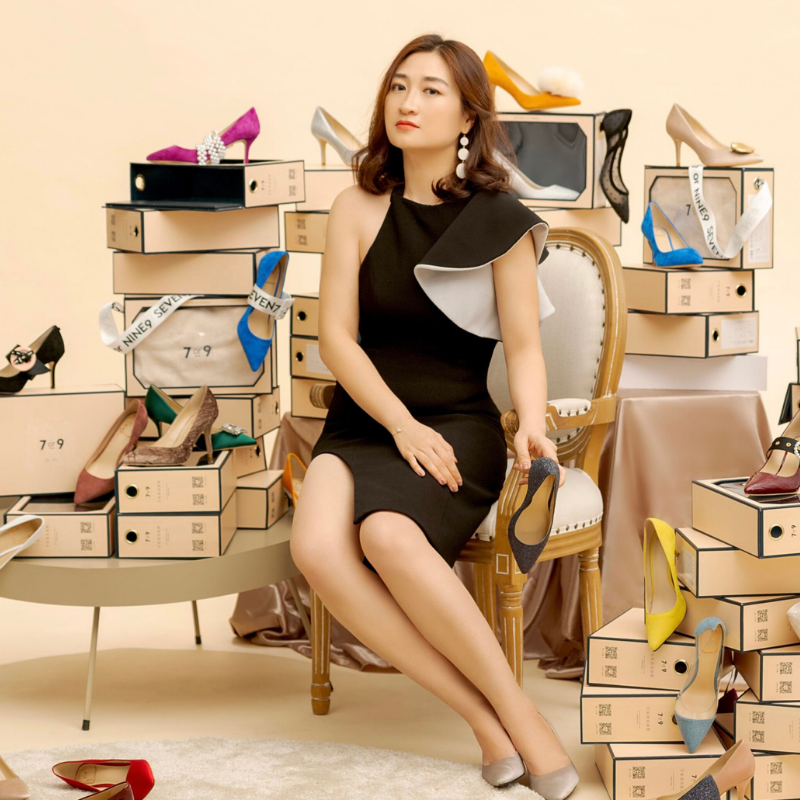 There is a NEW shoe brand that has entered the fashion scene! The brand 7or9 was founded by Chinese designers Deng Juan and Wang Huan. These women joined forces to create a comfortable HIGH HEEL, because looking good shouldn't hurt!
Watch Frederick Anderson's Spring 2021 collection here!