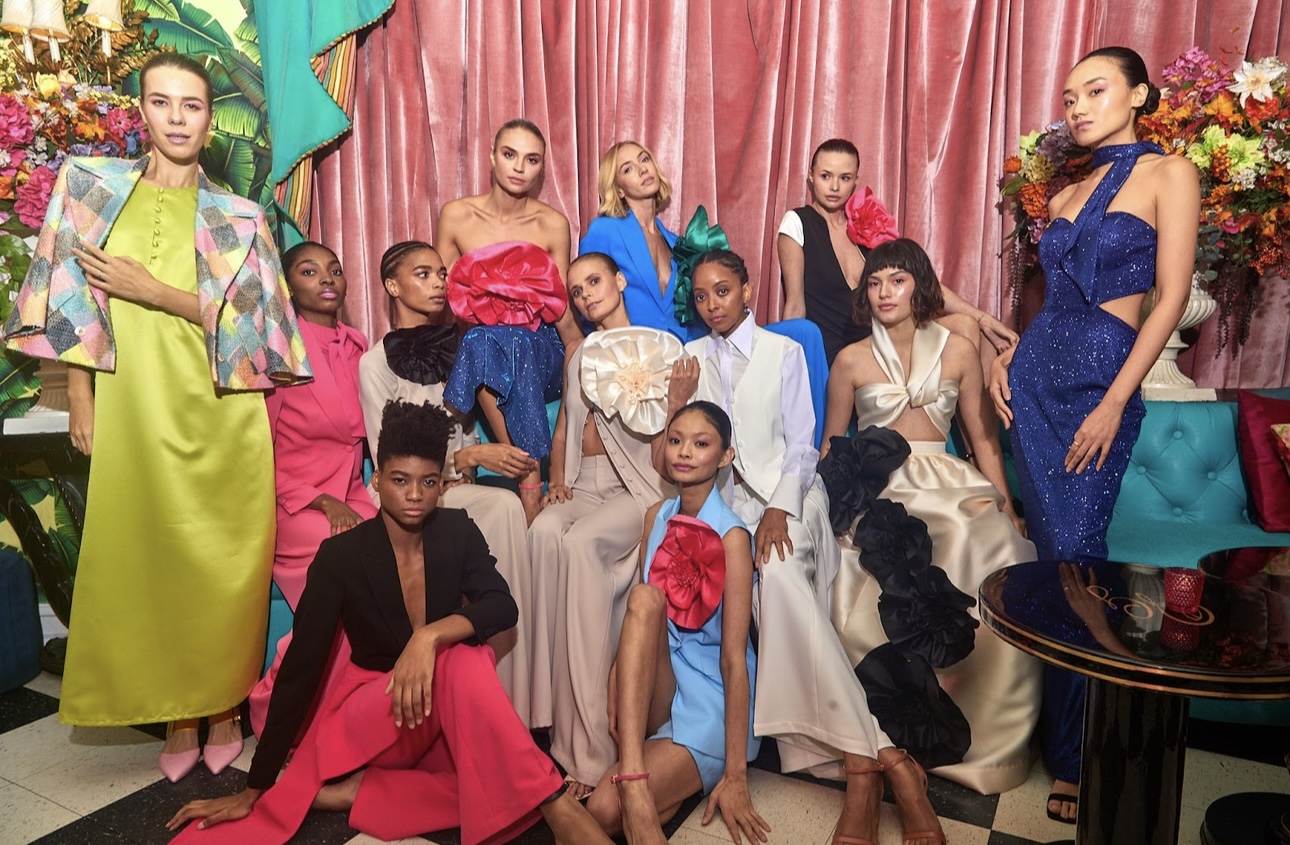 On September 10, 2023, designer Minh Le presented her Spring/Summer 2024 collection of her couture line, 831MINHLE. She presented her collection at Paul's Cocktail Lounge (The Roxy Hotel) in SoHo with the bright colors of the space complimenting the new
Kicking off New York Fashion Week at Harlem Fashion Row.
Watch Frederick Anderson's Spring 2021 collection here!