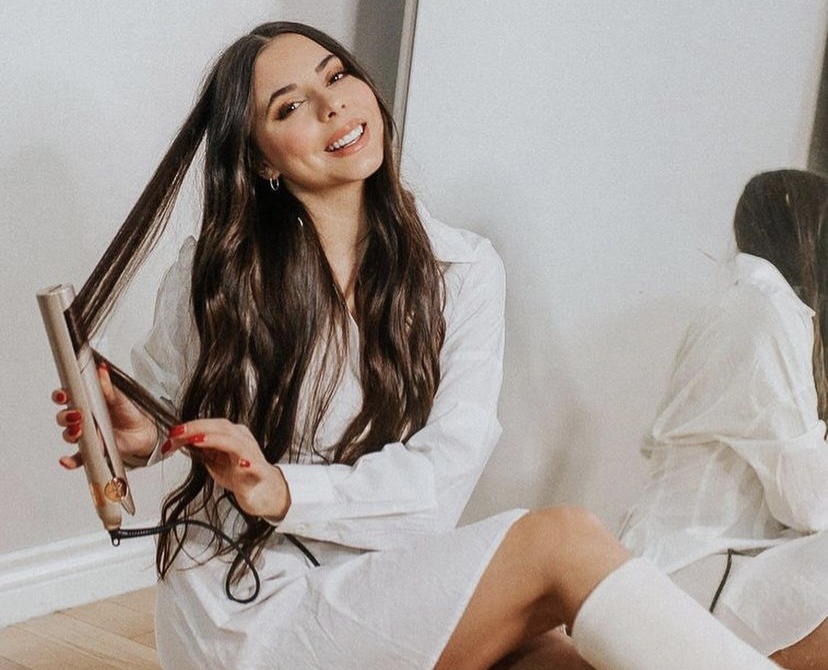 IT'S ABOUT T Y M E
Ladies ever want to get that "salon" look from home, or wish you didn't have to spend so much time doing your hair? Well now you can with less time! Let us introduce you to T Y M E , a hair care company that gives you a salon look in half the time! T Y M E was founded in 2014 by Hair Stylist Jacynda Smith. As a stylist Smith was often asked these questions :
"How do you get my hair to look like that?" "Can you teach me how to do that?"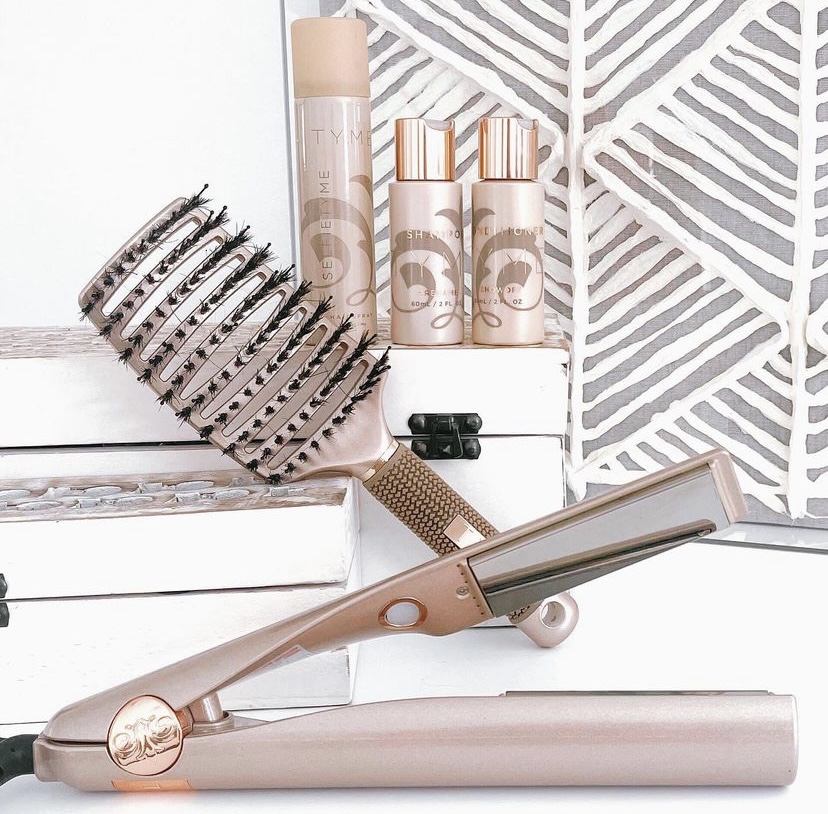 Jacynda knew that there had to be a solution to the styling restrictions that these women were facing, so she contacted her cousin who was an engineer and began the process of creating the first iron which was called Franken TYME. Years later T Y M E has upgraded and evolved into an entire hair care line by adding more powerful heating tools (that speed up styling), hair products such as shampoo, conditioner, hair spray and thermal protectant and by putting hair health at the fore front of their brand.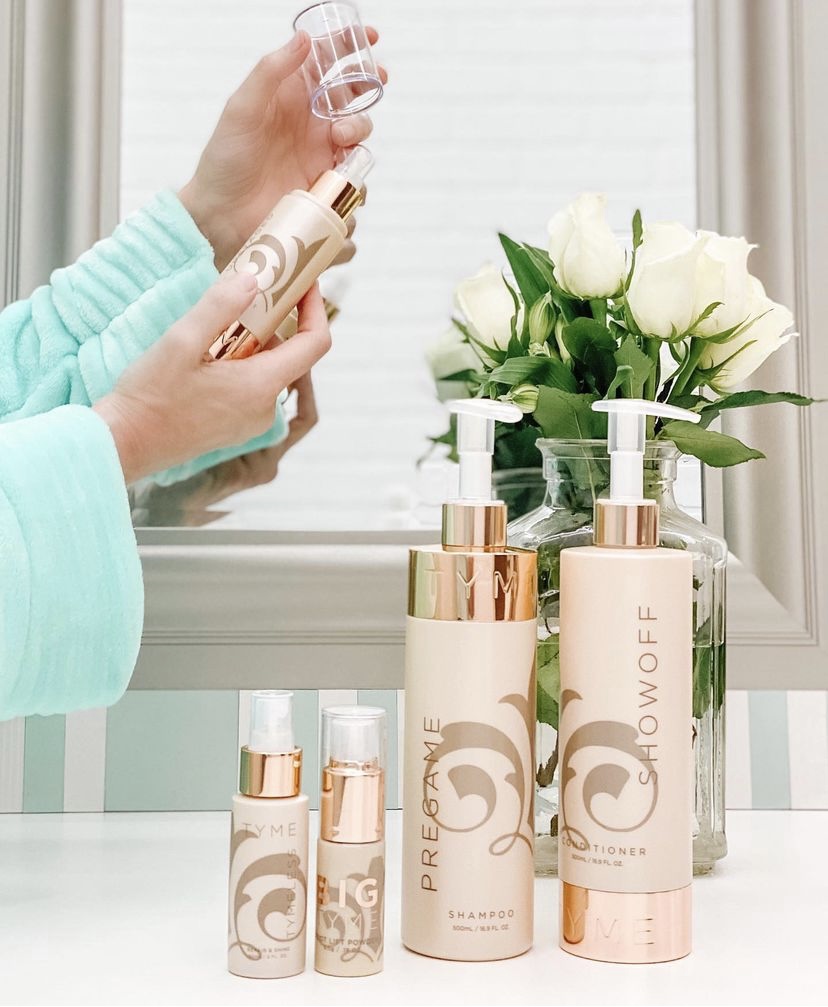 TYME allows women to simplify their everyday lives by significantly reducing the time needed to achieve healthy, gorgeous hair. Less time spent on styling is precious time gained for living life, loving others, and changing the world. TYME's products quickly yield enviable results while helping all women exude their own unique beauty with confidence. You can check out their website here at http://tymestyle.com