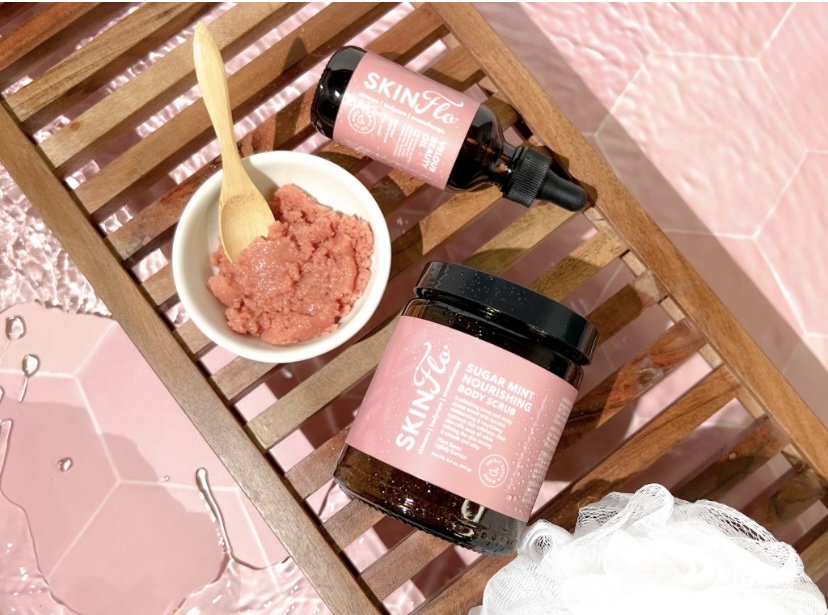 CEO and Founder Kenyé Pierce launched Skin Flo after she became pregnant with her second child. She was in desperate need of safe body care products that would relieve her itching and soothe her growing belly. She searched high and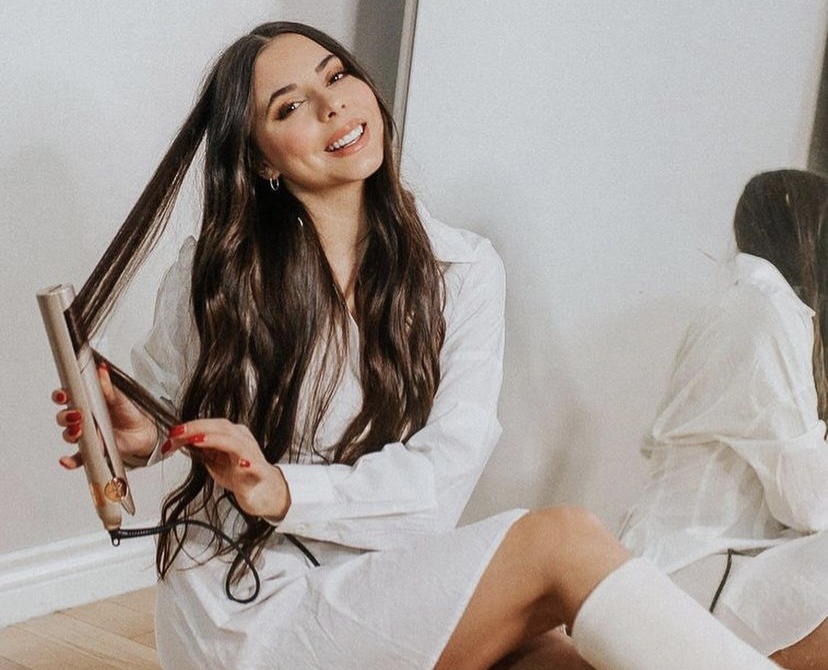 Ladies ever want to get that "salon" look from home, or wish you didn't have to spend so much time doing your hair?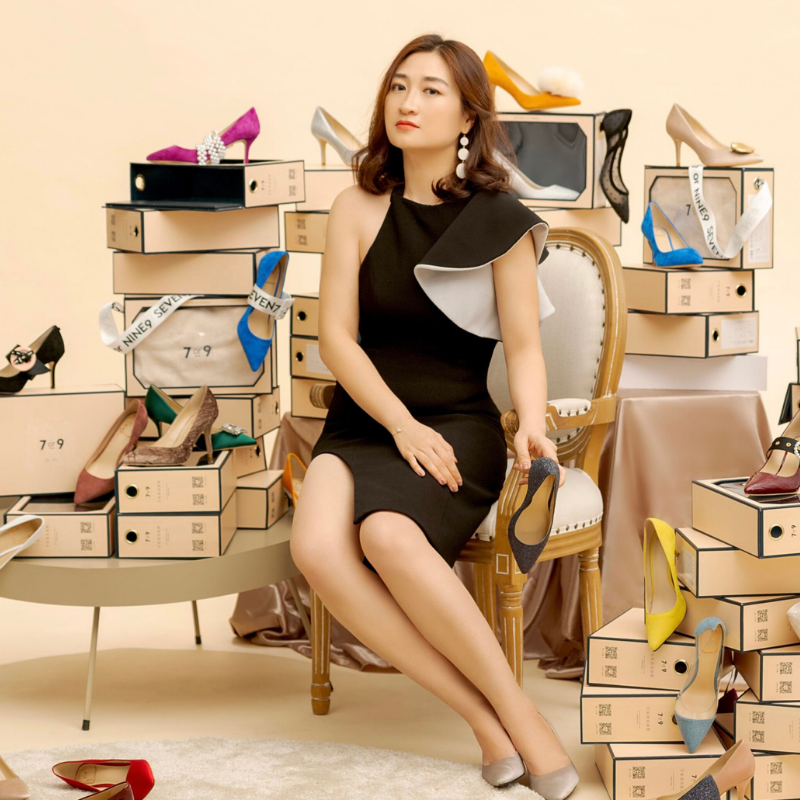 There is a NEW shoe brand that has entered the fashion scene! The brand 7or9 was founded by Chinese designers Deng Juan and Wang Huan. These women joined forces to create a comfortable HIGH HEEL, because looking good shouldn't hurt!