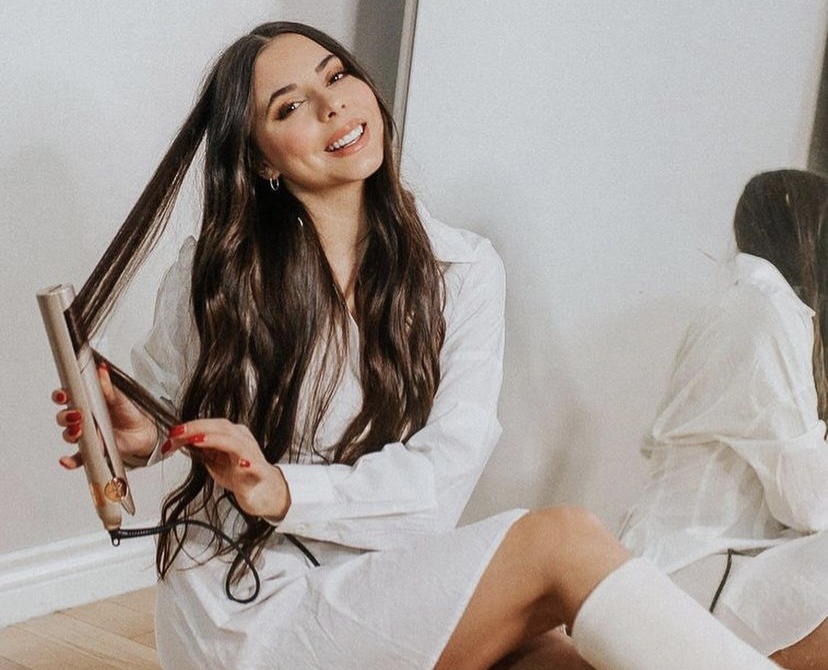 Ladies ever want to get that "salon" look from home, or wish you didn't have to spend so much time doing your hair?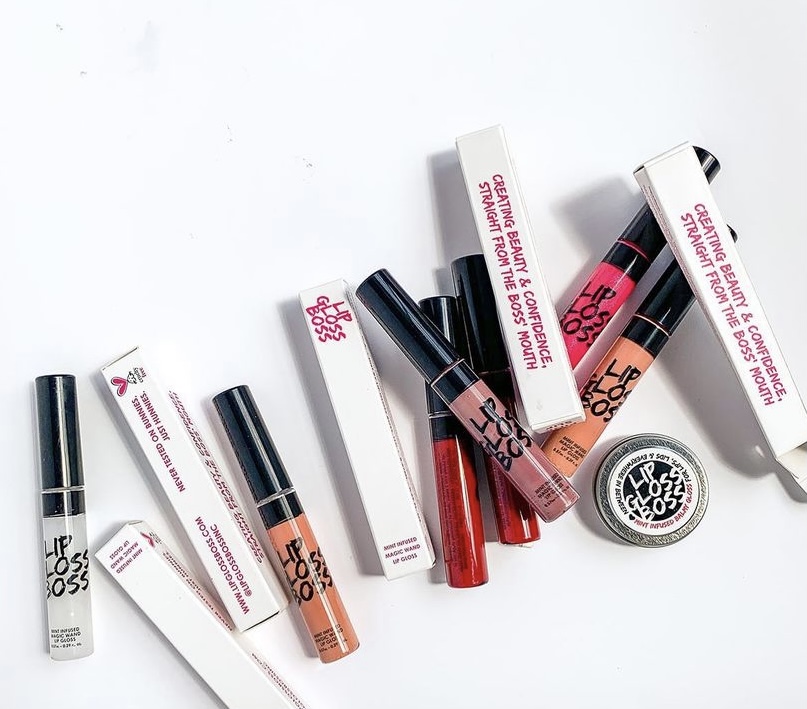 Every woman deserves to feel like a boss!  Well ladies it's time to puker up! Your lips are are in for a treat! Introducing LIP GLOSS BOSS! A lip gloss that will not leave your lips feeling sticky. This lip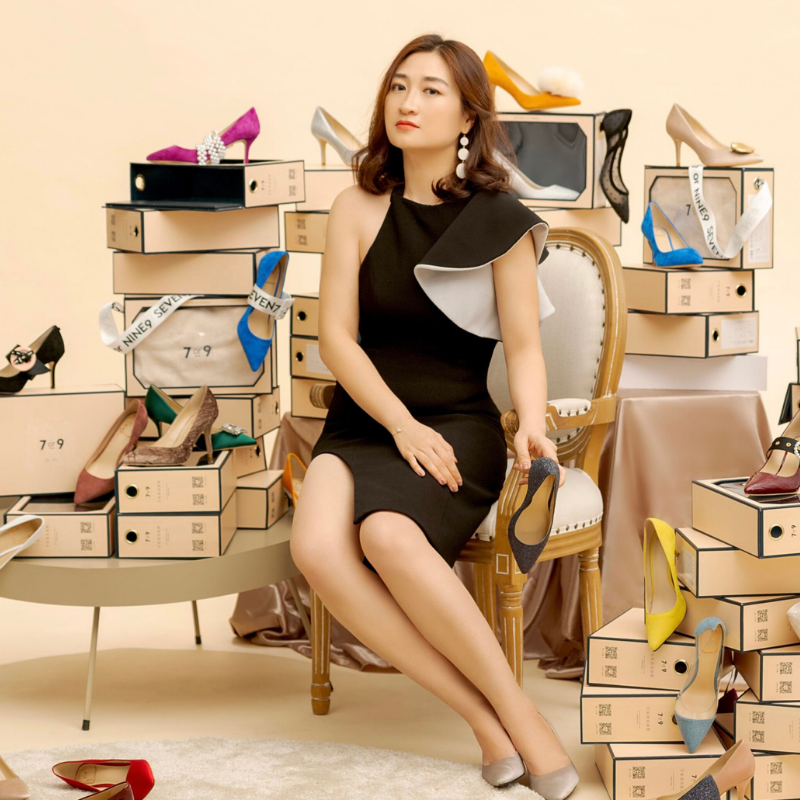 There is a NEW shoe brand that has entered the fashion scene! The brand 7or9 was founded by Chinese designers Deng Juan and Wang Huan. These women joined forces to create a comfortable HIGH HEEL, because looking good shouldn't hurt!