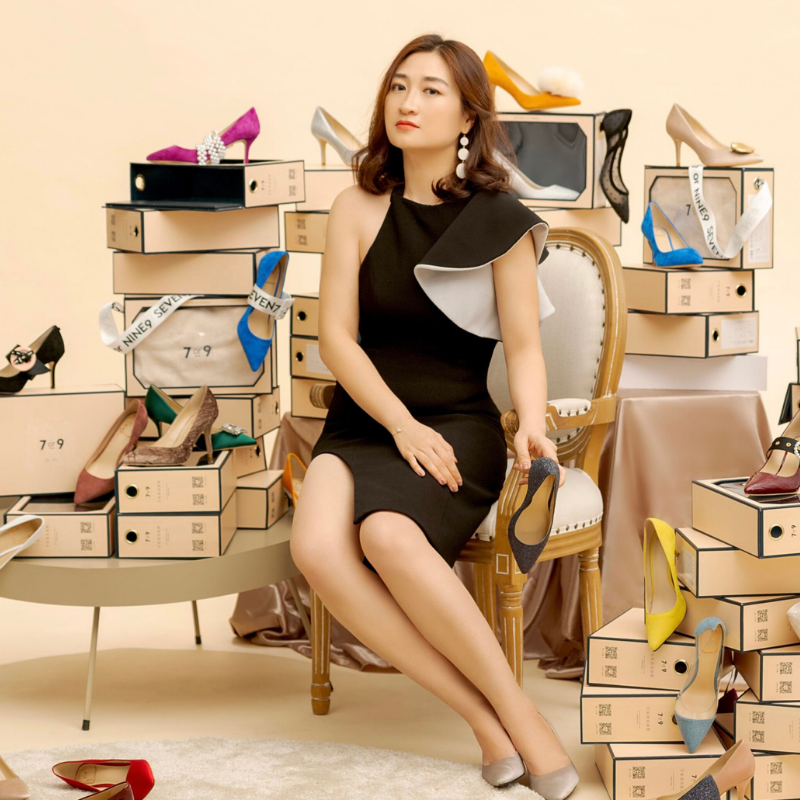 7or9 ADDING COMFORT TO HEELS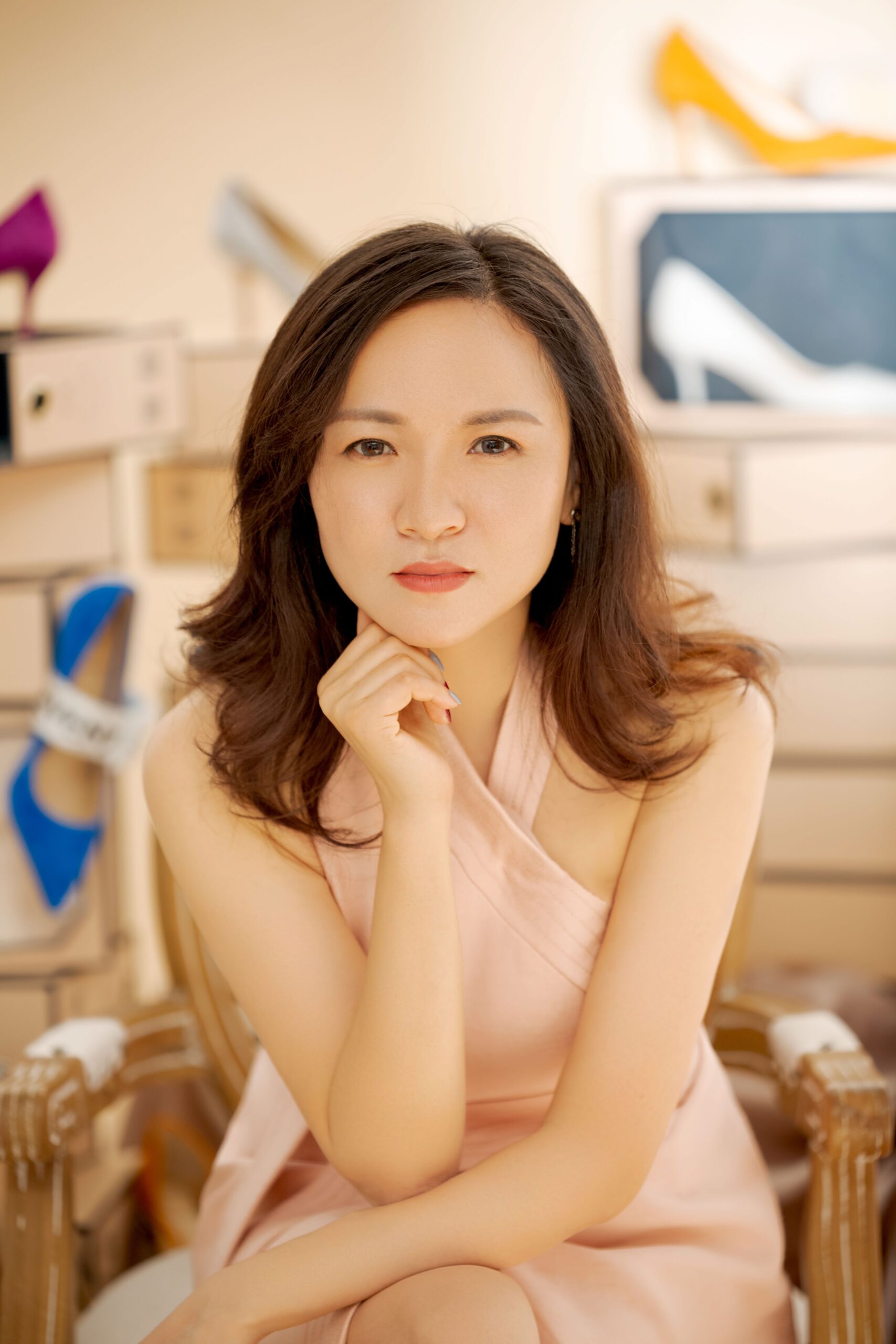 There is a NEW shoe brand that has entered the fashion scene! The brand 7or9 was founded by Chinese designers Deng Juan and Wang Huan. These women joined forces to create a comfortable HIGH HEEL, because looking good shouldn't hurt! Juan and Wang decided to make a pair of comfortable high heels with a brand that focuses on women's comfort and feeling (imagine that). 7or9 creatively integrates the comfort of a sneaker into each of their styles and also developed nearly 100 shoe accessories that give each pair multiple looks. Shoe versatility at its finest! I got a chance to ask one of the brands founder Deng Juan a few questions and this is what she had to say:
KIA DANIELLE : Please tell me where the name 7or9 came from and it's meaning? 
DENG JUAN : The name comes from the two classic choices of heel height 7cm or 9cm 7cm for  loving yourself more and 9cm for loving the world more. 
K D :  What separates this brand from other shoe brands that are in the industry? 
D J : Our brand is different from other women's shoe brands because we focus on the research and development of comfort and technology, rather than chasing styles and trends. We apply the technology of sneakers, underwear, and even medical beauty to the design and production of high heels. Every year we release a new version of comfort. We make the classic models of heels to achieve the ultimate comfort to find the balance of comfort and beauty. 
K D : Where does the brand's inspiration come from? 
D J: Why do high heel hurt? Why is there no pair of high heels that do not hurt? Since 2016, we have been insightful into the transformation of girls wearing high heels from "pleasing people" to "pleasing yourself," creatively applying the comfortable material of sneakers to high heels for women to run around in. 
K D : If you had to sum up 7or9 in three words what would they be? 
D J:  – Ease, Comfort, Undefined 
K D : How do you want women to feel when they put on a pair of 7or9 shoes? 
D J :  We want women who wear high heels feel comfortable and powerful!
K D :  What is next for 7or9? Would you ever branch out into women's wear and or accessories ? 
D J : The next step for us is to branch out and expand into other categories in the comfort and lifestyle sectors including  women's wear and accessories.