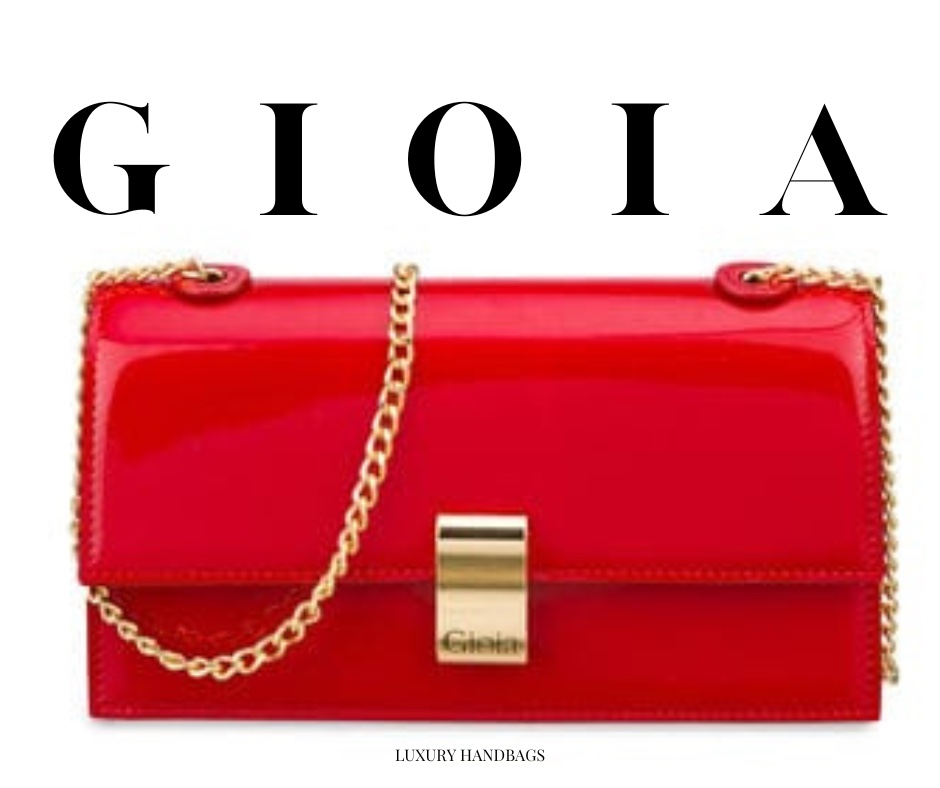 GIOIA LUXURY HANDBAGS
GIOIA (pronounced joy – a), which means joy in Italian is a luxury handbag brand that focuses on detailing which is made specially keeping in mind the modern day women and their needs. The modern silhouette of the bags makes it a companion for every occasion, whether formal or festive. No matter where you are going, GIOIA's handbag is there to accompany you.
The brand attempts to provide people with moments to cherish and spread happiness along the way. Right from the curation of materials to the design, their collections are designed to last and are an ode to the ones who stick with you through and thin. The brand's journey gives them a sense of joy, every step of the way. Made with GIOIA, to spread GIOIA. It's why they do what they do. The brand's lightweight and sleek designs fit all your essentials, making them your go to bags for any given day of the week. For the days you want to keep it light and easy, for the ones who mean business on a Monday or you want something which is versatile and elegant for your all day outings, GIOIA is a perfect companion for you. Cherish the luxuries of everyday life with GIOIA.
"When people ask us what business we are in, it's simple : We are in the business of spreading happiness and helping people achieve a state of Gioia." –

Diksha and Vashisht Bhatia, Co Founders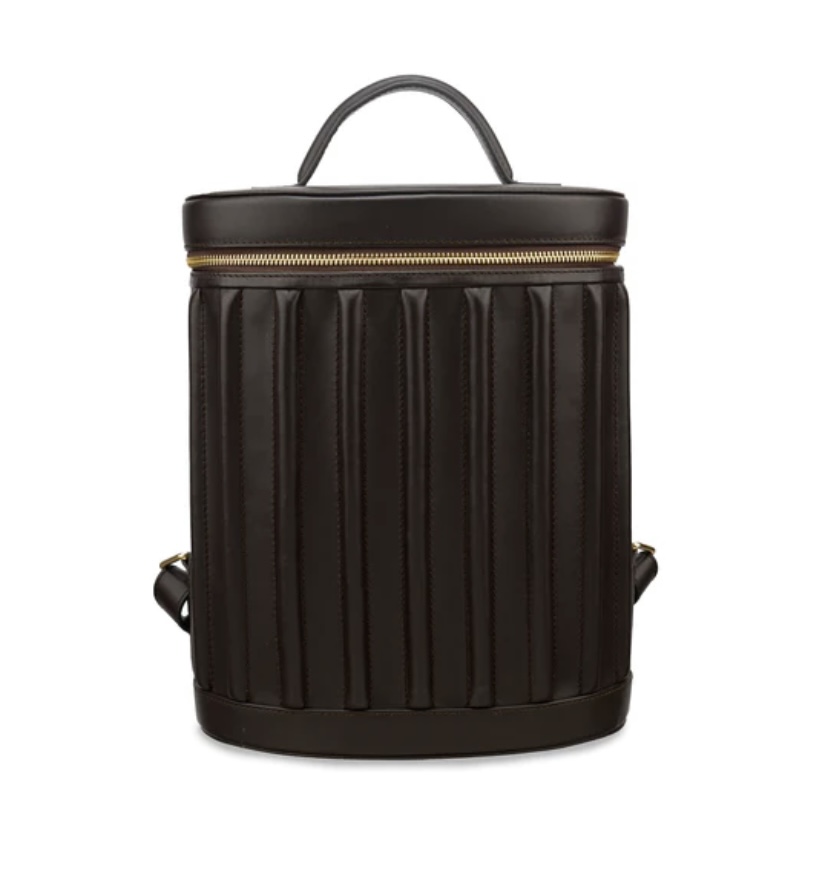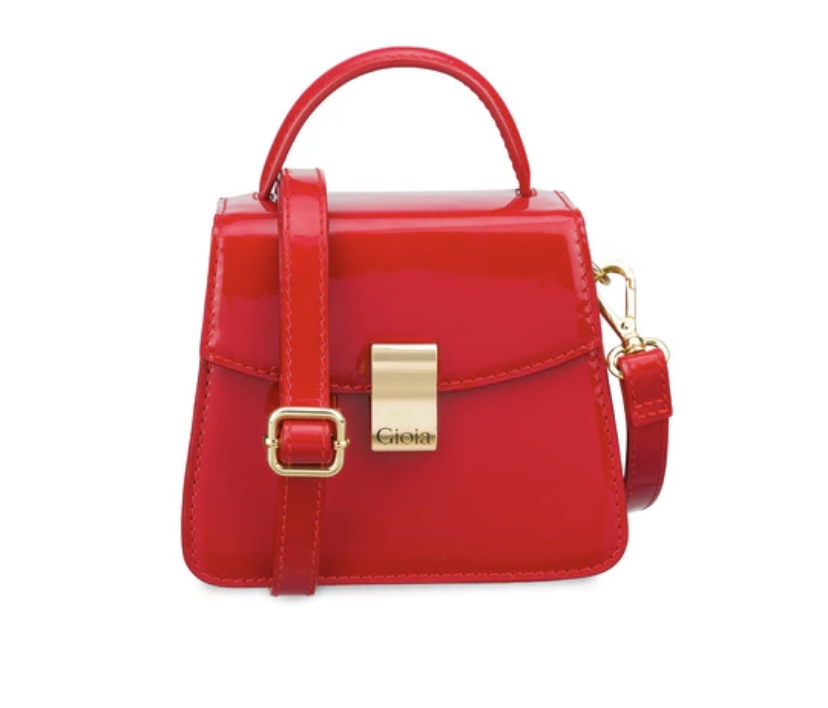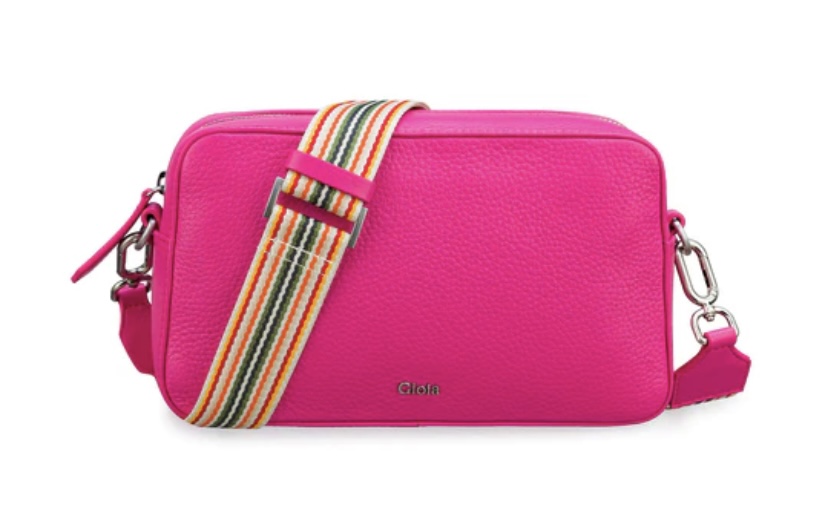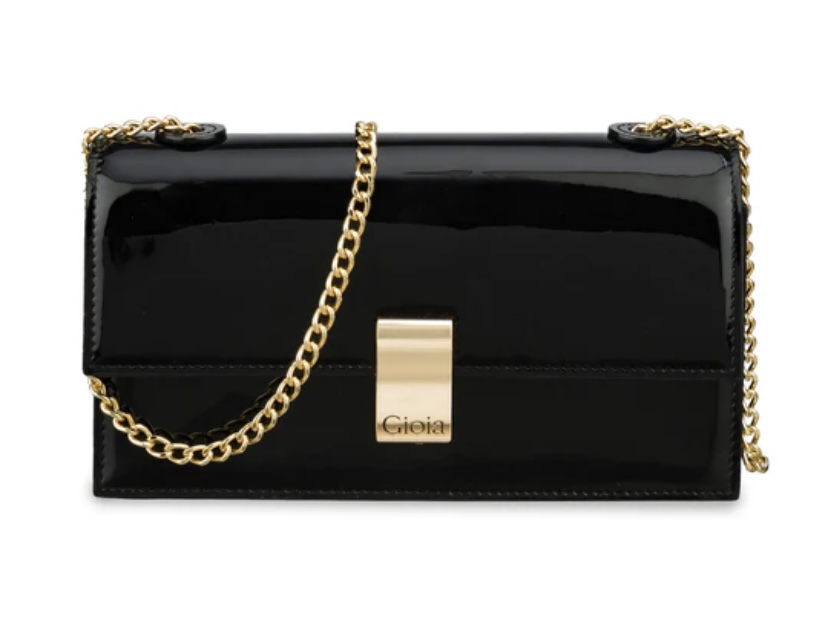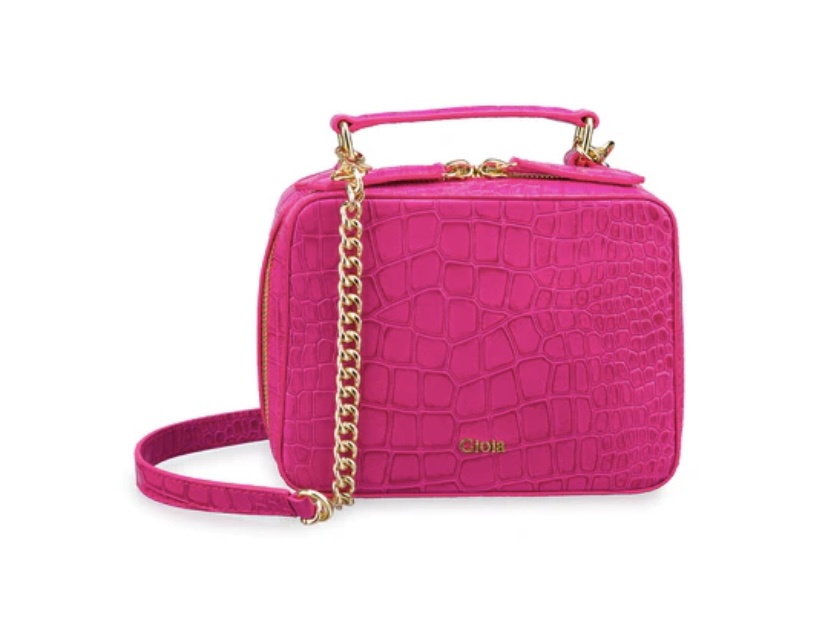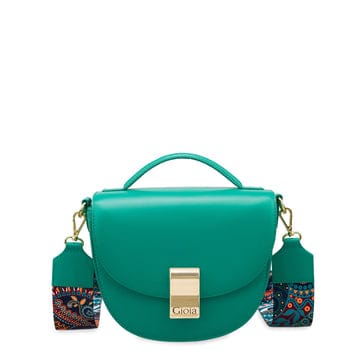 "In designing our collection, we took inspiration from our relationships with our loved ones and the numerous moments we have come to cherish with them. When we looked back at these moments, we remembered a whole lot of love, laughter and quirkiness. As a result, we thought it fitting to go beyond the usual black and brown and include a whole lot of bright colors from red to yellow and blue." –

Diksha and Vashisht Bhatia, Co Founders 
Designed to last, finely curated materials, skillful artisans and timeless designs. Gioia's team of technicians have sourced leather from Leather Working Group certified tanneries. This ensures that the materials aren't just durable and biodegradable, but also that the leather used is responsibly sourced and a by – product of other industries. For the skilled craftsmen to be able to do what they do best, the brand keeps a close check on their working conditions. As a result, the state – of – the – art factories are Sedex Certified, which ensures Gioia's collections not only spread joy to their community, but also to the craftsmen making them. Further, even their packaging is ethically sourced and FSC certified.