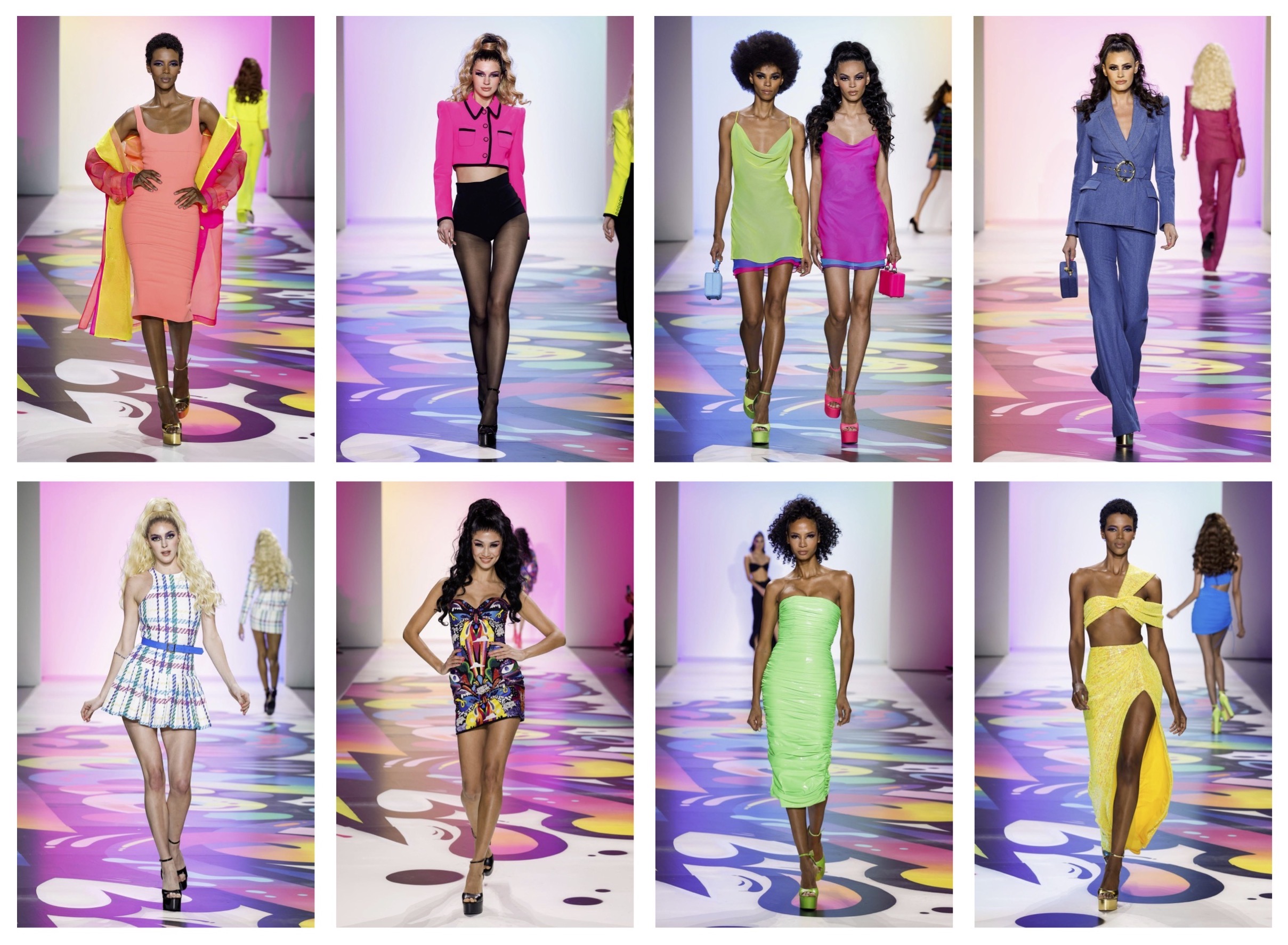 Bold Vibrant Colors, Custom Prints and Sexy Silhouettes sashayed down the runway at the Sergio Hudson fashion show on February 11th. This collection was definitely giving 90's nostalgia and it did not disappoint.  Collection 11 pushed Hudson out of his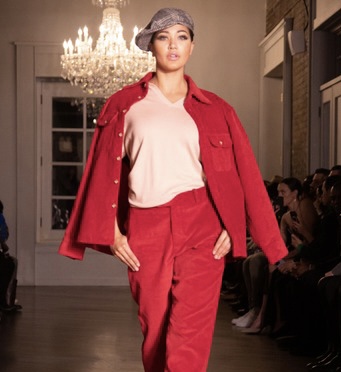 A natural born entrepreneur, Taylor founded his first company at age 18 in the world of graphic design. While making many mistakes for certain, his first venture taught him the basics of business-building, marketing, and brand development. In 2017, after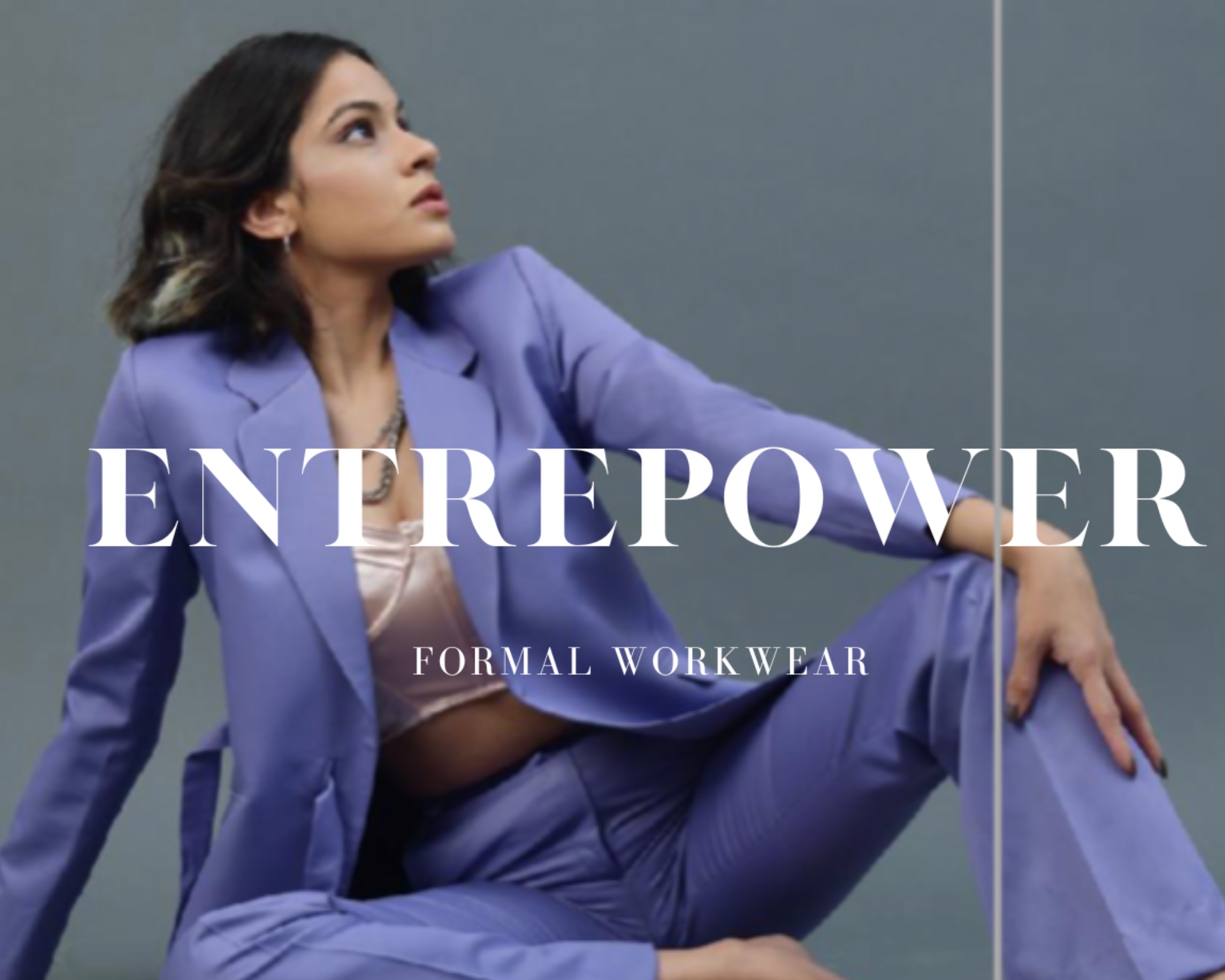 It's still Summer but Fall is quickly approaching. Ladies, R AG  &  C O has EVERY shoe you need for ALL occasions!  They are a premium leather, heritage footwear brand with beautiful, handcrafted designs. The collection includes women's sandals, mules,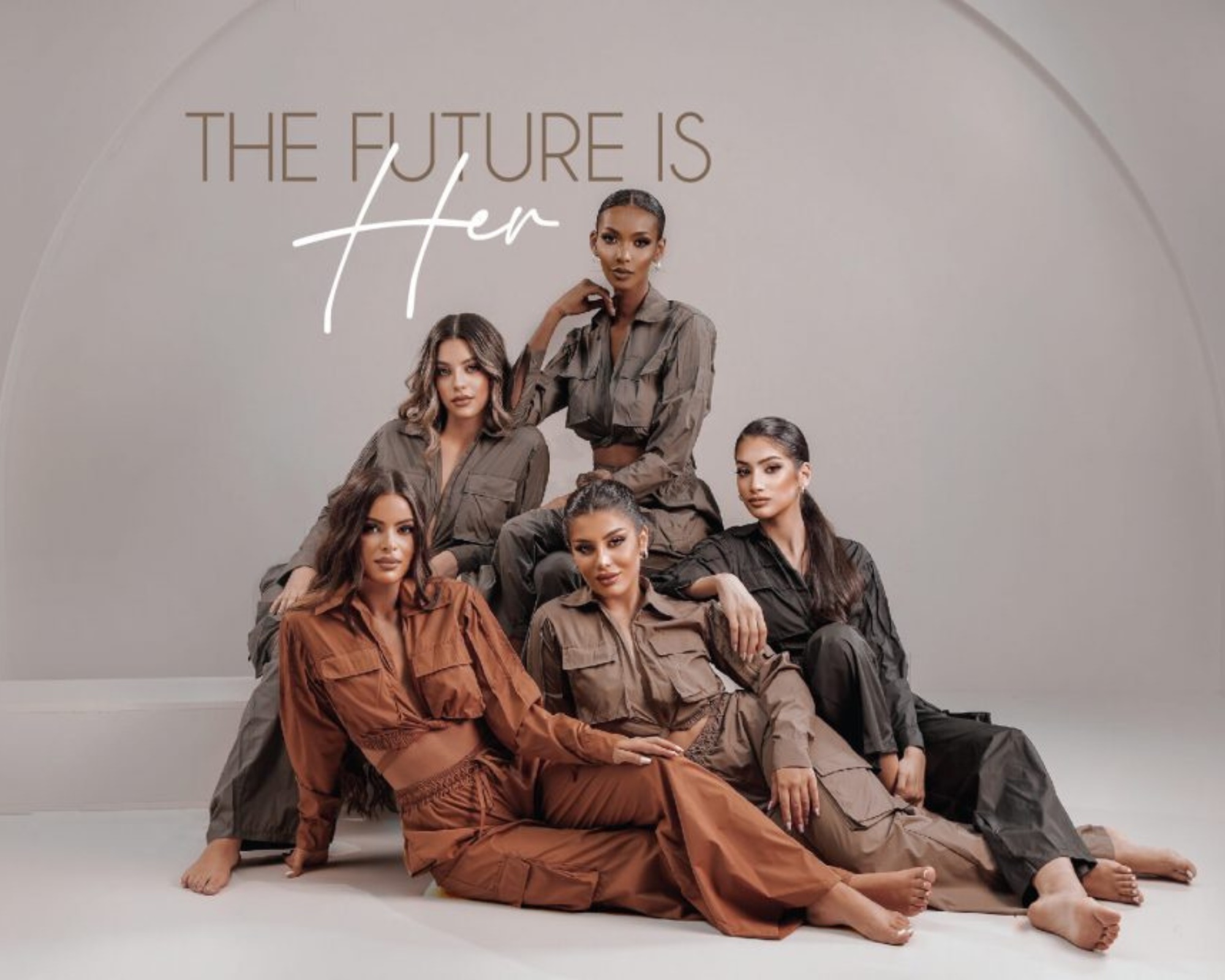 Ladies SUMMER is NOT over!!! Headed to the beach or pool well then you should definitely check out the brand IVY COVE!  These handcrafted leather styles are all sustainably sourced and feature the season's hottest trends like bucket bags, statement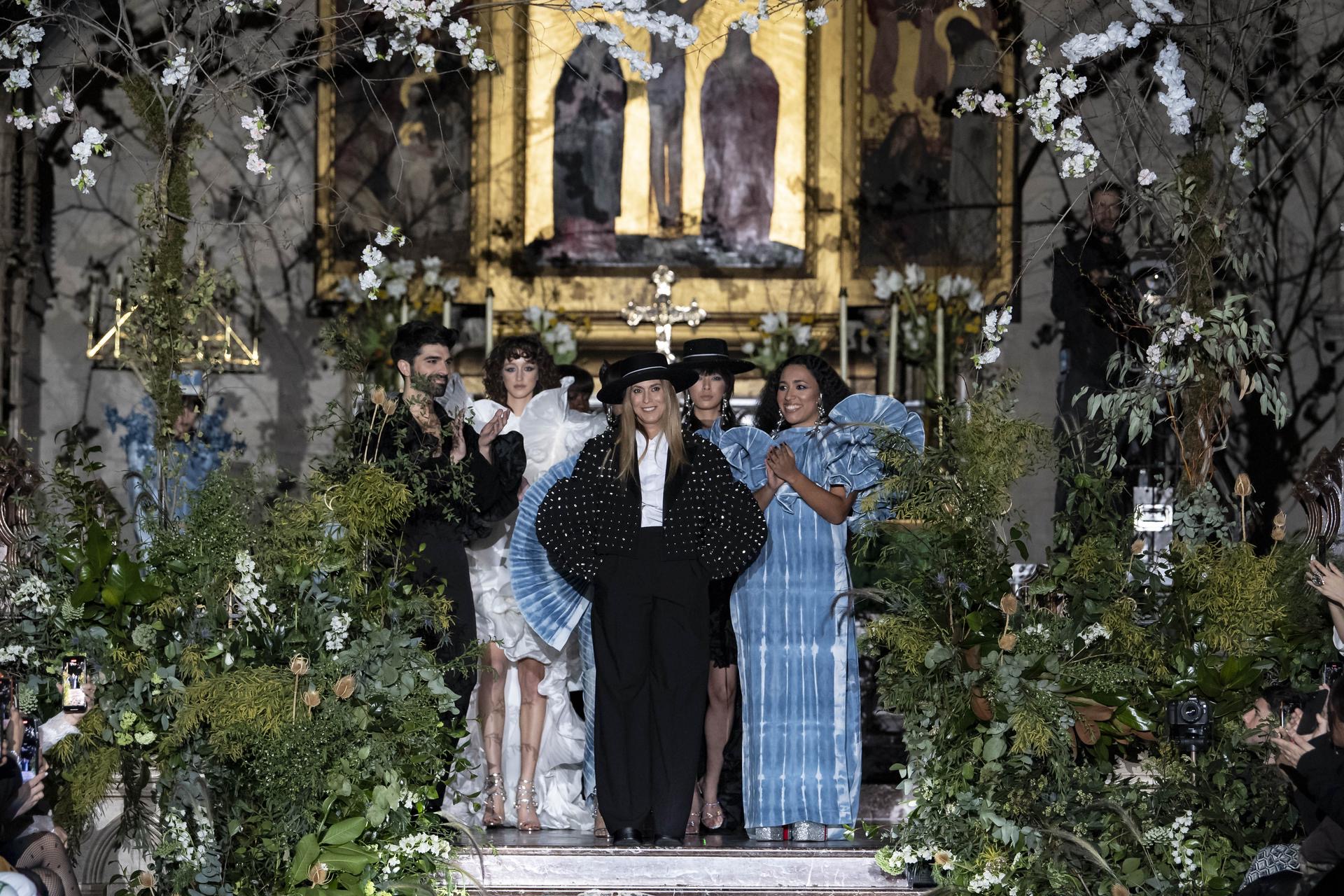 Juana Martín is presenting her "Orígenes" collection, an ode to her Spanish and flamenco roots. This collection reflects the beginnings of her work in fabrics and prints, and also offers an accurate result to her flamenco style, with a more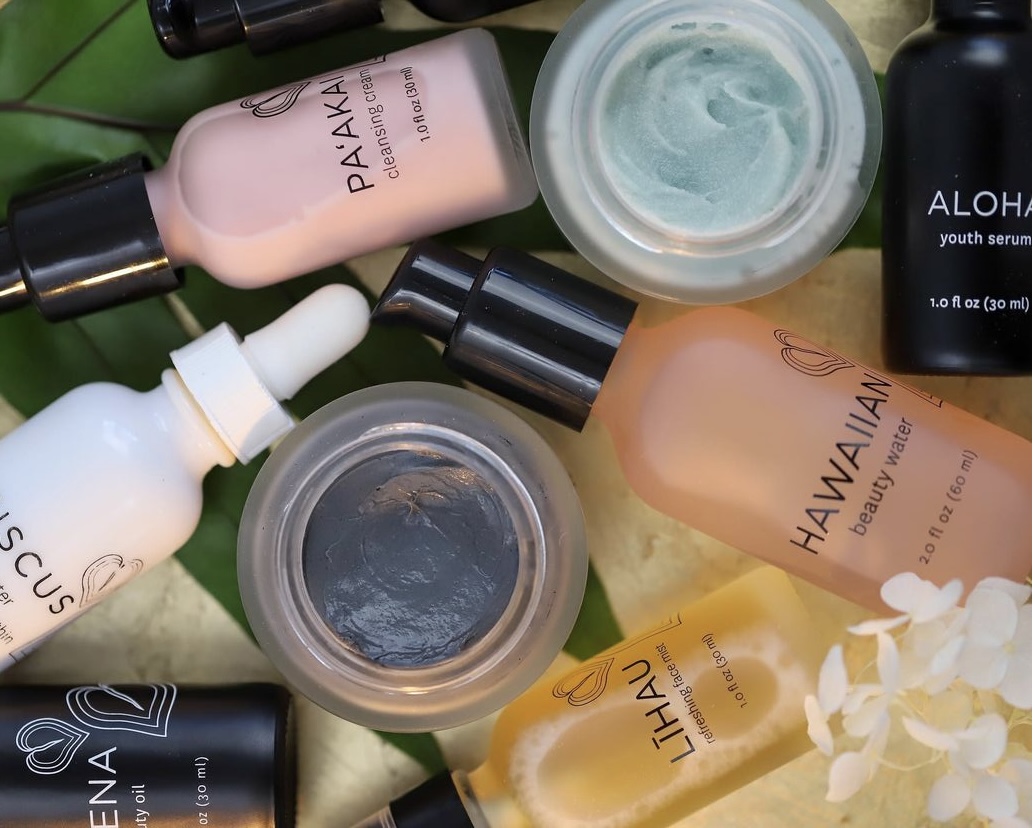 Honua Hawaiian Skincare was founded by Kapua Browning in 2016 with four primary products that comprised the Honua Ritual, a daily skincare practice designed to cleanse, exfoliate, tone, hydrate and protect skin. Browning is a esthetician and Hawaiian healing devotee.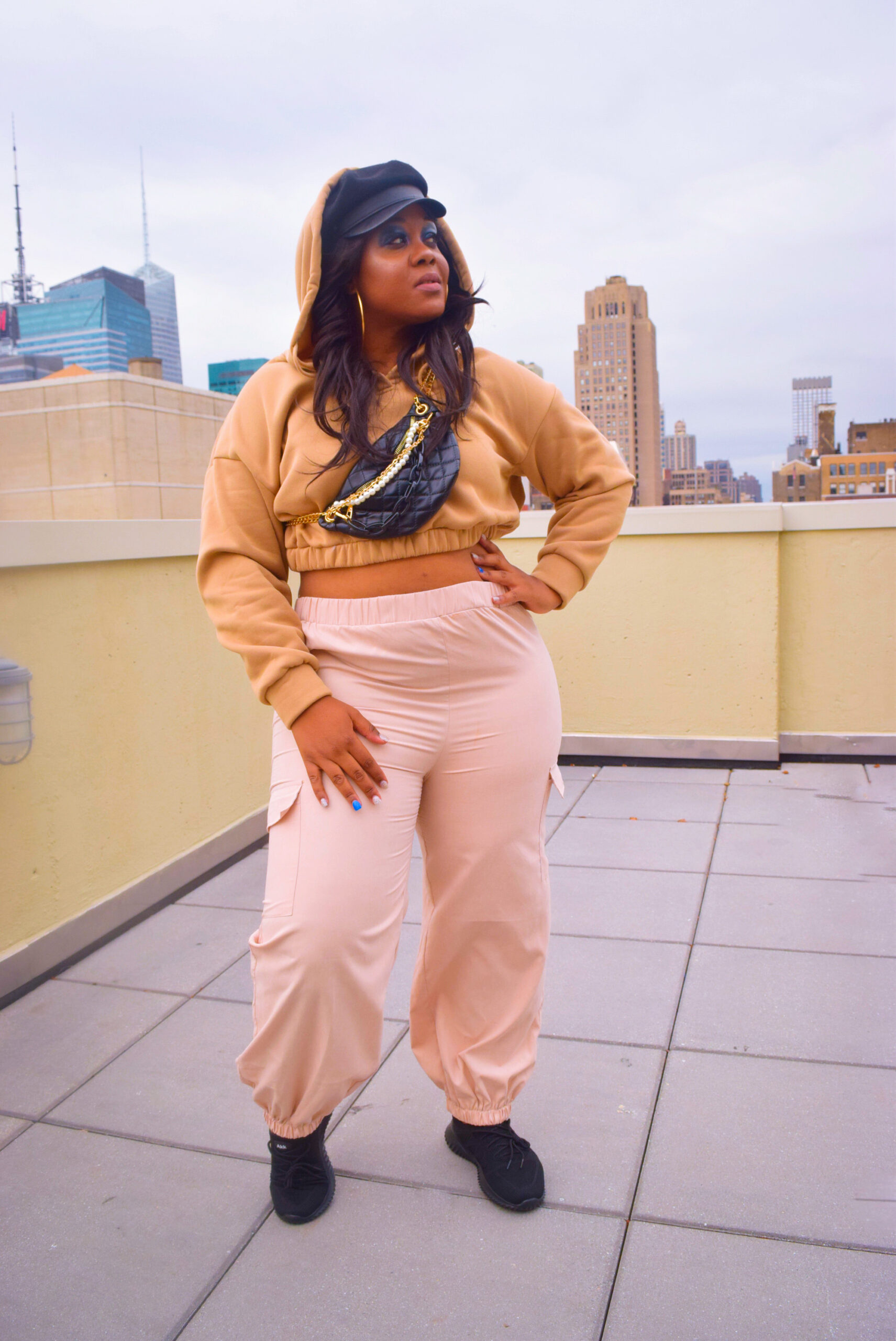 I am a high fashion personal stylist that works at a plus sized boutique, and I know what you're thinking. Why is a skinny girl such as myself working in a plus sized store and what could I possibly know about plus