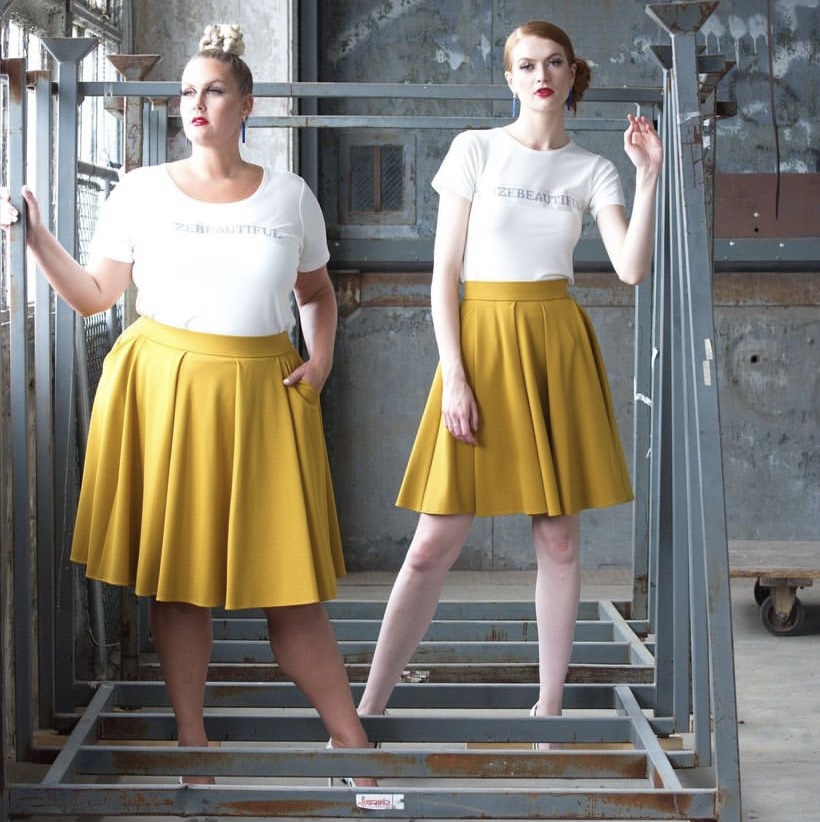 Inclusivity and body positivity took over the runway at the Gita Omri show on 9/9/22, as two models walked the catwalk side by side one a size 4 and the other a size 20! In all my 8 years attending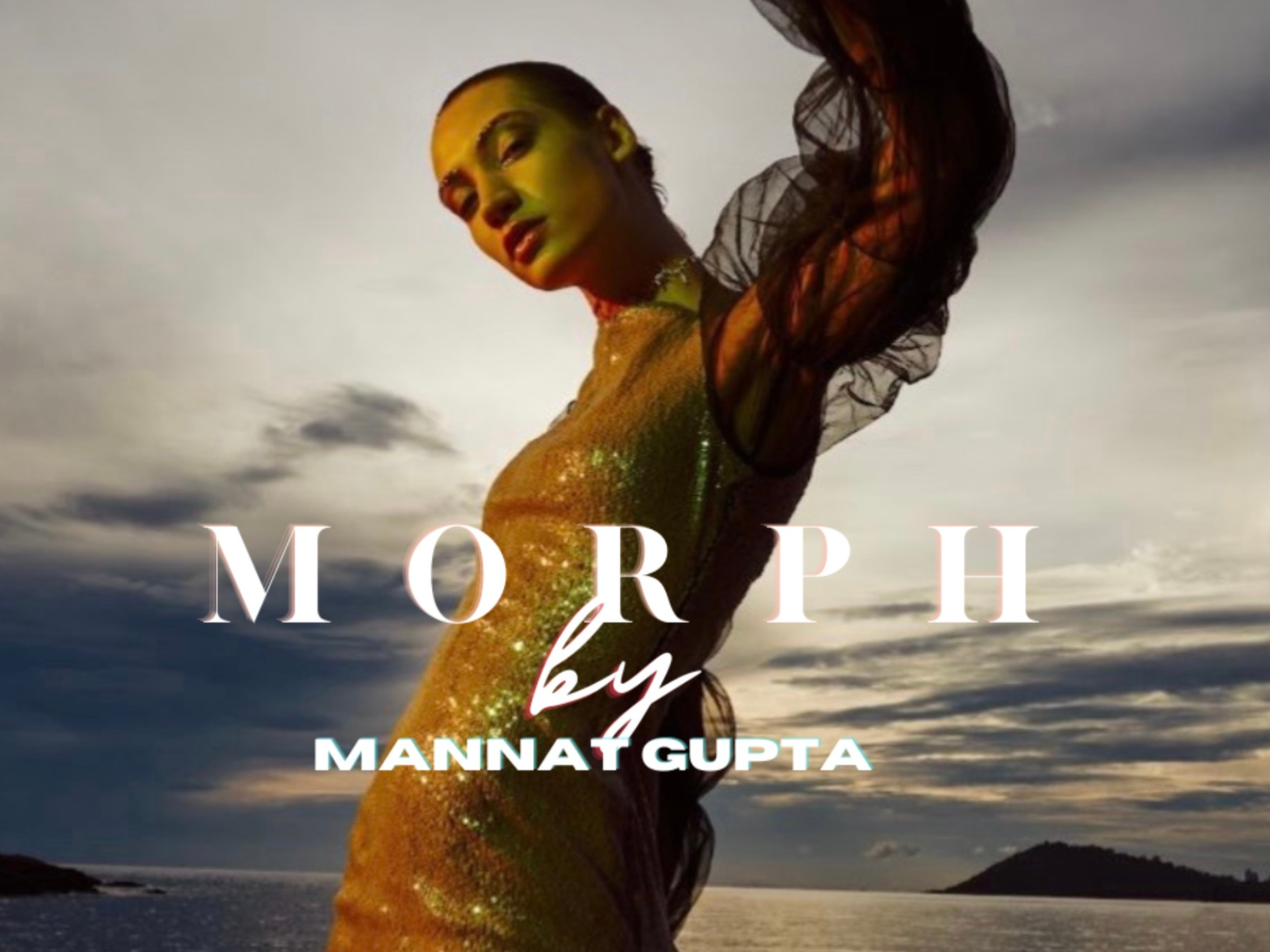 Sed non mauris vitae erat consequat. Proin gravida nibh vel velit auctor aliquet. Aenean sollicitudin, lom quis bibenm auctor, nisi elit consequat ipsum, nec sagittis sem nibh id elit. Duis sed odio sit amet nibh vuutate cursus a sit amet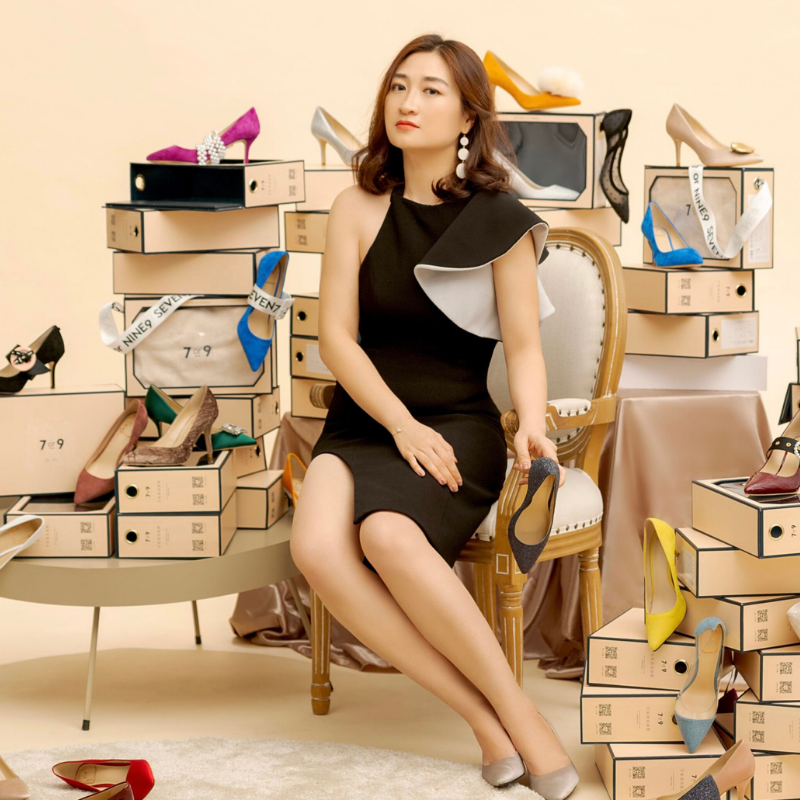 There is a NEW shoe brand that has entered the fashion scene! The brand 7or9 was founded by Chinese designers Deng Juan and Wang Huan. These women joined forces to create a comfortable HIGH HEEL, because looking good shouldn't hurt!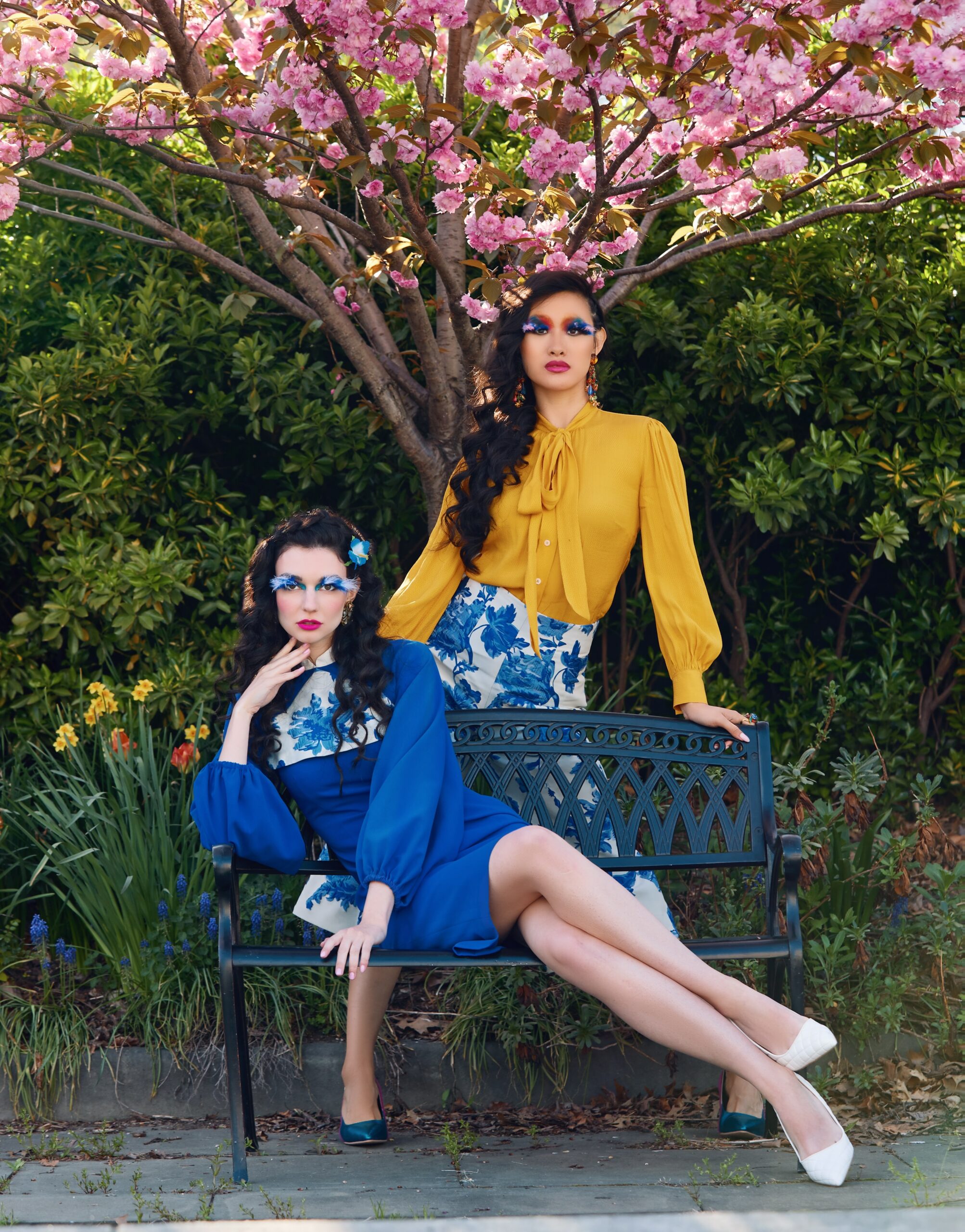 Sed non mauris vitae erat consequat. Proin gravida nibh vel velit auctor aliquet. Aenean sollicitudin, lom quis bibenm auctor, nisi elit consequat ipsum, nec sagittis sem nibh id elit. Duis sed odio sit amet nibh vuutate cursus a sit amet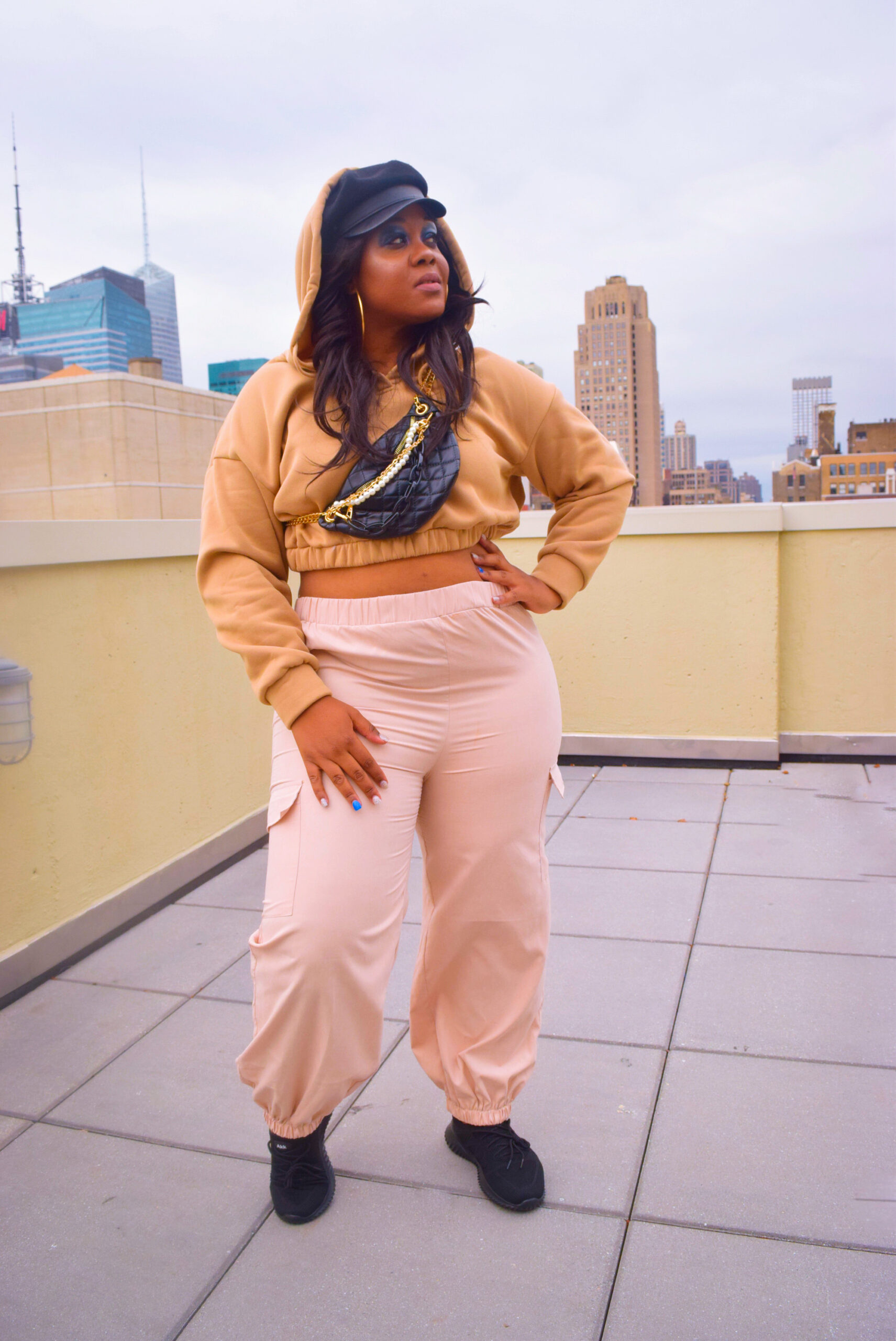 I am a high fashion personal stylist that works at a plus sized boutique, and I know what you're thinking. Why is a skinny girl such as myself working in a plus sized store and what could I possibly know about plus
Watch Frederick Anderson's Spring 2021 collection here!
Model Grocery is a community, platform and place where models can connect, share, and grow.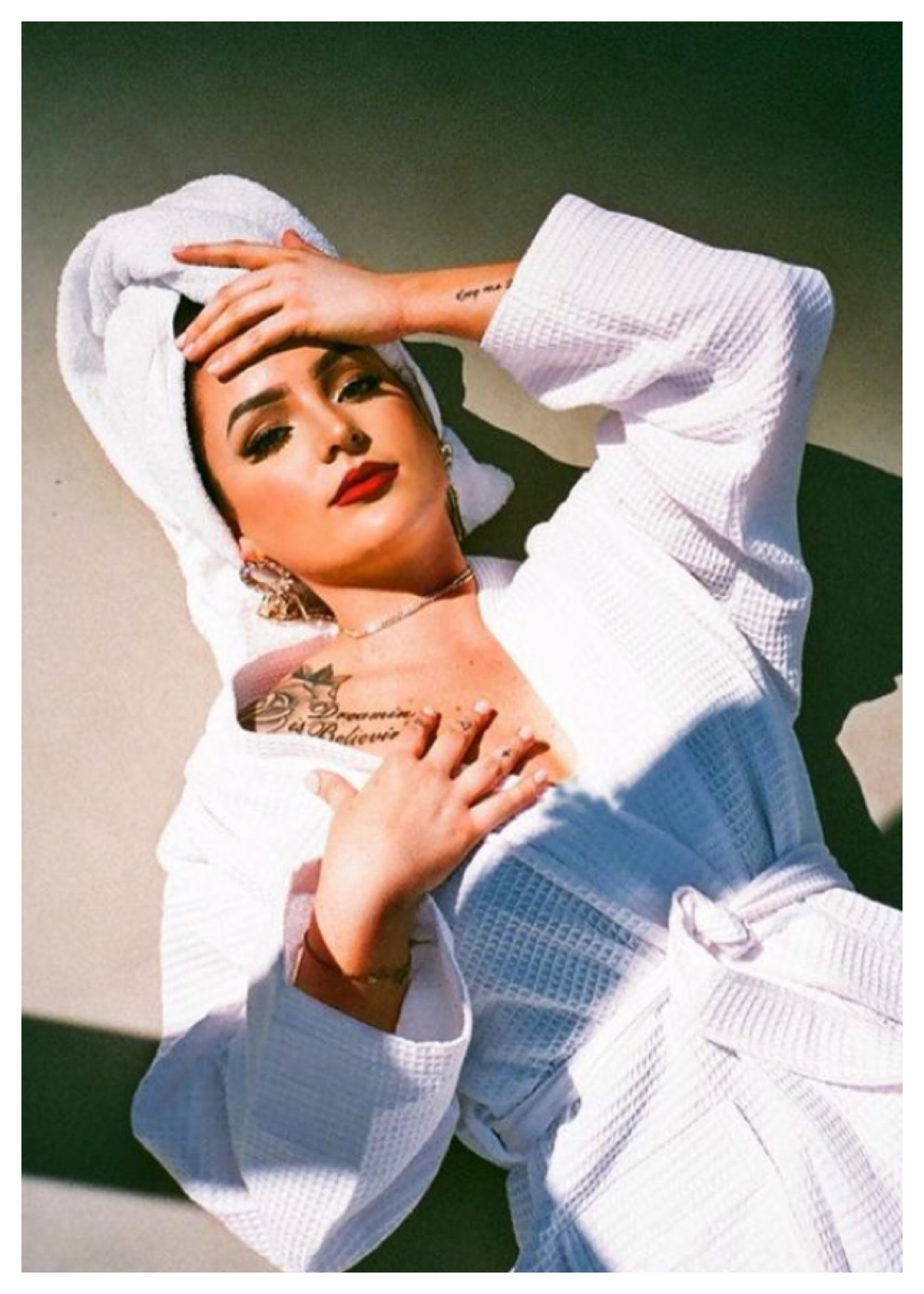 Alison Epp is a full-time designer and self-taught makeup artist with a penchant for entrepreneurial work. Though the pandemic has halted her creative pursuit, Alison continues to pray for her dream job. Through a delicate stroke on someone's eyelids and