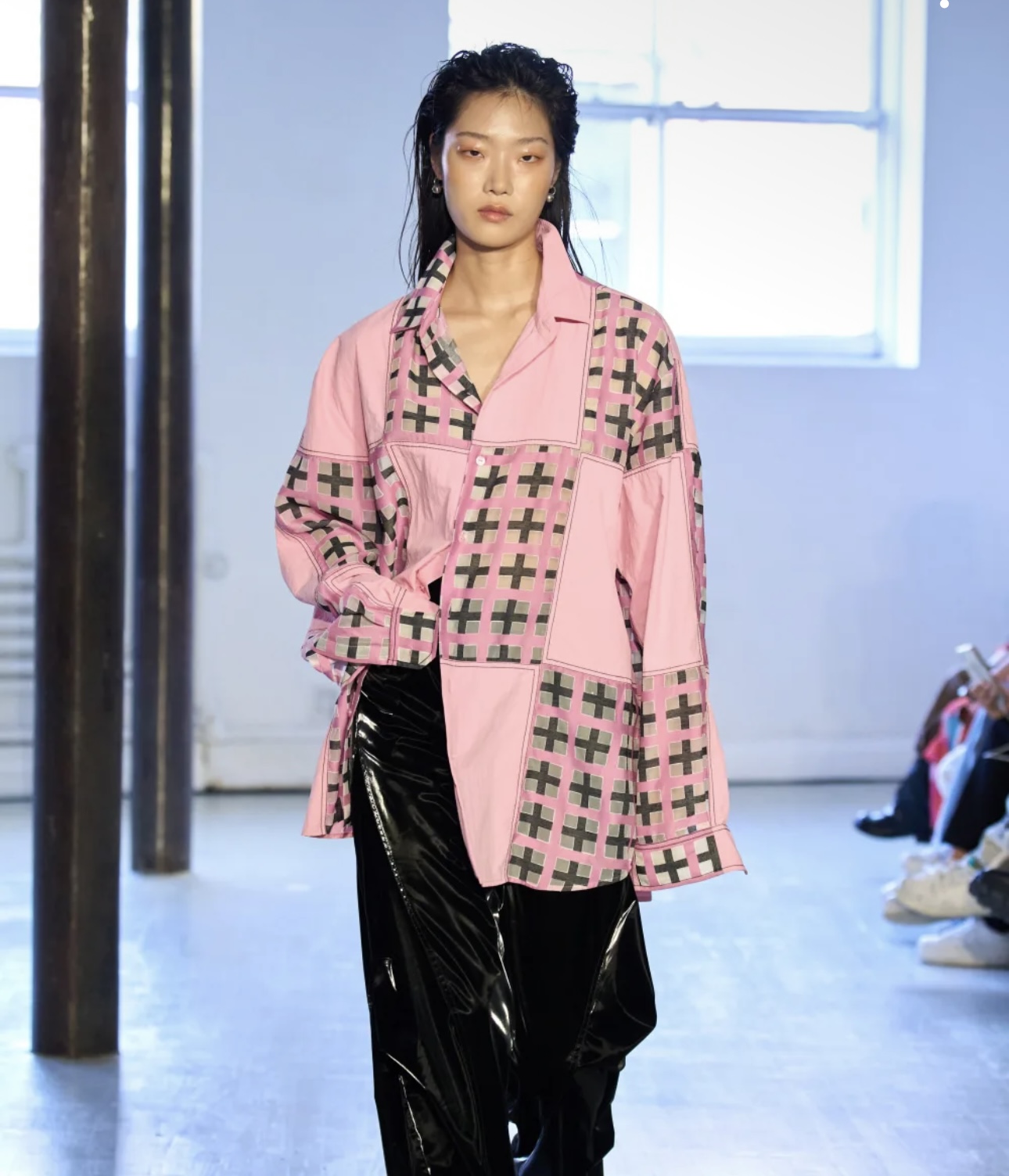 South Asian designer Kanika Goyal showcased her Spring/Summer 24 Collection "Aether Leak" at NYFW on September 10th. Her brand KGL (Kanika Goyal Label) delved into the intriguing space between the tangible and the intangible, where the concepts of the infinite,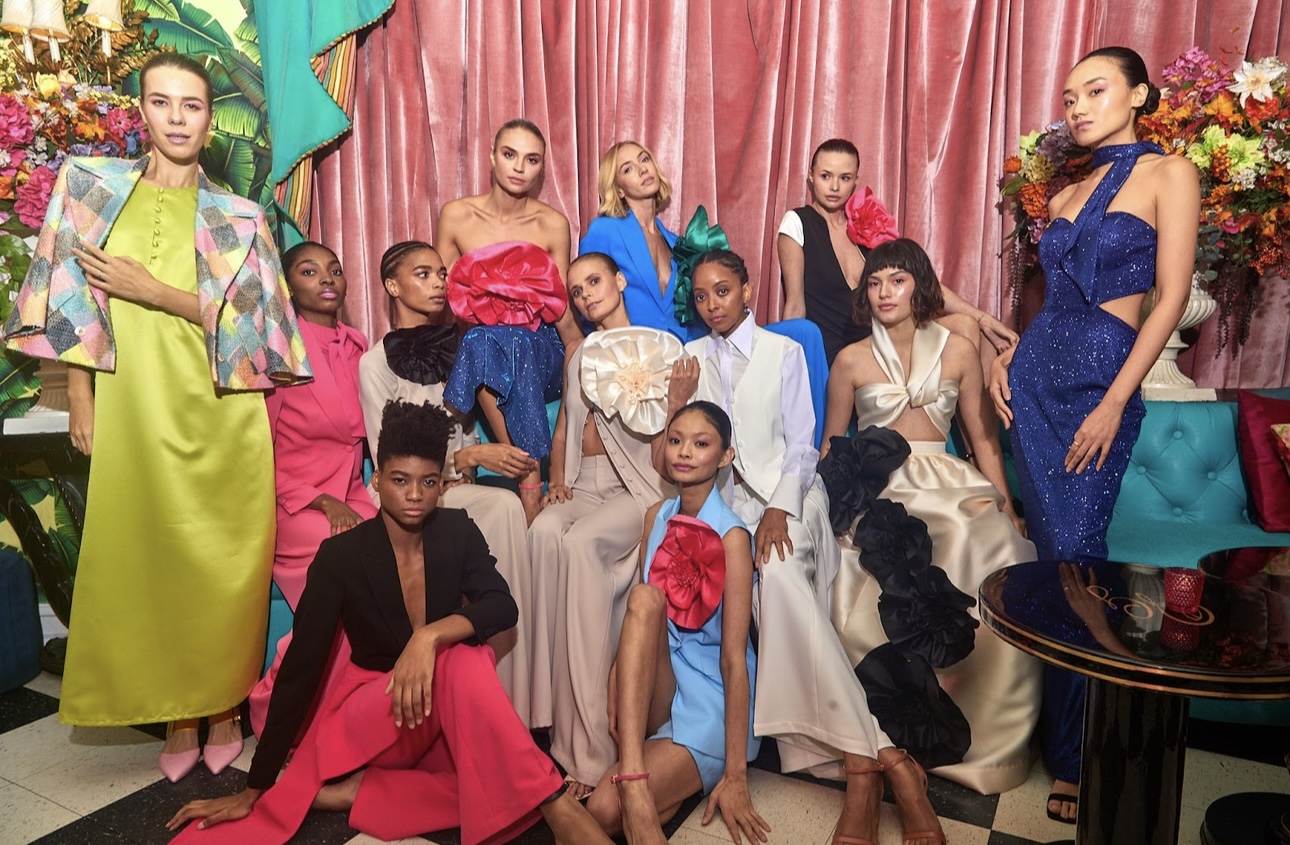 On September 10, 2023, designer Minh Le presented her Spring/Summer 2024 collection of her couture line, 831MINHLE. She presented her collection at Paul's Cocktail Lounge (The Roxy Hotel) in SoHo with the bright colors of the space complimenting the new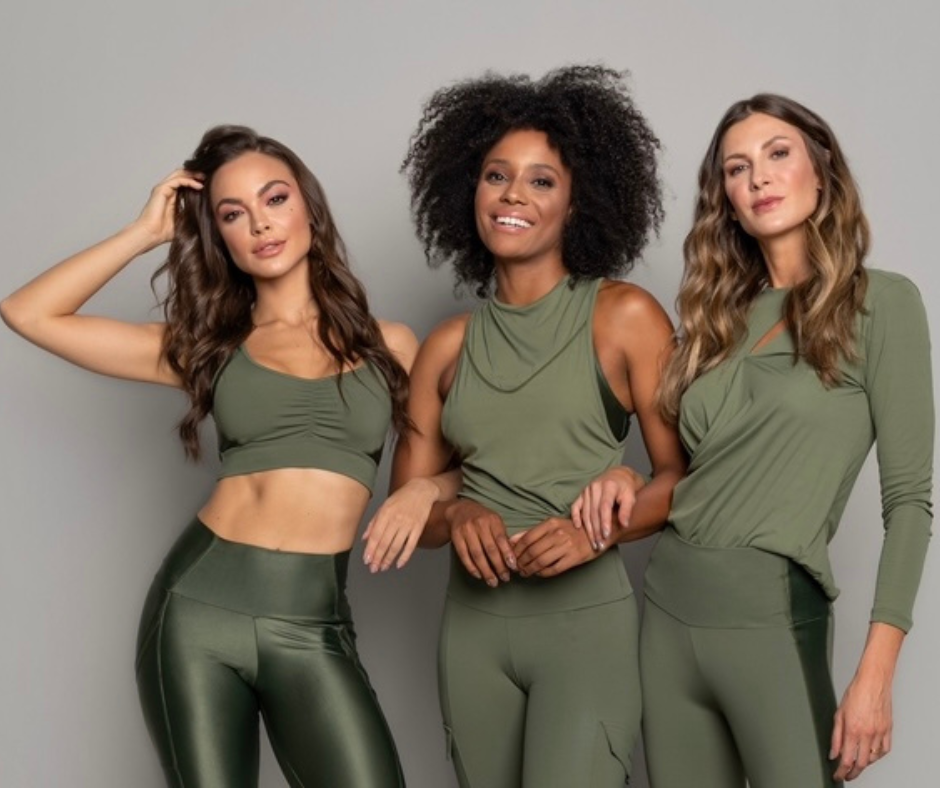 Ladies SUMMER is NOT over!!! Headed to the beach or pool well then you should definitely check out the brand IVY COVE!  These handcrafted leather styles are all sustainably sourced and feature the season's hottest trends like bucket bags, statement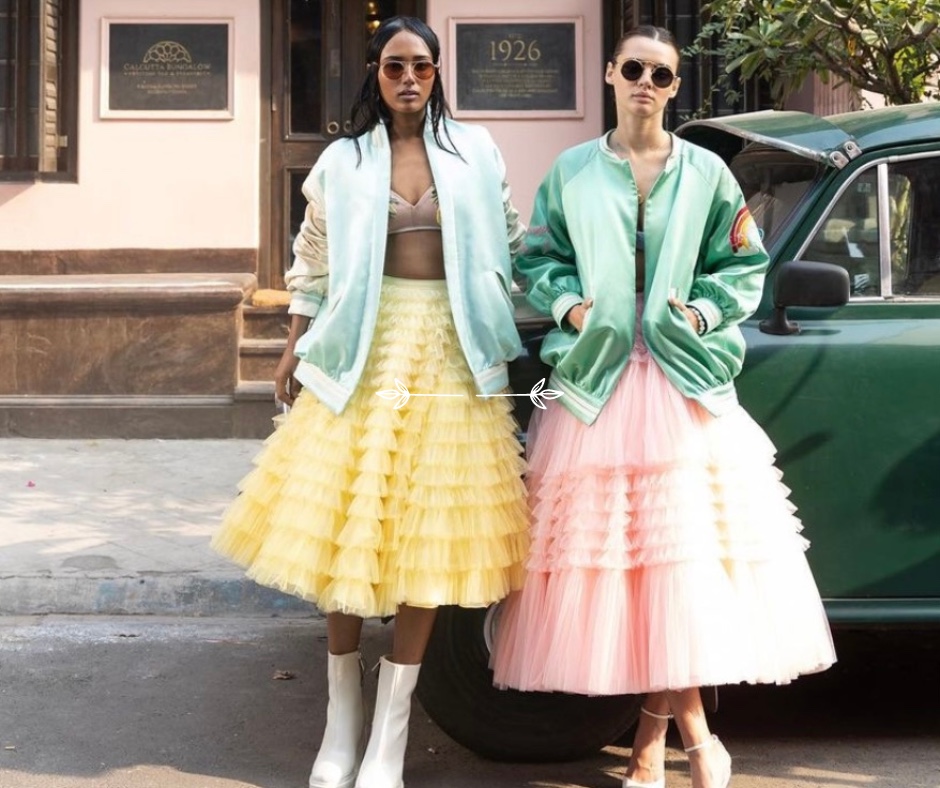 It's still Summer but Fall is quickly approaching. Ladies, R AG  &  C O has EVERY shoe you need for ALL occasions!  They are a premium leather, heritage footwear brand with beautiful, handcrafted designs. The collection includes women's sandals, mules,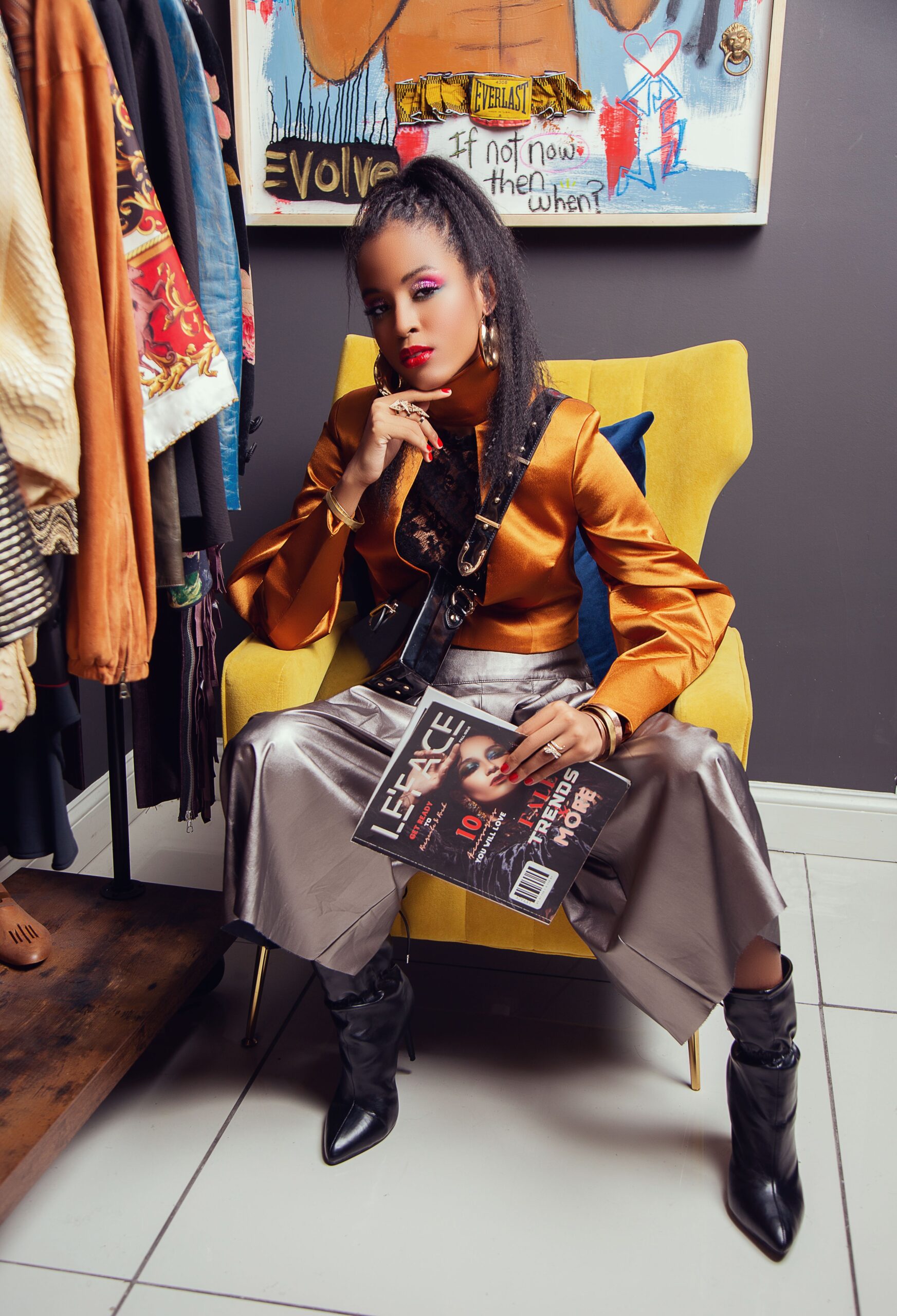 Sed non mauris vitae erat consequat. Proin gravida nibh vel velit auctor aliquet. Aenean sollicitudin, lom quis bibenm auctor, nisi elit consequat ipsum, nec sagittis sem nibh id elit. Duis sed odio sit amet nibh vuutate cursus a sit amet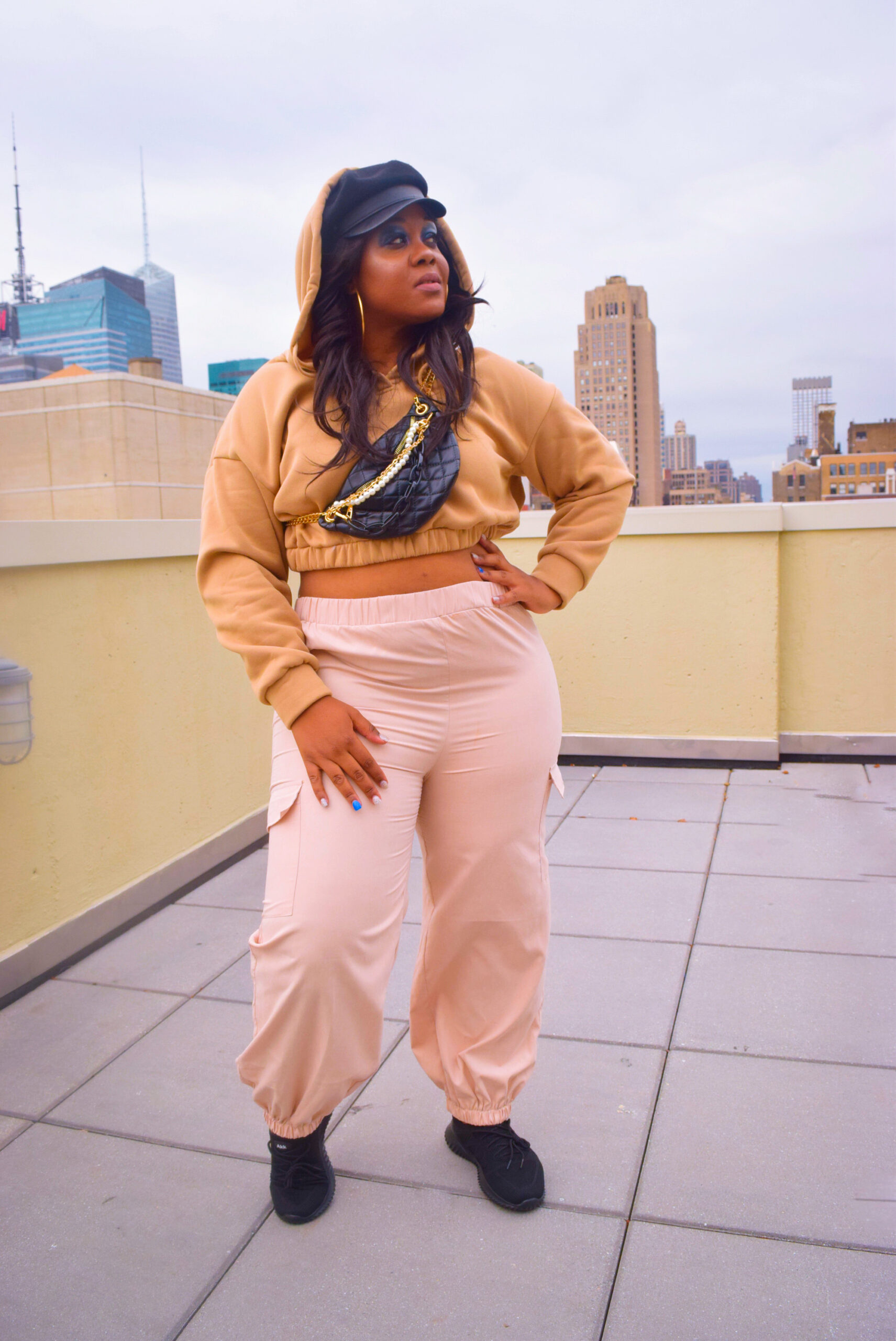 I am a high fashion personal stylist that works at a plus sized boutique, and I know what you're thinking. Why is a skinny girl such as myself working in a plus sized store and what could I possibly know about plus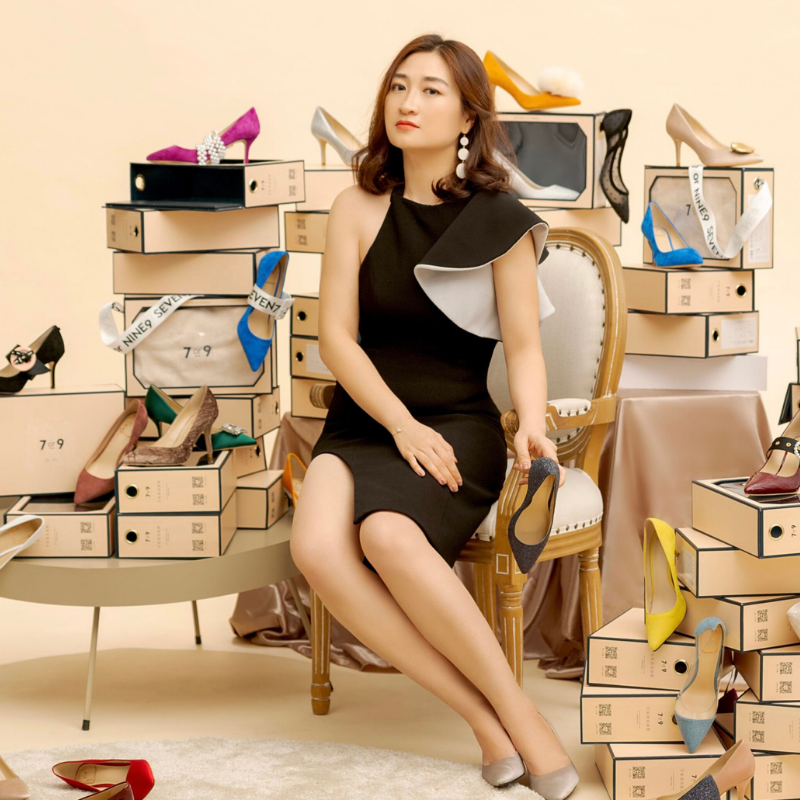 There is a NEW shoe brand that has entered the fashion scene! The brand 7or9 was founded by Chinese designers Deng Juan and Wang Huan. These women joined forces to create a comfortable HIGH HEEL, because looking good shouldn't hurt!
Watch Frederick Anderson's Spring 2021 collection here!