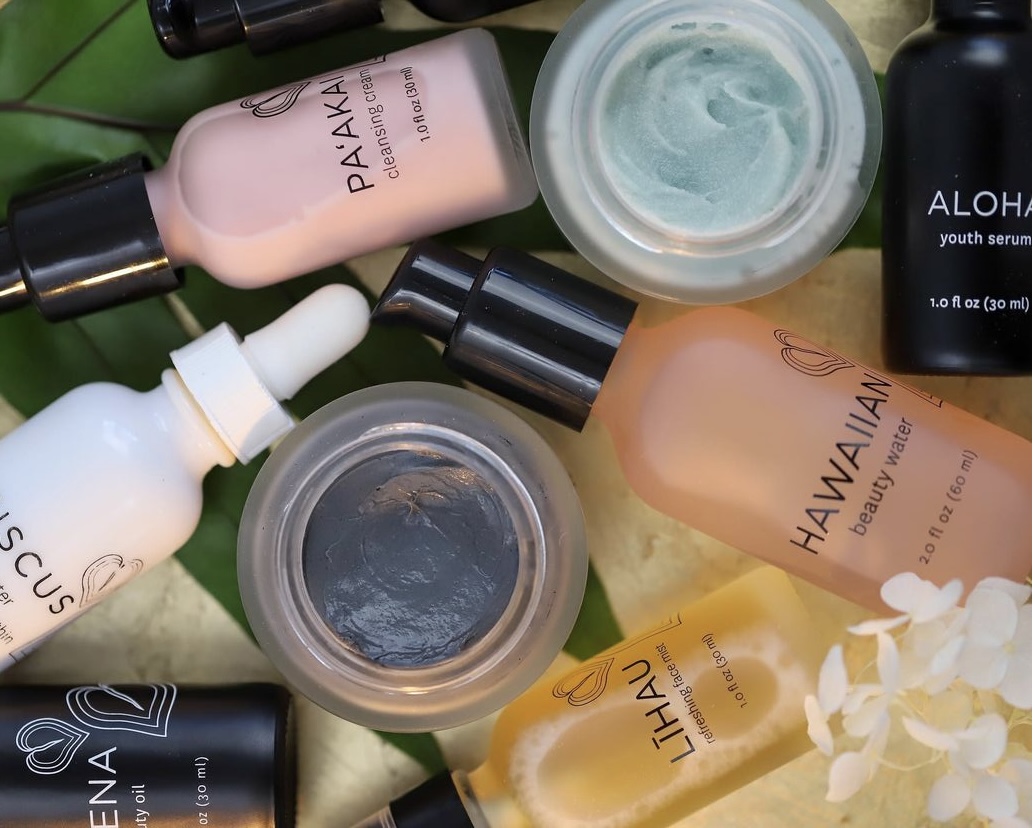 HEALTHY SKIN WITH HONUA
Honua Hawaiian Skincare was founded by Kapua Browning in 2016 with four primary products that comprised the Honua Ritual, a daily skincare practice designed to cleanse, exfoliate, tone, hydrate and protect skin. Browning is a esthetician and Hawaiian healing devotee. As an esthetician, Browning used Hawaiian healing botanicals and methodologies in her practice, where she created custom skincare treatments for all of her clients. She discovered that while many clients exhibited different symptoms, ranging from pigmentation to eczema to acne, most of these issues were attributable to inflammation. So she created blends to address underlying skin issues, namely inflammation, and her results were incredible. Clients fell in love with her techniques and results, and soon the demand for her products outgrew her treatment rooms so she began supplying products to spas throughout Hawaii and elsewhere.
Honua means "Earth" in Hawaiian, and Honua desires to transform skincare through the use of potent Hawaiian ingredients, minimal plastic packaging and sustainability practices that are second to done. Honua's ingredients are healing and transformative. One of the main ingredients is lā'au;  which is a Hawaiian healing plant. Honua's unique ingredients and blends are the true power behind the effective, beautiful products. The lā'au are the reason Honua can effectively treat the skin without the use of lab-created chemicals. These powerful plants are filled with vitamins, minerals phytonutrients and fatty acids, and are some of the most potent anti-inflammatories and antioxidants available.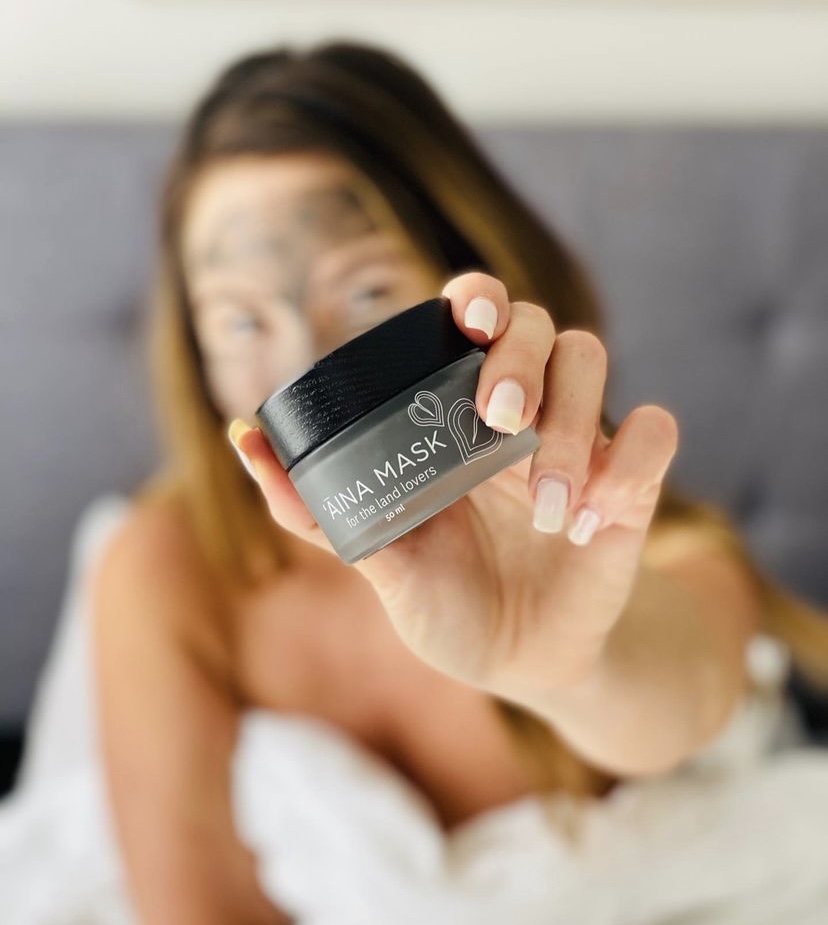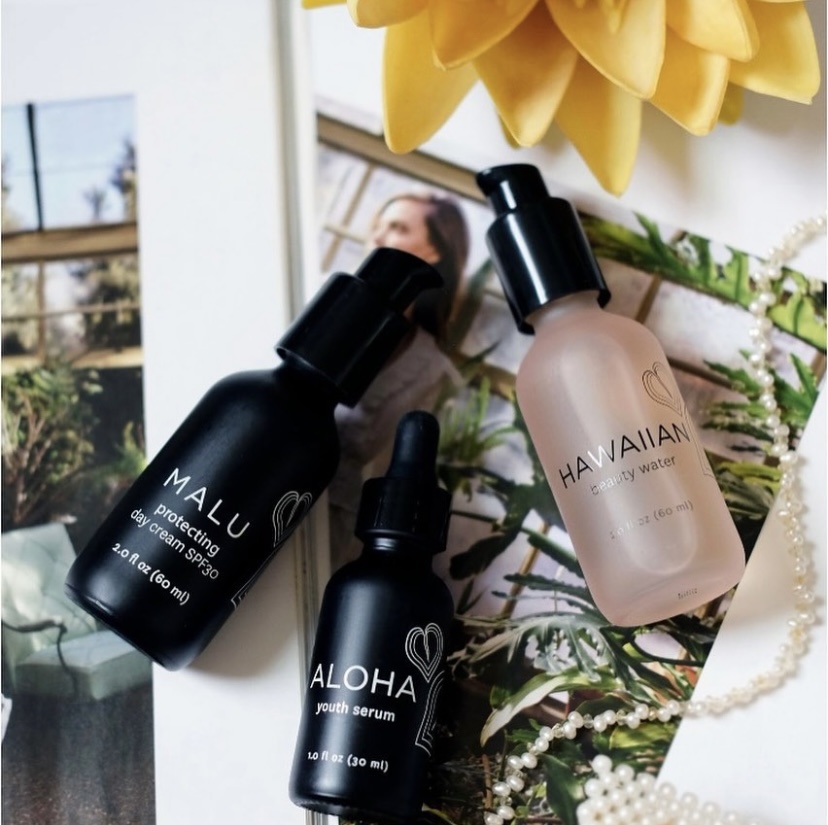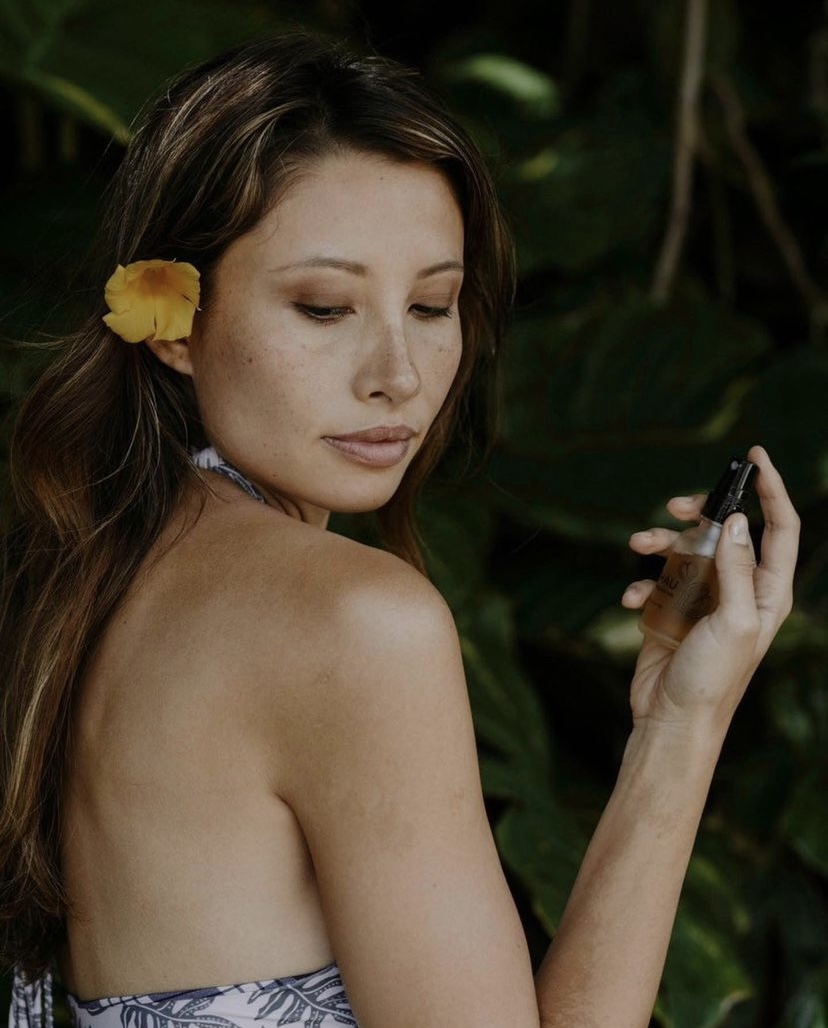 Honua believes that some of the magic also lies in the soil where these plants are grown, so ingredients are sourced from as many Hawaii farms as possible. Honua daily facial ritual not only transforms skin, but allows customers to experience a touch of aloha daily. From formulation to production, Honua incorporates the spirit of aloha and it shows in every product. Honua shares this special message on the inside of every Honua box so that clients can also incorporate aloha in to their daily lives. Today, Honua offers over a dozen uniquely crafted products that encompass and blend the best of Hawaiian healing botanicals and modern skincare technology.