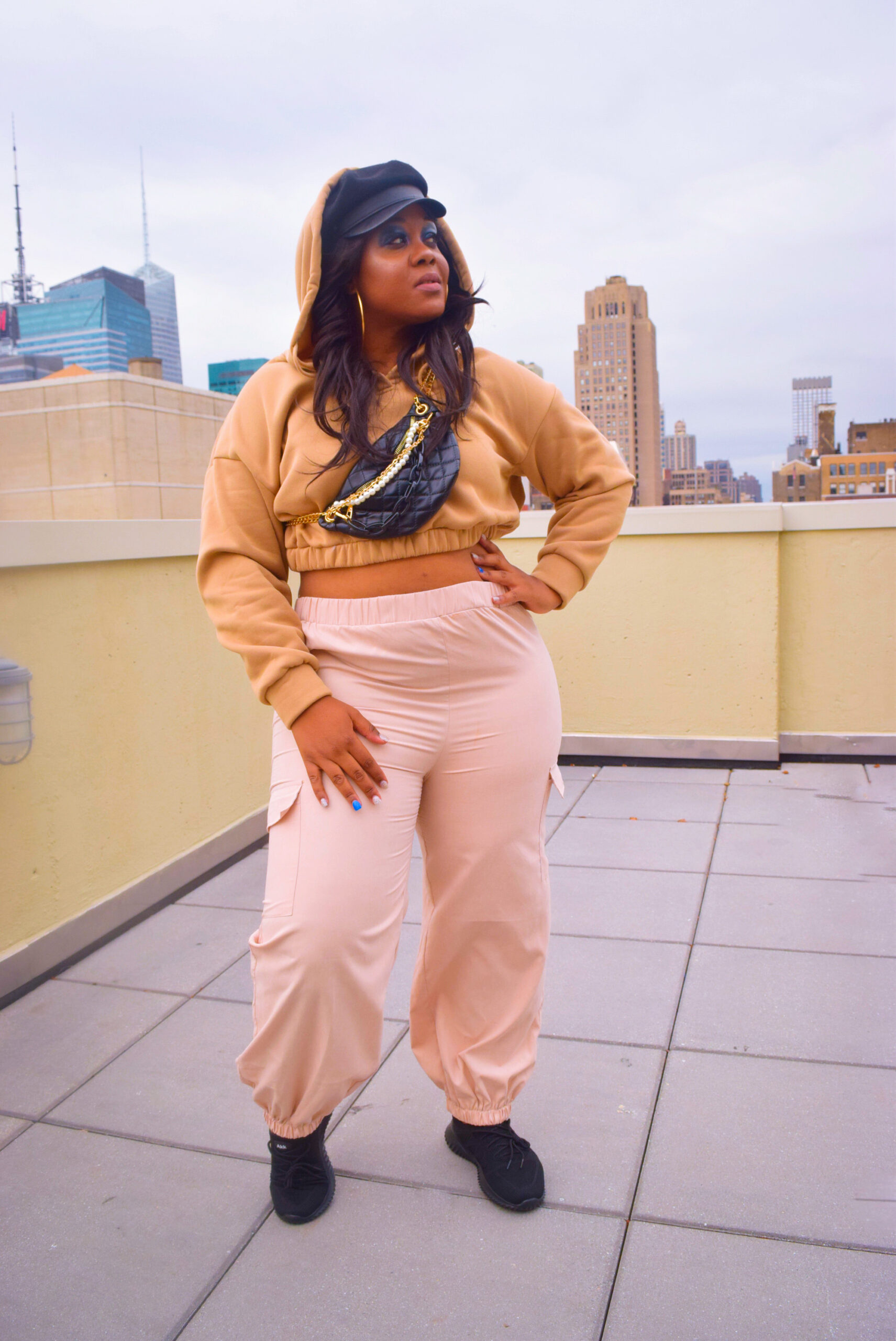 O P E D : THE SHAPE OF IT ALL
I am a high fashion personal stylist that works at a plus sized boutique, and I know what you're thinking. Why is a skinny girl such as myself working in a plus sized store and what could I possibly know about plus sized fashion I can't even count how many times I am asked those very questions (everyday). Well, here is the thing, I fully believe that EVERY women of ALL sizes and body types deserves to feel beautiful, and the best way to put that belief into practice is to learn from experience. But here's the question I find myself asking lately as I scroll through various self proclaimed plus size Instagram pages and
websites that claim that they are dedicated to making curvy women feel beautiful and promote body positivity. Why the heck do all of these plus sized models have flat stomachs? Why aren't these clothing companies promoting different shaped plus sized women outside of the socially accepted hourglass and pear shapes? What's really going on here?
What size do you think a plus sized model needs to be to even be considered plus size? I bet you are thinking "A 16 and up" or maybe even a size 12, but that's not quite the case in the modeling industry. The secret is, most curvy models are between a size 8-12! In what world is an 8 considered plus size? Thick maybe, but most certainly not plus size. I personally find that very disheartening and incredibly misleading. How can companies promote styles of clothing made for curvaceous women without actually representing them as models? Well, here's the catch. These models are being made to look like they are plus sized. That's right, It's all a marketing illusion, and they only need three things to make it all happen (okay, four if you include the obvious photoshop), padding, padding, and more padding honey. These models are padded and fluffed with silicone breasts inserts in all the right places to create the look of appearing plus sized around the chest and hip areas while still having a svelte
tiny little waist even Marilyn Monroe would envy. That's right, we're all being hoodwinked and
bamboozled!
Here's why this false advertising is a MAJOR problem. It conveys the message to the more common plus size customer that they are not considered attractive enough to wear the clothes that are designed for them in the first place. Is it just me, or is that a ridiculous message to promote? I work with customers everyday and I hear how discouraged and saddened they
feel when they are drowning in a sea of perfectly hourglass "plus" size model wearing clingy dresses without a stretch mark or visible cellulite in sight. I find it my responsibility to make sure that every customer knows that they are not beautiful in spite of their shape, but they are beautiful because of it, but I can only do so much as one person. We need more representation of ALL plus size body types. Being curvy is beautiful and sexy, and all body types deserve a figure flattering fierce ensemble. If a clothing company sells a size 26, why not use an actual size 26 model to give proper representation to a potential customer? Social media has proven to be a groundbreaking opportunity to move beyond what society deems attractive with various non-beauty standard conforming models, but the fashion industry still has a long way to go.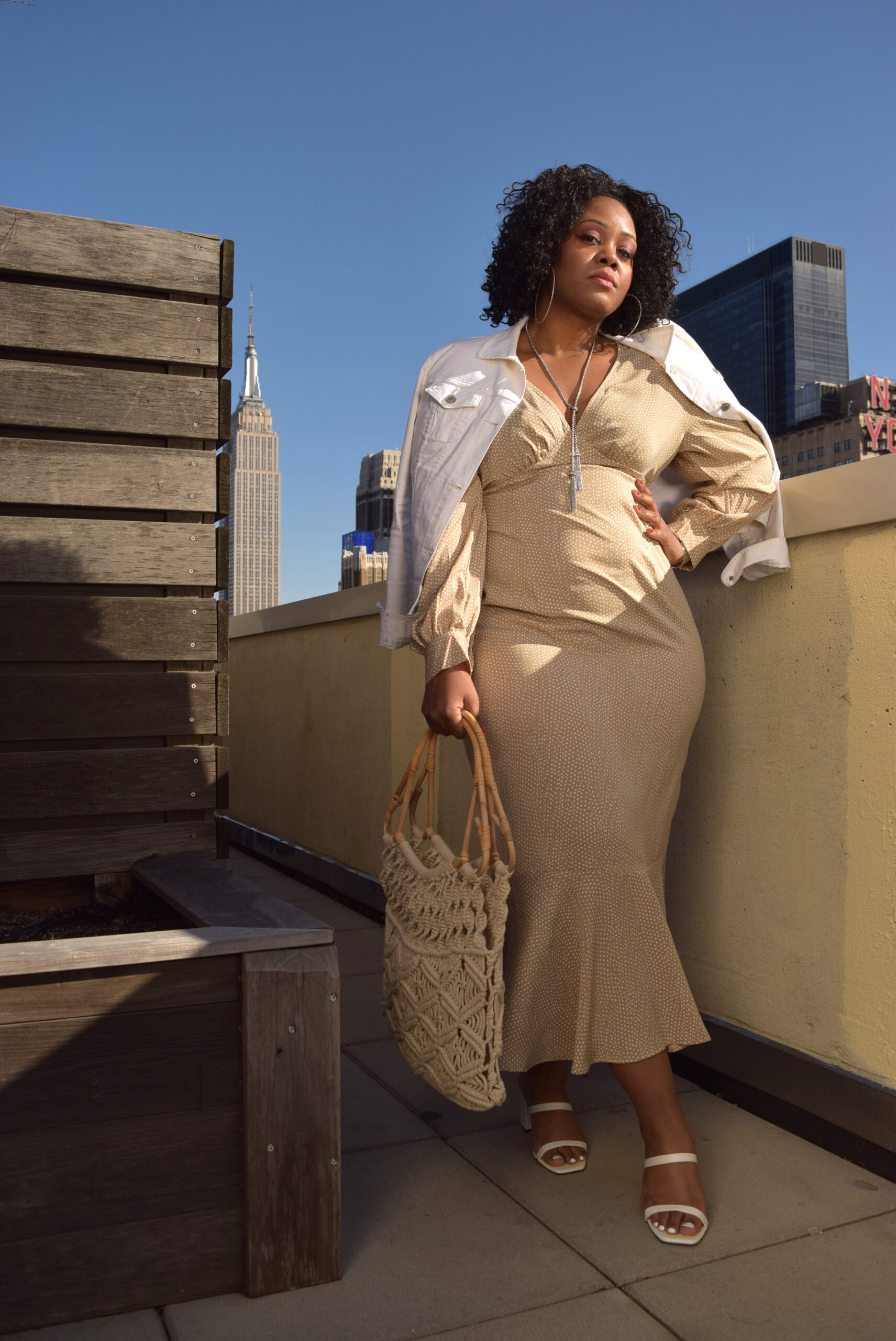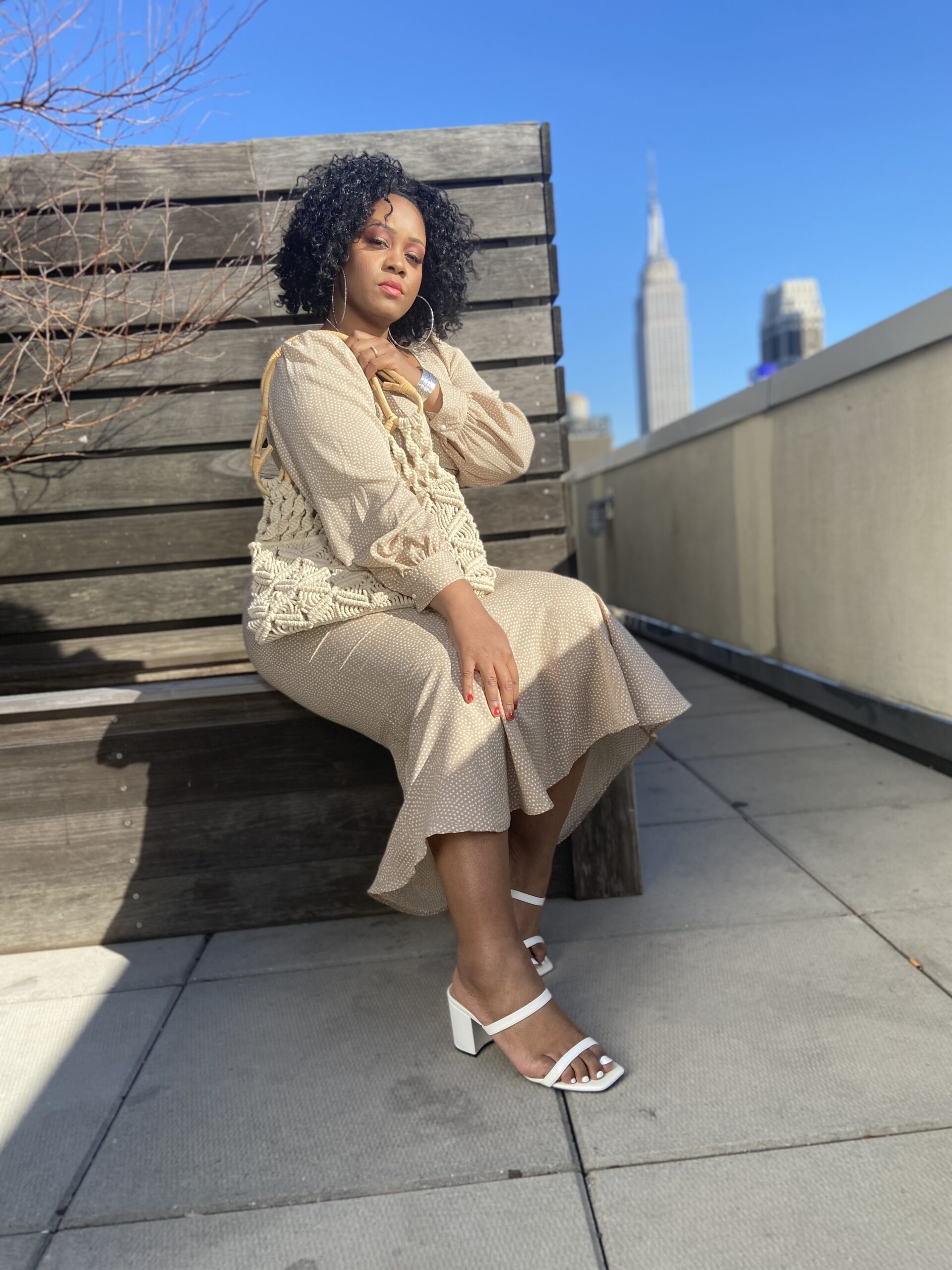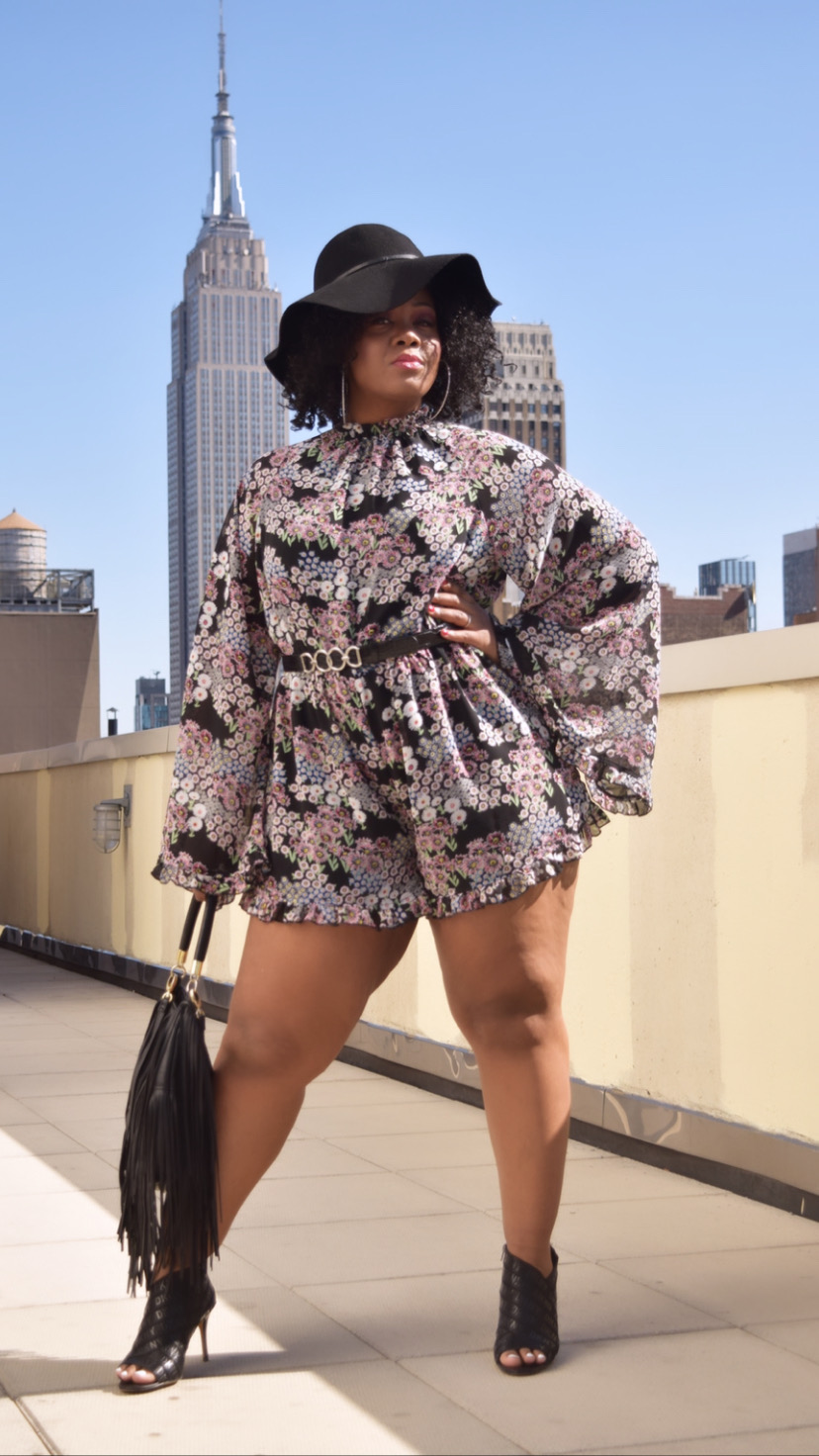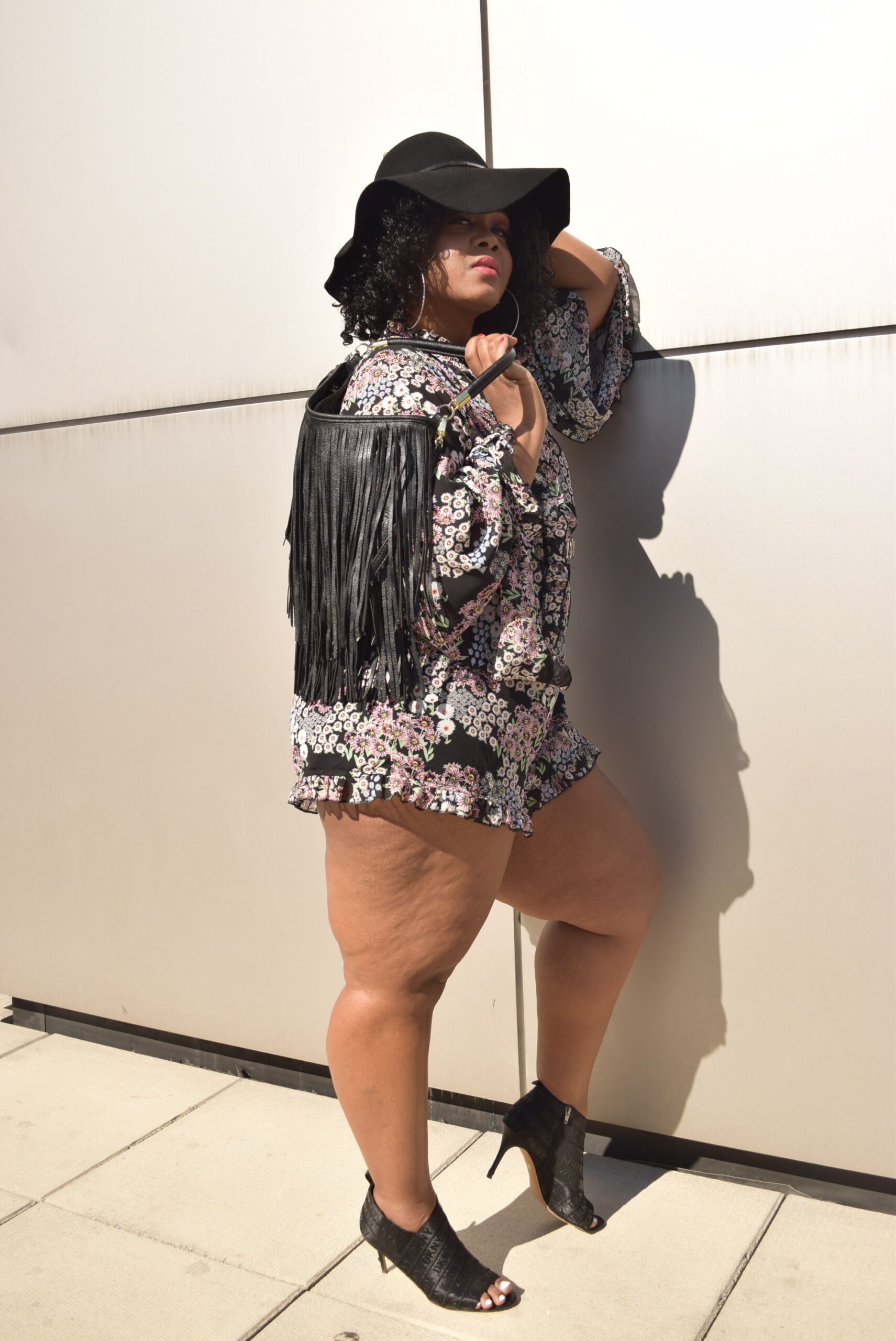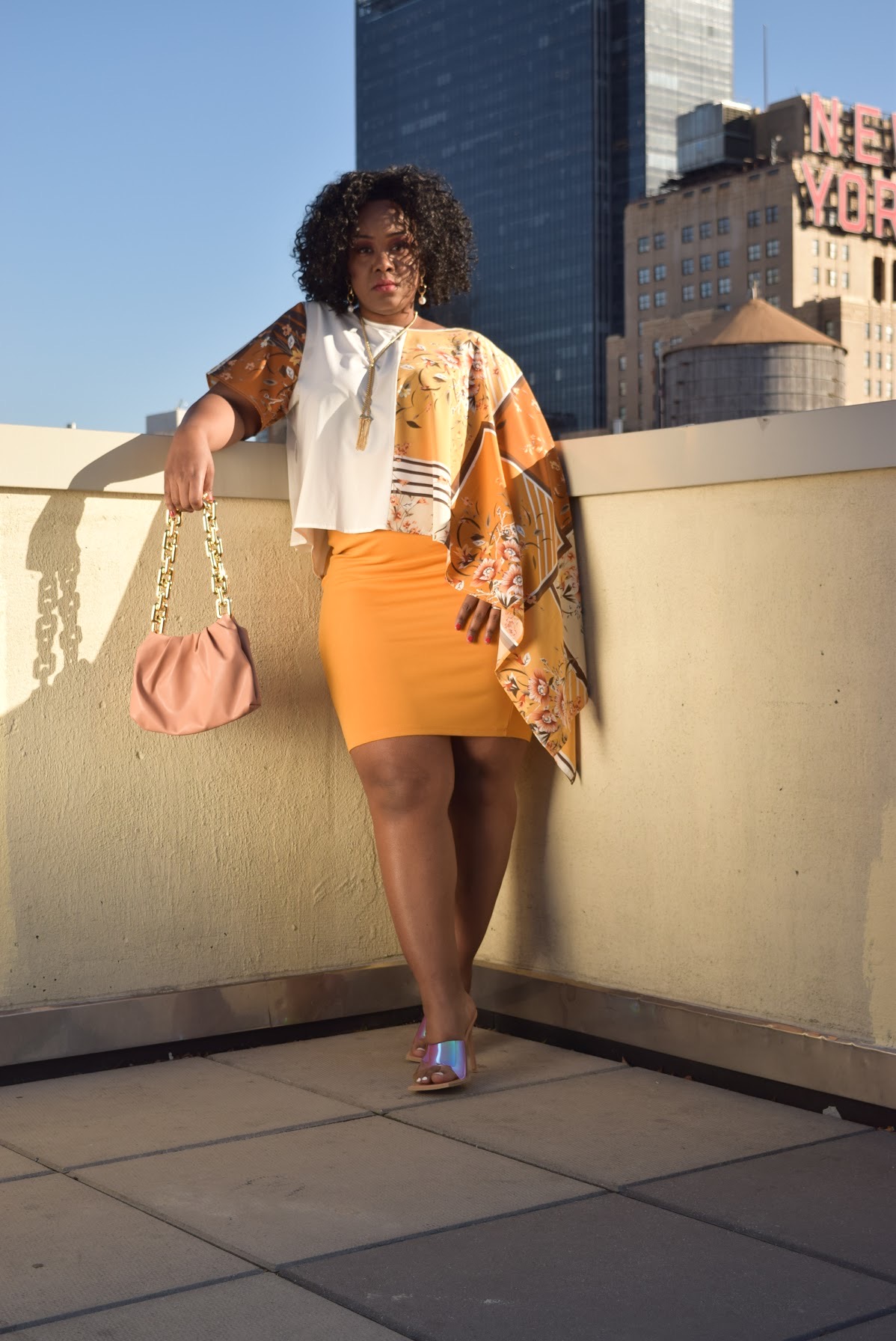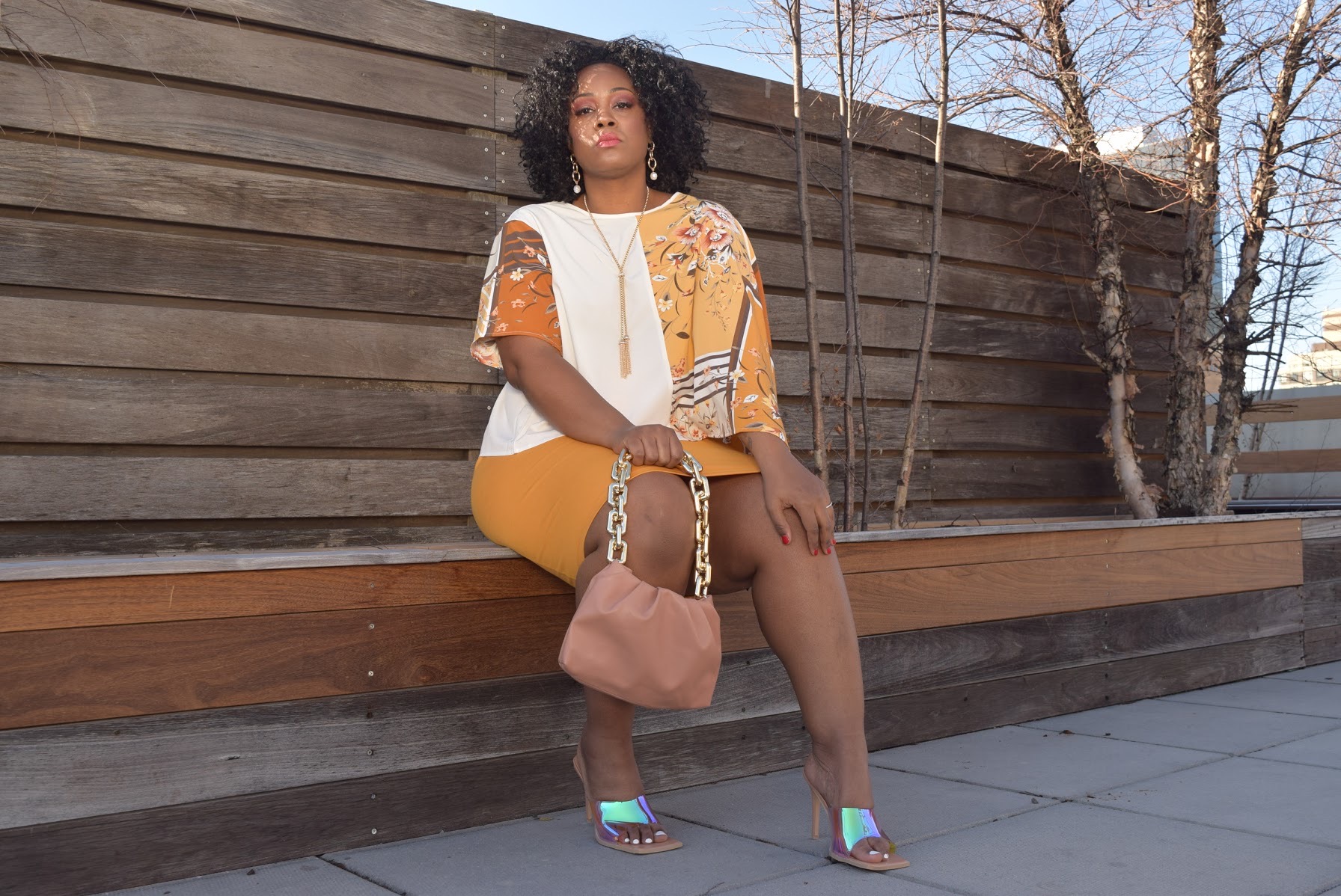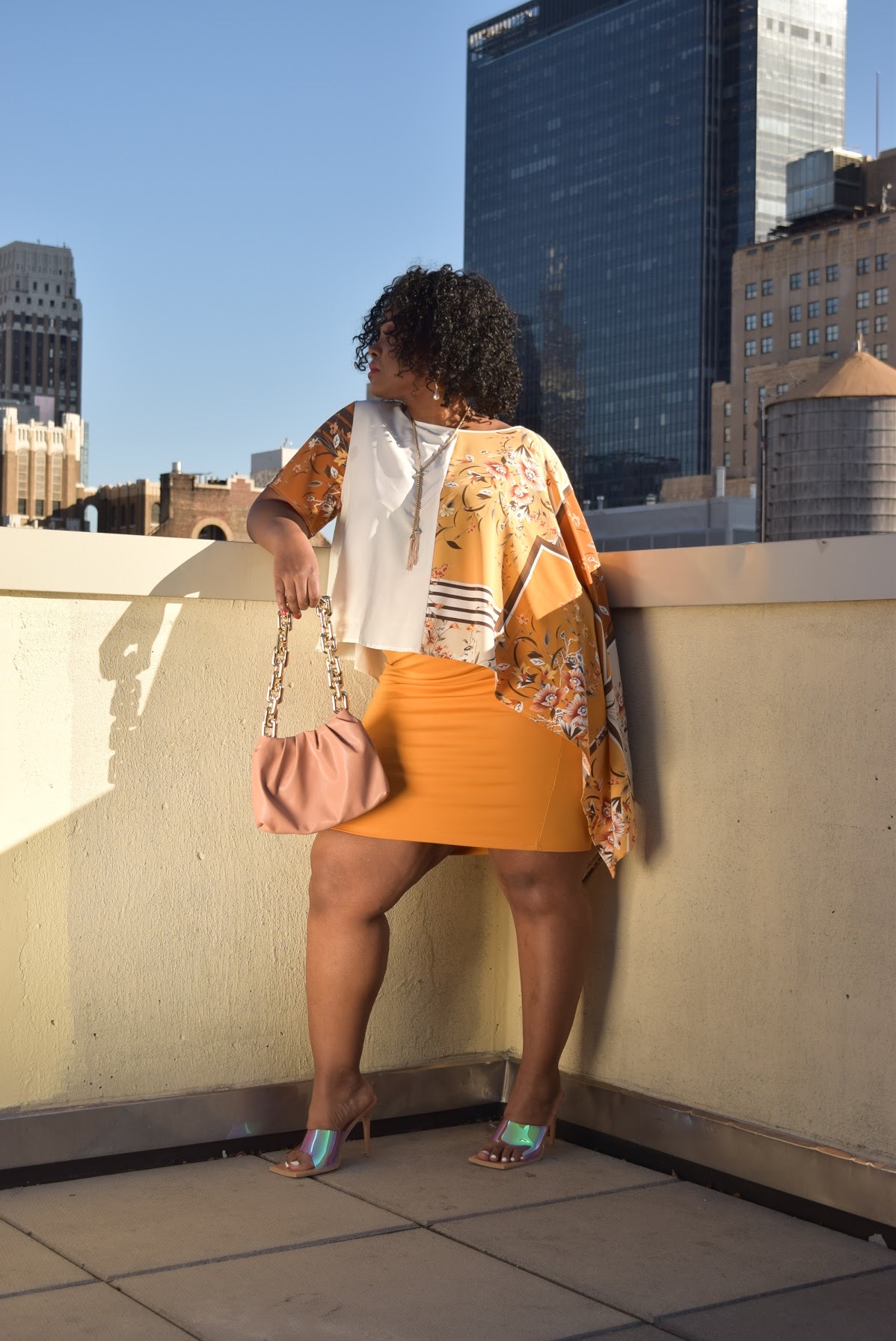 LE'FACE PHOTO SHOOT
CELEBRATE YOUR CURVES
CREATIVE DIRECTOR – KIA DANIELLE
PHOTOGRAPHER – ALEX REYNOLDS
MUA – ALISON EPP
CONSULTULTING STYLIST – STYLES LEWIS
MODEL – WANDA ALADIN
LOOK 1 : POLKA DOT DRESS & SHOES: SHEIN http://www.shein.com BAG : TARGET http://www.target.com JEWELRY : RAINBOW SHOPS http://www.rainbowshops.com JACKET : MODELS OWN
LOOK 2 : FLORAL ROMPER : SHEIN http://www.shein.com HAT & BAG : H&M http://www.hm.com BOOTIES : DKNY http://www.dkny.com BELT & JEWELRY : RAINBOW SHOPS http://www.rainbowshops.com
LOOK 3 : BLOUSE : SHEIN http://www.shein.com SKIRT & JEWELRY : RAINBOW SHOPS : http://www.rainbowshops.com BAG & SHOES : MADRAG http://www.madrag.com