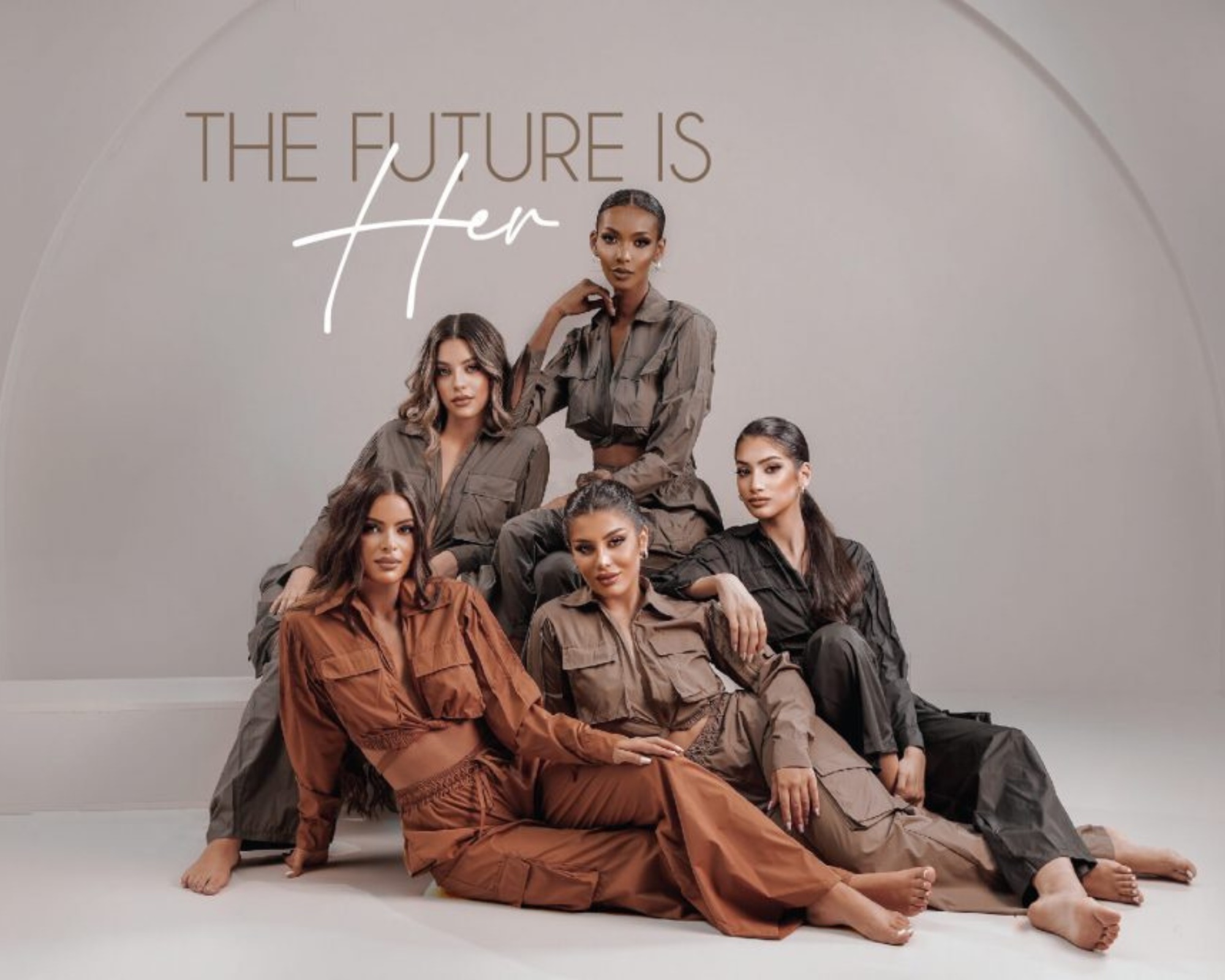 KEY COUTURE
Key Couture is a global women's fashion brand known for sophisticated, clean-lined designs and a modern sensibility inspired by the dynamism of the global women. The collection focuses on neutral kinds of colors with different patterns, designs, silhouettes and sketches keeping in mind the needs of every woman out there. The collection ranges from formal Blazers, Track pants, Corsets, Co-Ords, Pant Suits, Dresses, etc. helping everyone with something or the other for themselves. The collection pays high attention to exquisite qualities and materials, creating playful basics and blending progressive ideas with classic ideals.
As the brand's motto is to inspire and aspire women from all walks of life to be comfortable in their own skin, they have released this collection to honour every woman to feel empowered with being fashionably forward in their personal as well as professional life. Key Couture's strong point is that they curate outfits with high – quality clothing, the best fabric and exceptional designs to fit all styles and match all body shapes. In the design process, the brand has followed neutral colors and fabric trends to create a unique, diverse and a signature collection.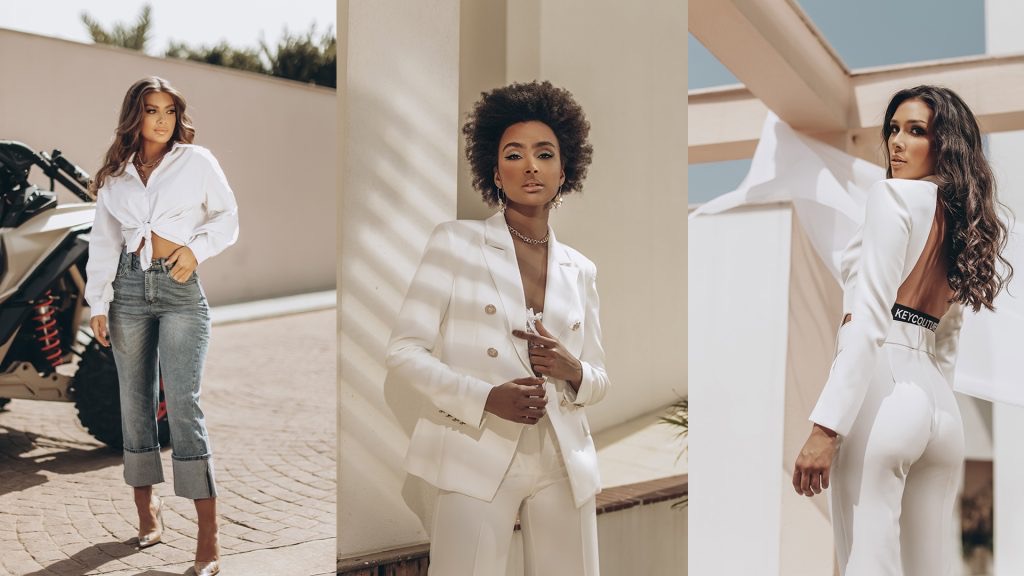 Stand out color blocking, sculptural shapes, modern, distinctive cuts and their innovative use of fabrics and unerring attention to detail make up what are now Key Couture's signature ready-to-wear collection. Sophisticated and feminine yet playful and effortless, their iconic collections are instantly recognizable to the burgeoning community of international women who enjoy them for their contemporary, distinct impact and enduring appeal.
From the moment Key couture launched, women around the world have embraced the line's clean aesthetic, easy versatility, and refreshing commitment to delivering luxury pieces at accessible prices. Their styles flatter and empower, making women feel their best, both inside and out. After successfully establishing its brand and achieving scale by selling with the world's leading luxury retailers, the brand has been rapidly building its direct-to-consumer business in India.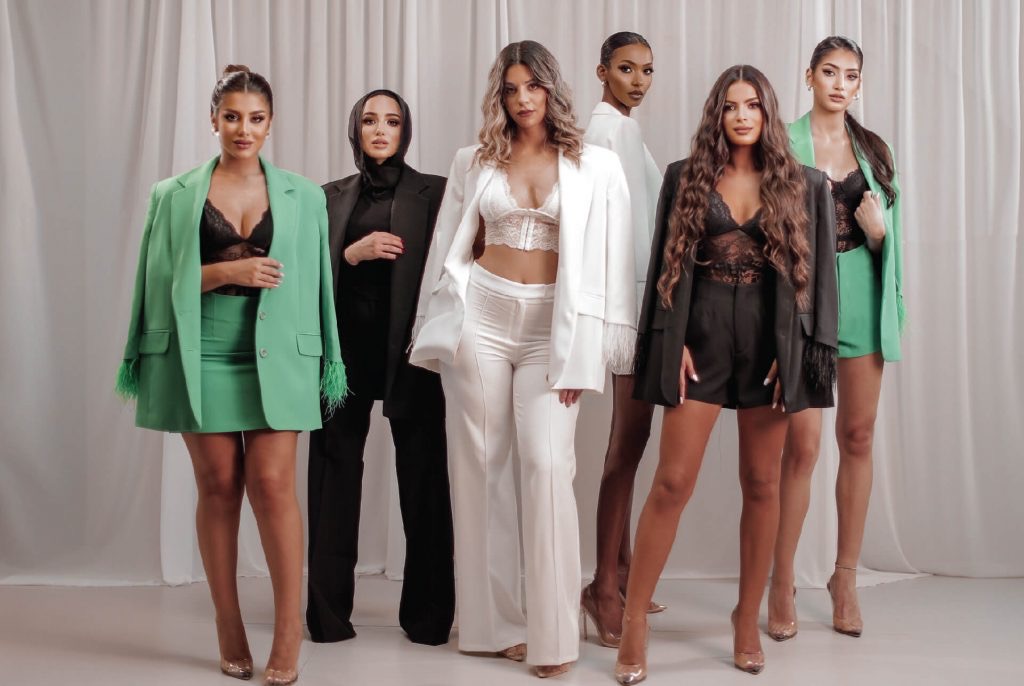 We are inspired by iconic women and aspire that every woman sees herself as iconic and feels comfortable in her own skin. We want our KC girls to always feel empowered, fierce and dashing. We have 6 established stores in Lebanon along with our worldwide online store as we want our customers to enjoy the shopping experience by feeling comfortable as they are at home.
Prized for their versatility, durability, aesthetic and links to powerful cultural archetypes. Timeless silhouettes are re-interpreted within the context of modern life, with expert craftsmanship and attention to detail resulting in ready-to-wear collections for women that are designed to last.