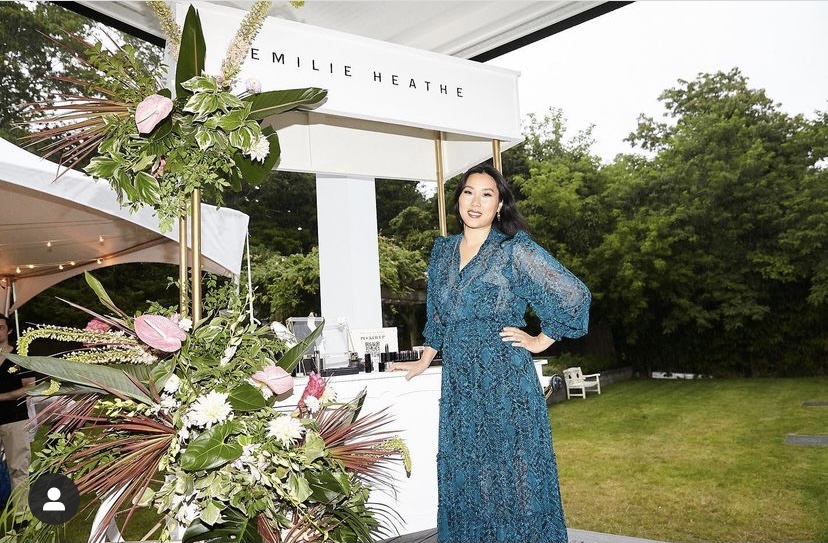 Emilie Heathe's Lip Collection
A good lipstick can change your entire mood and even put a spin on your poker face. That's why Emilie Heathe has launched the Lip Atelier, an extension of her eponymous brand with five shades that transition to every season. The makeup mogul first planned to launch the lip collection in 2020 but due to a global pandemic, her product's development halted. Though it took a while to present these to her fans, she perfected the collection with unique ingredients to make your lips kissable and hydrated. 
"From my perspective and as a product junkie there were a lot of hydrating moisturizer lipsticks but some smelled weird, or weren't clean or not well-packaged," Emily Heathe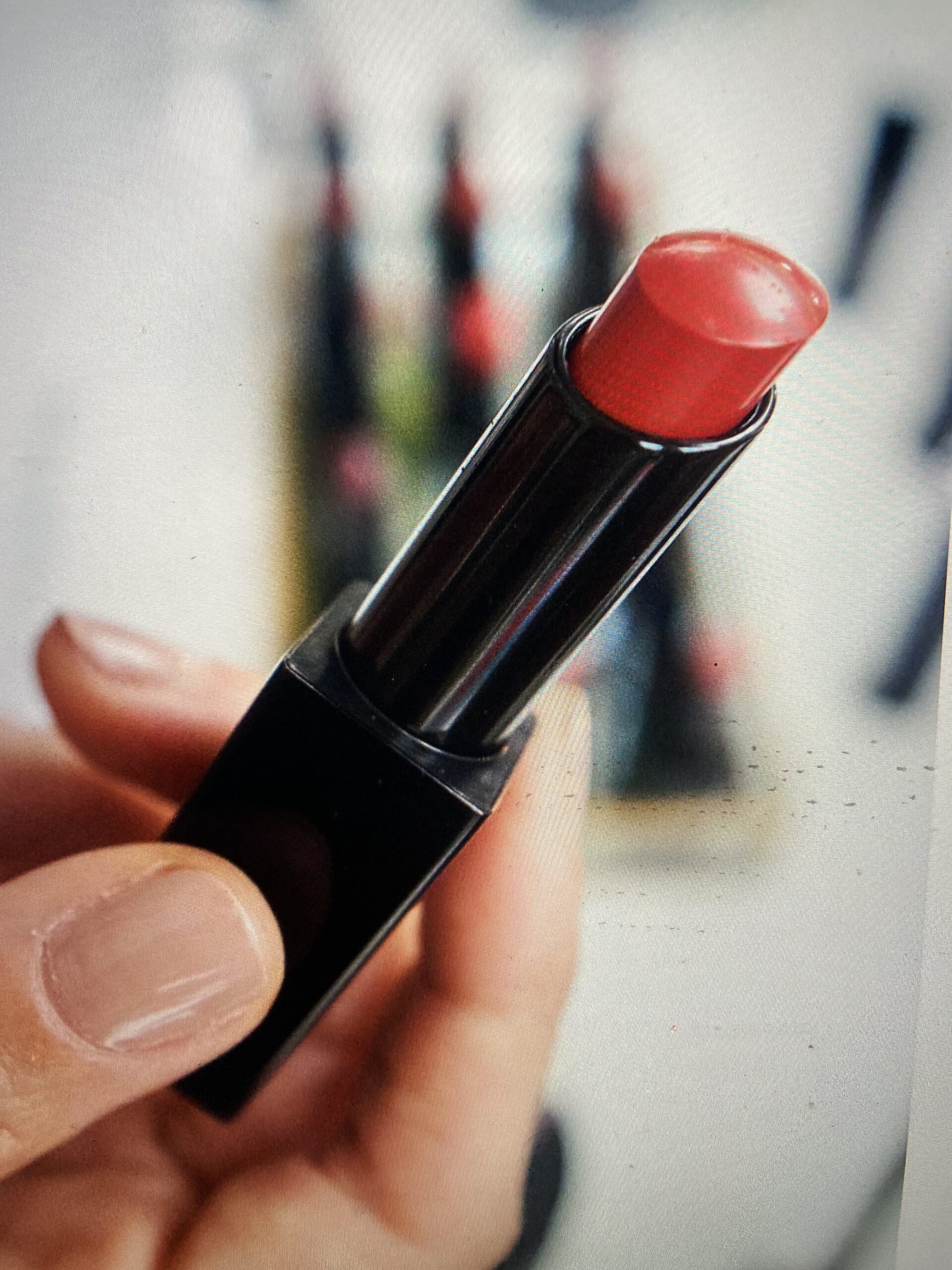 One of the characteristics of Lip Atelier's collection is its unique and clean ingredients. The lipsticks are made with a creamy hydrating formula and infused with high-impact pigments that are clean – they contain sunflower seed wax, ginseng, orchid flower extract, and coffee bean extract. Each lipstick also has a dose of antimicrobial antioxidants.
"Clean is not a trend anymore, it is the standard," added Heathe.
Aside from these ingredients, the makeup expert also added coconut oil and vitamin E to help with collagen production. With her professional background in beauty and working for powerhouses like Avon, Heathe realized that tried-and-tested synthetic formulas are as important as natural ingredients. It is all about adding the essential elements that won't crease. Heathe is a believer of playing with makeup – "Don't be afraid to try new things," she confirmed. The purpose of her collection is to allow consumers to mix and match while creating the ideal blend. Her lip collection is also accompanied by the Lip R&R, a self-care product to exfoliate the lips. This moisturizing pen has a scrubbing tip to help soothe your skin and allows for better pigmentation. While there were challenges along the way to create this collection, Heathe is convinced that not only will your lips get an upgrade from your standard lipsticks. They will also get compliments from your friends.